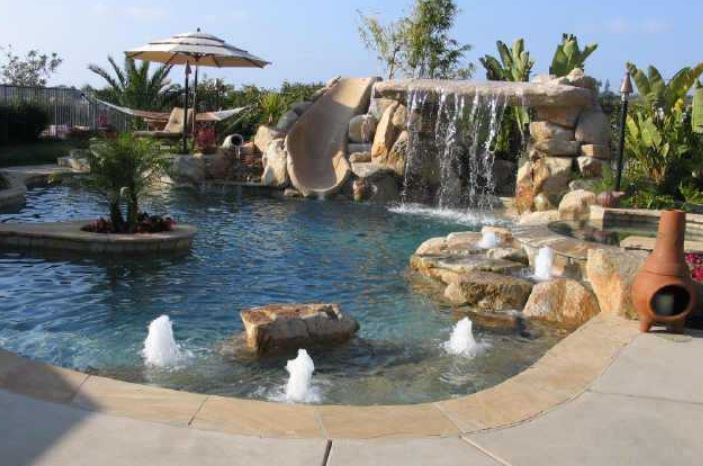 Here's an interesting case in 2019.
Wells Fargo foreclosed on this Carmel Valley home in November.  It had been listed on the MLS for the previous 12 months, and it looked like the agent had been trying to process a short sale (it was marked 'contingent').
She had it listed for $1,500,000.
Her clients paid $1,650,000 in 2007, and financed $1,137,500 with World Savings.  Times were tough for many, and these folks got their notice of default filed in August, 2010.  It doesn't look like they made any payments since.
Wells Fargo's amount at the trustee's sale was $1,365,016, which is typically the amount owed.  So the former owners got a couple of hundred thousand dollars in relief, but waved bye-bye to their down payment of $512,500.
Wells Fargo then listed the house for sale in January for $1,499,000, and has now sent it to an online auction.  The bidding started yesterday, and will remain open until Tuesday:
The interesting twist is that the house is occupied – probably by the former owners – and no one is allowed to see the house.  They also have only one photo of the exterior.
I'll help them out by providing a link to the previous listing with photos here:
Link to Previous Listing
The auction website also notes that it needs to be a cash purchase, though it's not mentioned in the MLS listing.  The buyer has to pay a 5% buyer's premium on top of the purchase price, and I assume they want you to close escrow with the occupants inside?
What will somebody pay for the home, under those conditions?
The current bid is $1,199,920, though note sure if that is actually a real offer or just the minimum bid.