I've pitched Robert Reffkin a couple of times about auctions. Even though he is the Compass CEO and running an operation of 30,000 agents and employees, he replies to every email!
He said they are working on the things that agents ask about the most.  Apparently, he's getting more inquiries because Compass has partnered with Paramount Realty USA, a national auction house!
I doubt I'll be using their service,  but it is fantastic to see autions becoming more mainstream. Hopefully they will be the primary way we sell homes some day. They wash out all the agent shenanigans and deliver the pure and most transparent way to sell a home.
Here are slides from their pitch: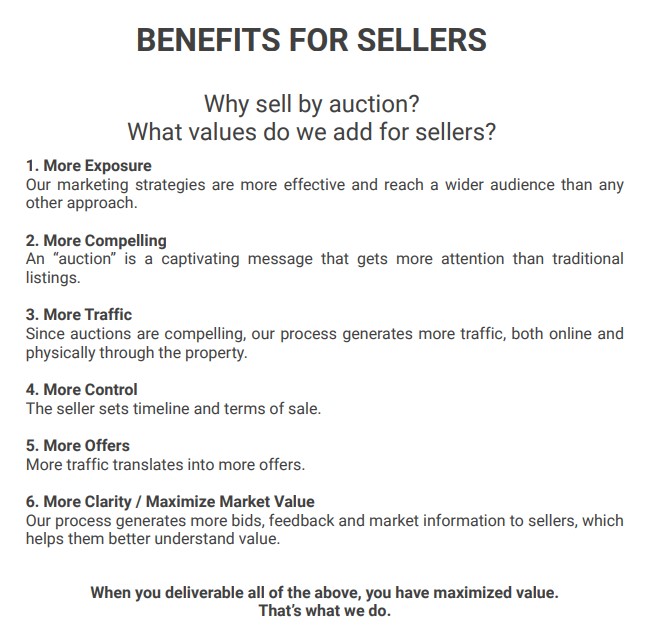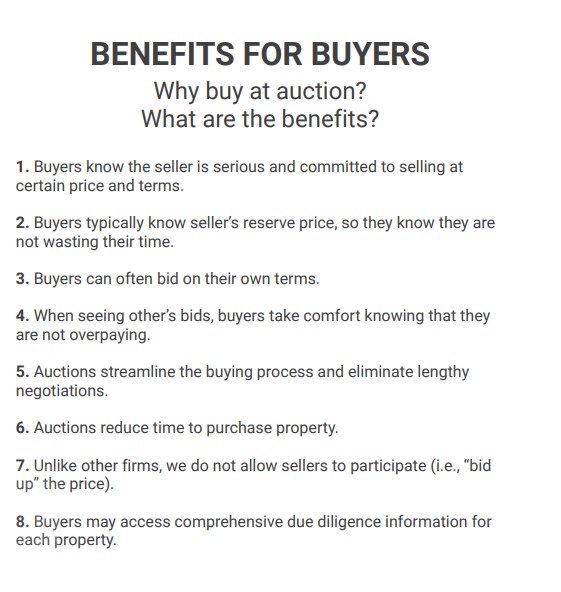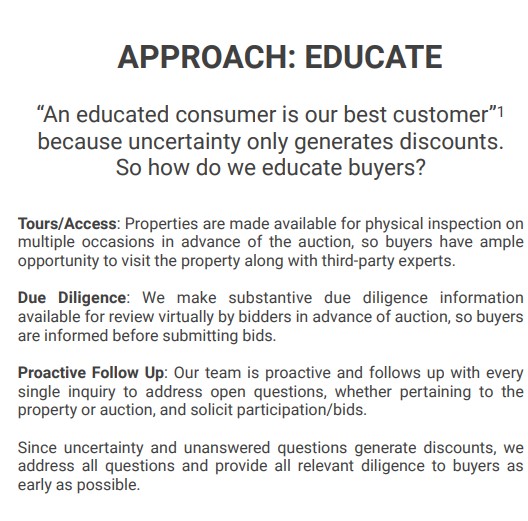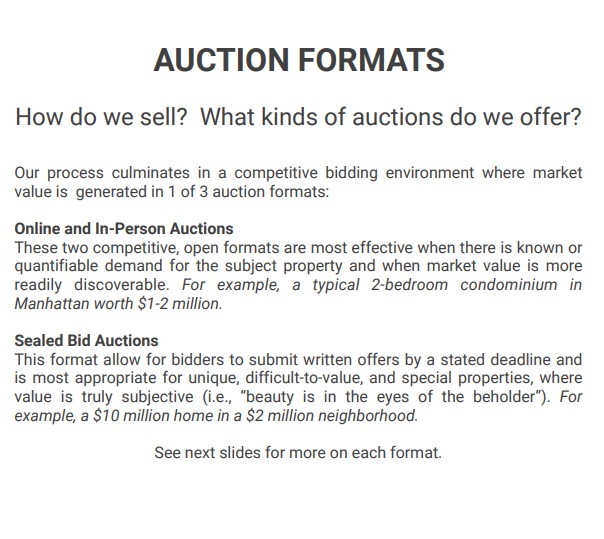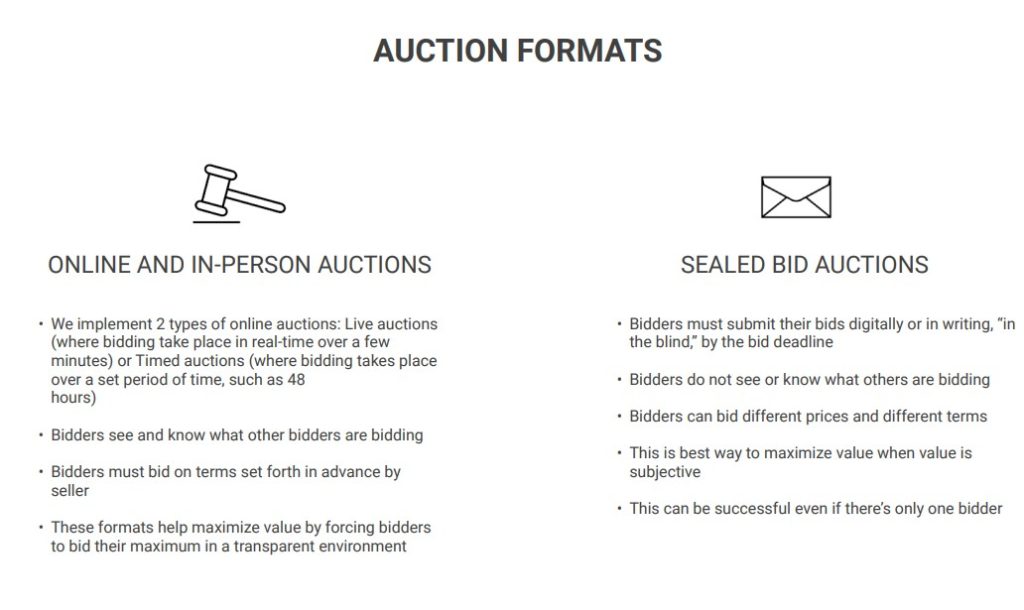 Having buyers complete their home inspections prior to the auction would eliminate most of the problems we encounter now during escrow. Currently, the contingency of home inspection can screw up a sale in two different ways. 1) Buyers find unknown surprises and use them to their advantage to work over the sellers (again), and 2) Buyers aren't as committed to closing the deal because they know they have contingencies that give them the ability to walk away, no charge. Auctions would wipe out all of the above.
But my favorite thing about the auction format is that it gives everyone a fair shot at buying the home, which isn't guaranteed today…unless you list your home with me. I received four offers on my latest listing, and we have a winner: