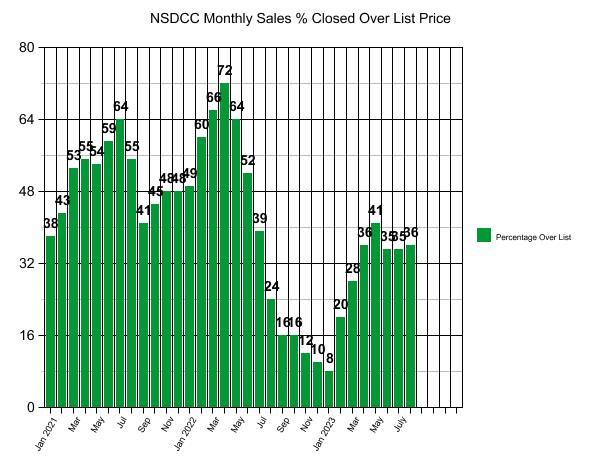 Given that mortgage rates have been above 7% since the beginning of July, it's incredible to see August having the highest sales count for 2023!
September is looking pretty good too – there have already been 57 closings this month.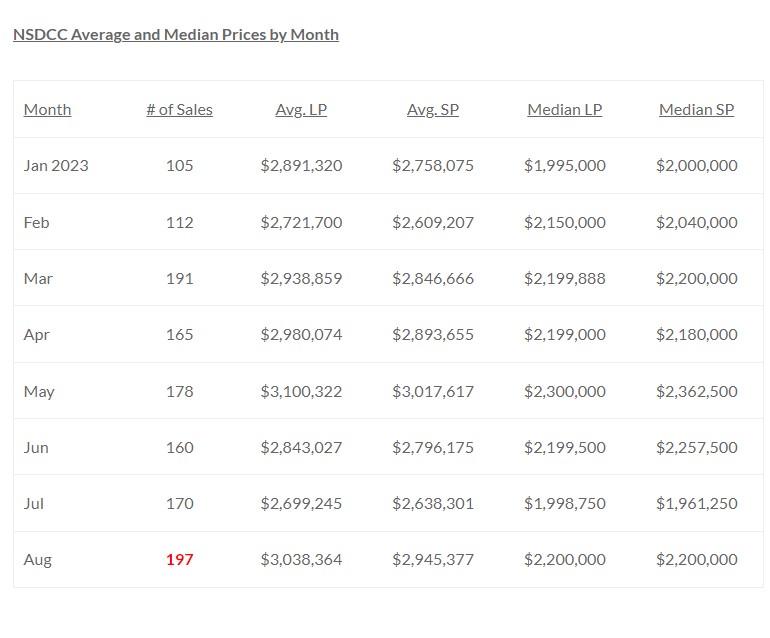 The pricing is holding up too. What a market!
It's never been like this – Get Good Help!