Hello, and Welcome!
Meet the Team
With more than 22 years partnering together and 1,000+ successful transactions, Jim and Donna Klinge have a dynamic partnership that is unparalleled in the San Diego real estate industry. Their fresh perspectives combined with seasoned market knowledge and exceptional negotiating tactics produce powerful, innovative strategies for each transaction.
Learn More
Get Started
Experienced
Choose the Klinge Realty Group
Choosing the Klinge Realty Group to work for you will bring Jim's local real estate market knowledge and sharp negotiating skills as well as Donna's project management prowess and expert communication techniques. Since 2005, Jim has blogged about current market conditions (www.bubbleinfo.com), where he demonstrates their expertise in the field.
Sellers will receive pinpoint-accurate pricing advice and custom-designed strategies to guarantee a top-dollar sale within 30 days. Buyers will benefit from Jim and Donna's on-the-spot evaluation of a home's price and condition. Over the past 20 years, they have fine-tuned their buying and selling process, making it enjoyable and stress-free for clients—hence, their remarkable reputation throughout greater San Diego.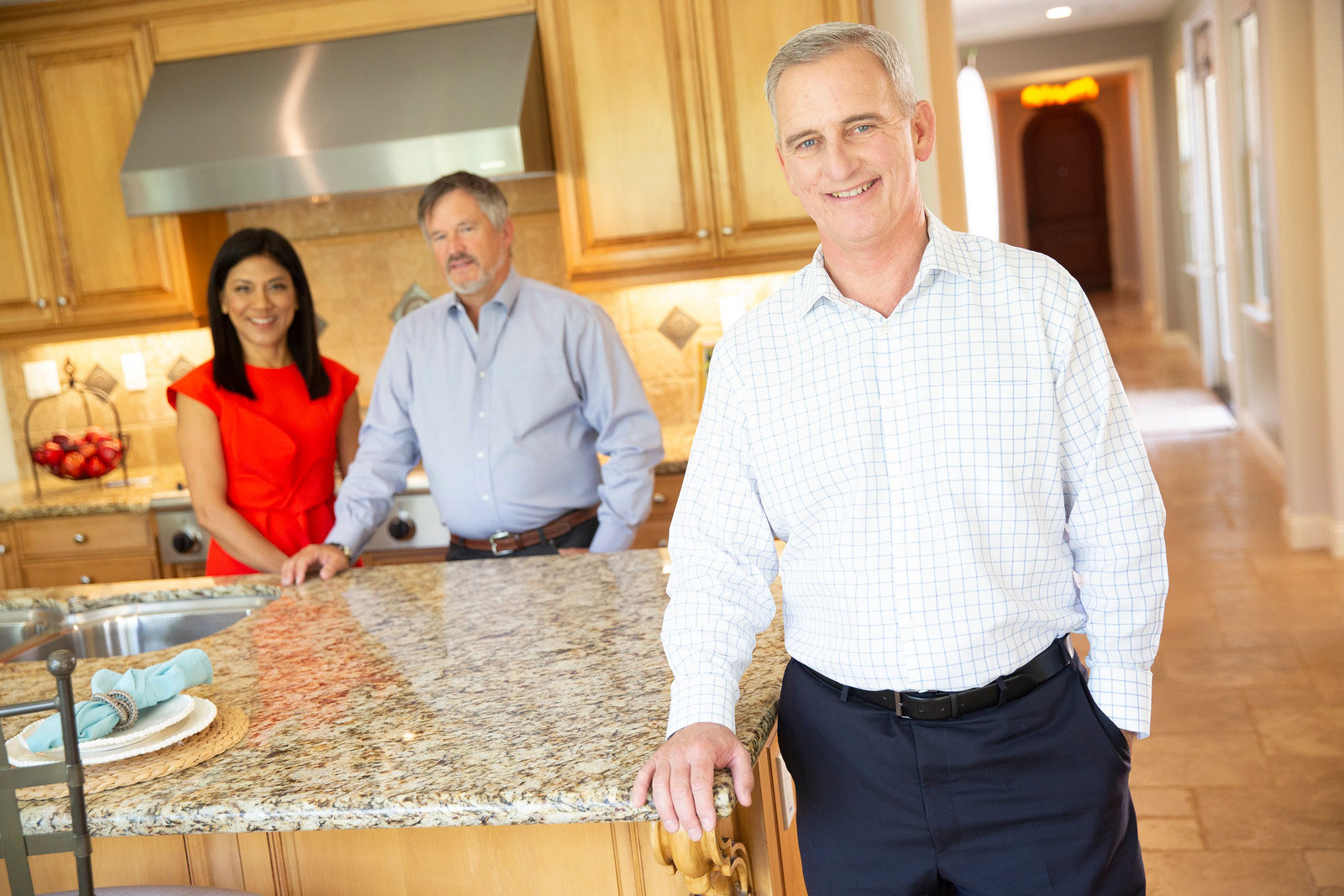 Contact Us
We'll help you buy and sell your home
Jim and Donna recognize that buying or selling a home is more than a business transaction – they help people change their lives! If you want a hands-on approach directed by two agents at the top of their field, reach out to Jim and Donna at the Klinge Realty Group today.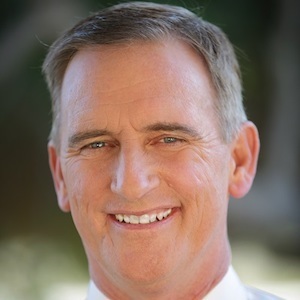 Jim Klinge
Broker Associated with Compass | BRE#00873197
Jim Klinge has been serving the real estate needs of San Diego buyers and sellers for decades, and is known for his savvy negotiating strategies, creative internet marketing, and thoughtful insights on market conditions. He combines those with his dedicated hand-on approach to ensure outstanding results for his clients. 
Jim ranks in the top 1% of agents nationwide and has sold over 1,000 homes throughout San Diego County. He specializes in the SD North County coastal region since the mid-1990s. 
In his commitment to help educate consumers, Jim has authored his blog, www.bubbleinfo.com since 2005, where he tracks the current market conditions, gives tips on buying and selling, plus demonstrates his expertise in a fully transparent way. 
Jim was an early adapter of real estate videography and takes pride in producing top-quality films to help market his listings. He has sold houses to people who have never stepped foot in the home – they bought the home purely based on his video presentations. 
And we haven't gotten to the best part yet – Jim's wife Donna has been his business partner for the last 22 years, and just when you think Jim's attention to detail can't be beat, then Donna joins in and together they provide a seamless, easy transition for their clients! 
Jim and Donna have two daughters. Kayla graduated from University of Oregon and is now a realtor in New York City, and Natalie just graduated from UCLA and beginning her career as a commercial dancer. 
Call or text Jim today to discuss the market, and how he can assist you!
(858) 997-3801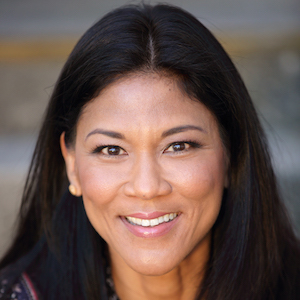 Donna Klinge
REALTOR®
Donna has been working alongside husband, Jim Klinge selling homes throughout San Diego County, and specializing in North San Diego County's coastal region for 20+ years.
What started out as "helping" Jim while they raised their two daughters, Kayla and Natalie, quickly turned into working as a team and now a business partnership.
Together their goal is to deliver an unparalleled customer experience whether you are selling or buying your home. Donna coordinates all aspects to help prepare homes for sale – handling all the details, streamlining the process and making it happen. While in escrow, she is in constant communication with clients to ensure they navigate that process seamlessly. The goal is get you top dollar as a seller, ensure you pay a fair price as a buyer, and represent your interests passionately while having it be as painless and stress-free as possible.
As long standing realtors in the local market, they are known to be knowledgeable, ethical, fair and good to have on the other side of a real estate transaction.
As the Klinge Realty Group, they would love to be part of your journey and story as you find your place – your home – in the world.
When not working, Donna can be found at various yoga studios throughout North County (heated and unheated). She is passionate about all of the benefits of yoga – physically, mentally and spiritually. Both of their daughters are now grown and live in Los Angeles and New York City pursuing their dreams and finding their place in the world.
You can call or text Donna's cell at (760) 500-1680, or email donna@klingerealty.com to see how she can help. She is happy to discuss your situation and offer assistance without obligation.
(760) 500-1680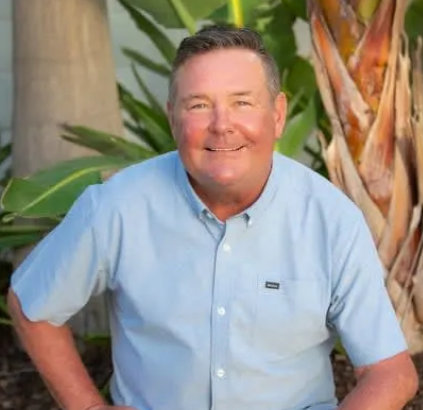 Greg Demgen
REALTOR® | DRE#02115209
Greg has been a resident in North San Diego County's coastal region since 1989 and has been living in Aviara's Mar Fiore community in SW Carlsbad since 2011. He's owned six properties and participated in the real estate market for decades, giving him a broad range of local perspectives.
His thirty years of senior-level sales experience in the cycling and sporting goods industry translates directly to selling real estate, where advanced sales skills combined with thorough market knowledge is key. His #1 focus has always been client and customer-centric, creating a win-win for all.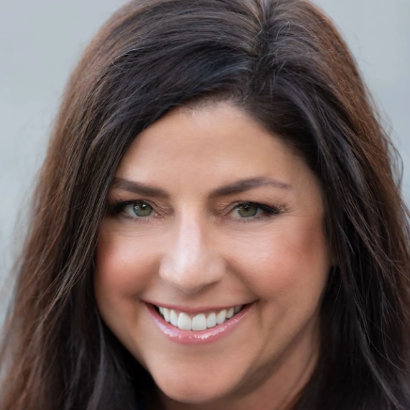 Lisa Belasco
ASSISTANT
As a 30 year resident of San Diego, Lisa has spent most of her career in the hospitality industry. She has owned her own restaurant for the past 11 years in the Encinitas area. She has always had an interest in real estate and when COVID-19 hit, she had the opportunity to pursue a lifelong dream. She joined the Klinge Realty Group in 2020, and was very excited to take on this great opportunity to grow and learn more!
With her extensive background in customer service and management, her professionalism, attention to detail and drive is a great additive to the team. She is here to support Jim, Donna, and the rest of the team in exceeding their client's expectations. Lisa loves North County and is looking forward to helping clients find their perfect dream home.
Lisa lives in Encinitas, with her husband and two children – Gianna and Anthony. In her free time, you can usually find her on a field watching one of her kid's games, camping, or going to the beach.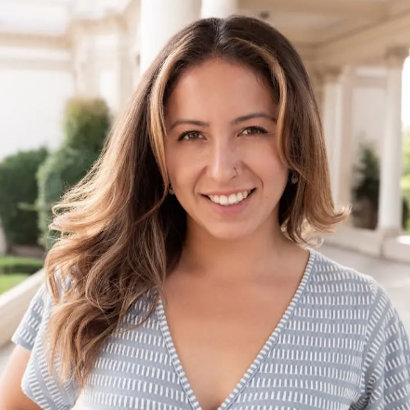 Michele Bolanos
REALTOR® | DRE#02151895
Real estate is the perfect profession for me as I enjoy guiding others towards their goals and creating trustworthy relationships. I care about and listen to my clients' needs and always go above and beyond to find the right solution for them.
I was introduced to real estate by Jim Klinge. Jim has been involved in real estate since 1984 and founded the successful Klinge Realty in San Diego, California in 2002. I am so very grateful to be working with one of the most experienced teams in North County. Before my real estate career, I worked in the service industry at some great local restaurants and still teach yoga in Carlsbad. 
I am very generous, I care deeply for others, and I am very outgoing! I was born and raised in Oceanside, where I've been surfing since I was a little girl. I have been an avid yogi since 2013. I also love golfing (on my good days), dining out at local restaurants, and spending time with my family and friends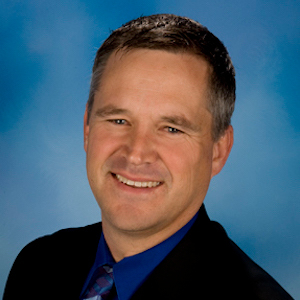 Richard Morgan
REALTOR® | BRE#01341273
I have been a resident of North County for over 45 years and I have seen the growth of each town from Oceanside to Del Mar over the years. I have seen sleepy Encinitas go from a town with a two way road on Pacific Coast Highway to a bustling urban landscape and Oceanside turn their downtown area from one that you didn't want to venture into, to a great location for food and entertainment. This knowledge of the area allows me to have a firm grasp of the unique traits of each neighborhood in North County. Before entering the Real Estate field in 2000 my background was in hospitality, where I managed multiple locations for the Sammy's Woodfired Pizza chain and the previous Four Seasons Hotel in Carlsbad.
My training with the Four Seasons allowed me to bring a clear understanding of care and detail to each of my transactions. As an agent I have a genuine vested interest with each of my clients, whether they are buying their first one bedroom condo, selling their starter home to move into something bigger or buying a commercial property as an investment each client has a unique vision for what they are looking for in a property. It is my goal with every transaction to make that vision their personal success. I have had clients buy the first home that they have walked into and I have also worked with other clients for 3 years before they found their perfect home, but each transaction was equally as important to me. I look forward to guiding you to your own personal property success story.
(619) 200-3844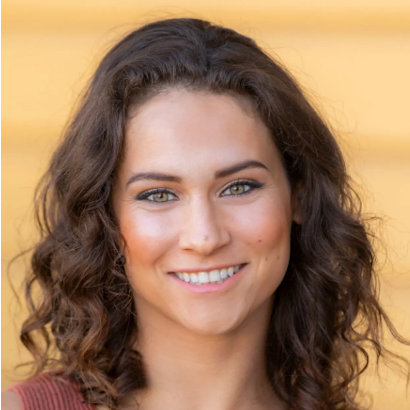 Natalie Klinge
Marketing Coordinator
Natalie is a lifelong Southern California resident, growing up in North County San Diego and then moving to Los Angeles to attend the University of California, Los Angeles, and pursue her dance career. With her extremely hardworking parents Jim and Donna, she grew up with real estate all around her! She has fond memories of looking through the MLS as a kid with her dad to look at the most luxurious listings throughout San Diego.
Joined the team in 2020 as a marketing coordinator, Natalie assists with all things marketing. From postcards, digital advertisement, social media, and more, she has brought her creativity and hard work to the table while constantly learning on the job. She is committed to continuously improving and refining her craft and contributions to the team.
When not working for Klinge Realty, she's dancing in Los Angeles and chasing her dreams! She enjoys staying active, spending time with her friends and family, and exploring new places near and far.
Read and Watch
Jim in the news
You can call, text, or email us to see how we can help
We're happy to discuss your situation and offer our assistance.
Jim Klinge @Compass
682 South Coast Highway 101, Suite 110
Encinitas, CA 92024
CA DRE #01527365, CA DRE #00873197