Hello, and Welcome!
Meet the Team
With more than 22 years partnering together and 1,000+ successful transactions, Jim and Donna Klinge have a dynamic partnership that is unparalleled in the San Diego real estate industry. Their fresh perspectives combined with seasoned market knowledge and exceptional negotiating tactics produce powerful, innovative strategies for each transaction.
Learn More
Get Started
Experienced
Choose the Klinge Realty Group
Choosing the Klinge Realty Group to work for you will bring Jim's local real estate market knowledge and sharp negotiating skills as well as Donna's project management prowess and expert communication techniques. Since 2005, Jim has blogged about current market conditions (www.bubbleinfo.com), where he demonstrates their expertise in the field.
Sellers will receive pinpoint-accurate pricing advice and custom-designed strategies to guarantee a top-dollar sale within 30 days. Buyers will benefit from Jim and Donna's on-the-spot evaluation of a home's price and condition. Over the past 20 years, they have fine-tuned their buying and selling process, making it enjoyable and stress-free for clients—hence, their remarkable reputation throughout greater San Diego.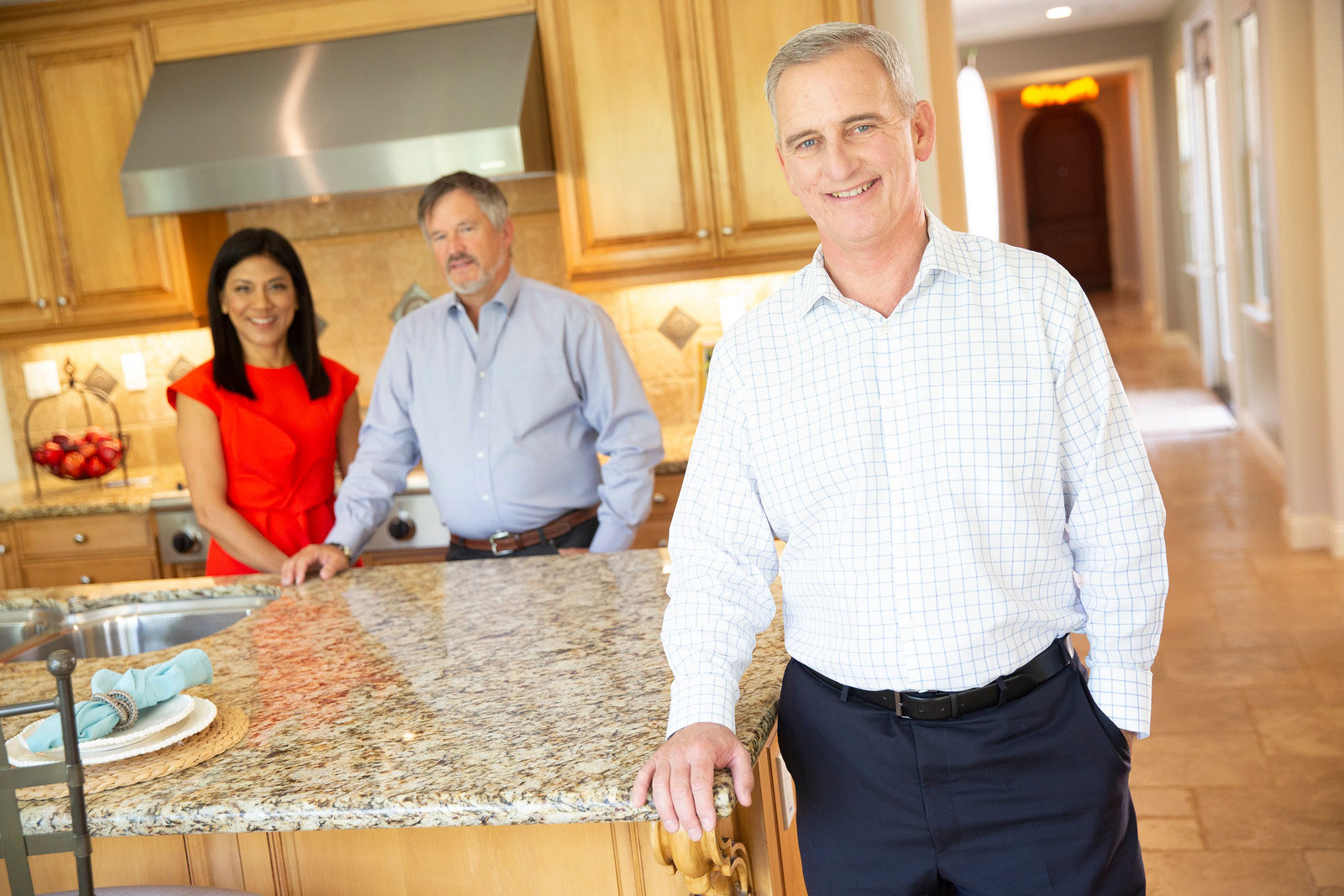 Contact Us
We'll help you buy and sell your home
Jim and Donna recognize that buying or selling a home is more than a business transaction – they help people change their lives! If you want a hands-on approach directed by two agents at the top of their field, reach out to Jim and Donna at the Klinge Realty Group today.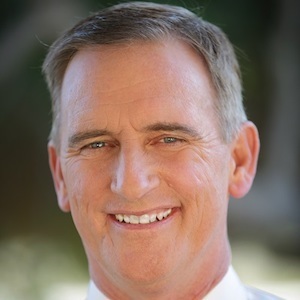 Jim Klinge
Broker Associated with Compass | BRE#00873197
Jim Klinge has been serving the real estate needs of San Diego buyers and sellers for decades, and is known for his savvy negotiating strategies, creative internet marketing, and thoughtful insights on market conditions. He combines those with his dedicated hand-on approach to ensure outstanding results for his clients. 
Jim ranks in the top 1% of agents nationwide and has sold over 1,000 homes throughout San Diego County. He specializes in the SD North County coastal region since the mid-1990s. 
In his commitment to help educate consumers, Jim has authored his blog, www.bubbleinfo.com since 2005, where he tracks the current market conditions, gives tips on buying and selling, plus demonstrates his expertise in a fully transparent way. 
Jim was an early adapter of real estate videography and takes pride in producing top-quality films to help market his listings. He has sold houses to people who have never stepped foot in the home – they bought the home purely based on his video presentations. 
And we haven't gotten to the best part yet – Jim's wife Donna has been his business partner for the last 22 years, and just when you think Jim's attention to detail can't be beat, then Donna joins in and together they provide a seamless, easy transition for their clients! 
Jim and Donna have two daughters. Kayla graduated from University of Oregon and is now a realtor in New York City, and Natalie just graduated from UCLA and beginning her career as a commercial dancer. 
Call or text Jim today to discuss the market, and how he can assist you!
(858) 997-3801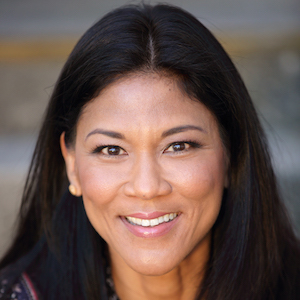 Donna Klinge
REALTOR®
Donna has been working alongside husband, Jim Klinge selling homes throughout San Diego County, and specializing in North San Diego County's coastal region for 20+ years.
What started out as "helping" Jim while they raised their two daughters, Kayla and Natalie, quickly turned into working as a team and now a business partnership.
Together their goal is to deliver an unparalleled customer experience whether you are selling or buying your home. Donna coordinates all aspects to help prepare homes for sale – handling all the details, streamlining the process and making it happen. While in escrow, she is in constant communication with clients to ensure they navigate that process seamlessly. The goal is get you top dollar as a seller, ensure you pay a fair price as a buyer, and represent your interests passionately while having it be as painless and stress-free as possible.
As long standing realtors in the local market, they are known to be knowledgeable, ethical, fair and good to have on the other side of a real estate transaction.
After 16 years as Klinge Realty, Jim and Donna joined Compass July 2018.
As the Klinge Realty Group, they would love to be part of your journey and story as you find your place – your home – in the world.
When not working, Donna can be found at various yoga studios throughout North County (heated and unheated). She is passionate about all of the benefits of yoga – physically, mentally and spiritually. Both of their daughters are now grown and live in Los Angeles and New York City pursuing their dreams and finding their place in the world.
You can call or text Donna's cell at (760) 500-1680, or email donna@klingerealty.com to see how she can help. She is happy to discuss your situation and offer assistance without obligation.
(760) 500-1680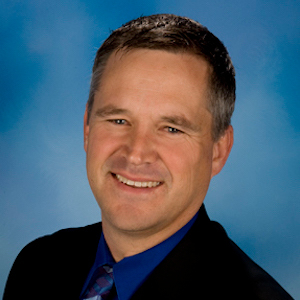 Richard Morgan
REALTOR® | BRE#01341273
I have been a resident of North County for over 45 years and I have seen the growth of each town from Oceanside to Del Mar over the years. I have seen sleepy Encinitas go from a town with a two way road on Pacific Coast Highway to a bustling urban landscape and Oceanside turn their downtown area from one that you didn't want to venture into, to a great location for food and entertainment. This knowledge of the area allows me to have a firm grasp of the unique traits of each neighborhood in North County. Before entering the Real Estate field in 2000 my background was in hospitality, where I managed multiple locations for the Sammy's Woodfired Pizza chain and the previous Four Seasons Hotel in Carlsbad.
My training with the Four Seasons allowed me to bring a clear understanding of care and detail to each of my transactions. As an agent I have a genuine vested interest with each of my clients, whether they are buying their first one bedroom condo, selling their starter home to move into something bigger or buying a commercial property as an investment each client has a unique vision for what they are looking for in a property. It is my goal with every transaction to make that vision their personal success. I have had clients buy the first home that they have walked into and I have also worked with other clients for 3 years before they found their perfect home, but each transaction was equally as important to me. I look forward to guiding you to your own personal property success story.
(619) 200-3844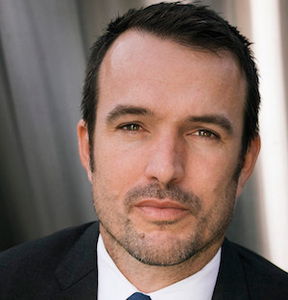 Shaun Cornell
REALTOR® | DRE#01975073
Shaun is a lifelong Southern California native and currently resides in Encinitas with his wife and two young children. He has an intimate knowledge of the North San Diego County market and schools (wife Kelli is a schoolteacher of 15 years in N. County). He earned his BA from UCSD in music/computer science, received his Real Estate salesperson license in 2015 and is a recent addition to Compass/Klinge Realty Group. 
In addition to his work in Real Estate, Shaun is also an Investment Advisor and is a Chartered Financial Analyst (CFA) charterholder. His background in Finance allows him to bring a unique and comprehensive financial perspective to both buyers and sellers, as well as a keen insight into market conditions and valuation. Prior to his work in Real Estate and Finance, Shaun was a recording artist and professional musician, having performed in over 20 countries around the world during his career. He brings the same drive, negotiating skills, strategic thinking, marketing prowess and honest communication he used to navigate the music industry into his real estate profession. 
In his spare time Shaun still enjoys performing, spending time with his family, surfing, and the outdoors. In addition, he is a lifelong equestrian and avid polo player, and thoroughly understands the intricacies of equestrian properties and the specific needs and goals for horse-minded buyers and sellers. Shaun has a friendly, yet clear and direct approach to real estate with an emphasis on thorough research and detailed analysis during every single step of the process. He applies his diverse skill set and out-of-the-box strategic thinking to provide exceptional service to his clients so they can realize their real estate dreams.
(858) 395-6387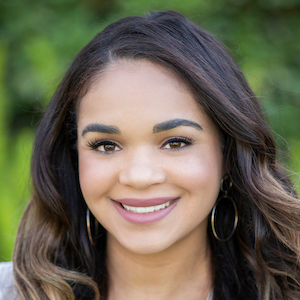 Brittnie Dixon
REALTOR® | DRE#02051868
As a San Marcos native, Brittnie has a vast knowledge of the North County area. With a degree in Business Marketing, Brittnie has the capability and insight on how to brand your home in the most precise and creative way. With her commitment to excellence and hard work, Brittnie will make every transaction smooth and effortless. 
Brittnie has an immense amount of experience working in the business, prior to becoming an agent she was an administrative and marketing assistant. She excels in her craft, which shows through her previous accomplishments and work ethic. She is committed to great customer service, strong attention to detail and ensuring that her clients have an excellent and thorough experience. 
Brittnie is involved within her community by volunteering at the Bread of Life Rescue Mission and is on the greeting team at North Coast Church in Vista.
Read and Watch
Jim in the news
You can call, text, or email us to see how we can help
We're happy to discuss your situation and offer our assistance.
617 Saxony Place, Suite 101
Encinitas, CA 92024
(858) 997-3801 call or text
klingerealty@gmail.com
CA DRE #01991628, CA DRE #00873197