Exclusive to our clients
Compass Concierge
Exclusive to our clients, Compass Concierge helps you sell your home faster and for more money by covering the cost of services to prepare your home for market.
No hidden fees or interest charged, ever.
Learn More
Get Started
Contact us
Get in touch to get started
Exclusive to Compass
Designed to prepare your home for the market
Exclusive to Compass, our Concierge program is among a suite of services designed to prepare your home for the market. Whether it's roofing repairs, painting, moving and storage costs, or additional needs, your Compass agent will work with you to assess every opportunity to elevate your home's value and improve your selling experience.
Once the necessary improvements have been determined, Compass will cover all upfront costs, collecting payment for the services rendered at the time of the property's closing. By investing in your home's potential, we aim to provide a swifter, more profitable sale.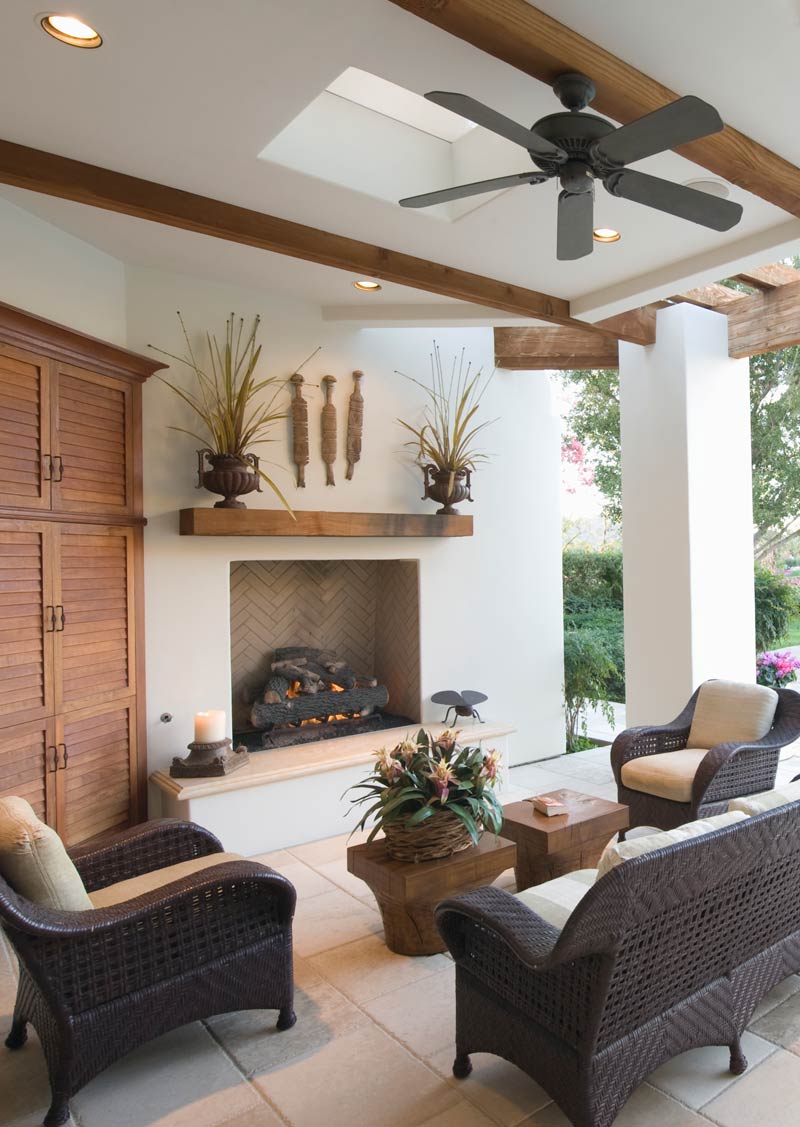 Transform your sale
Many Services Provided
Staging
Deep-cleaning
Decluttering
Cosmetic renovations
Landscaping
Plumbing repair
Interior + exterior painting
HVAC
Sewer lateral inspections + remediation
Roofing repair
Moving + storage
Pest control
Custom closet work
Fencing
Water heating
Electrical work
Seller-side inspections + evaluations
Kitchen improvements
Bathroom improvements
of buyers' agents say staging helps their clients visualize a property as their future home.
of sellers' agents say staging increases property value from 1% - 20%.
of sellers' agents say staging decreases a property's time on market.
Watch the video
Curious how Compass Concierge will transform your sale?
Learn more and see what a difference this program makes for yourself right here.
617 Saxony Place, Suite 101
Encinitas, CA 92024
(858) 997-3801 call or text
klingerealty@gmail.com