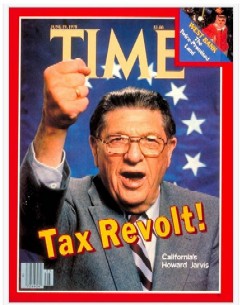 The Proposition 13 Tax Transfer Initiative will be on the ballot in November.  If passed, it will give those 55 and older the ability to take their old property-tax basis with them, no matter (a) the new home's market value; (b) the new home's location in the state; or (c) the buyer's number of moves.  But the tax basis will be subject to a re-calculation, depending if the new home is more or less expensive.
The California Association of Realtors is also pursuing a legislative alternative that will eliminate intergenerational transfers of primary residences and other inherited property being used for income-producing purposes without reassessment.
The kids and grandkids have enjoyed taking over their elders' homes – and their typically ultra-low tax basis that transferred.  The state legislature could change that in August, which would bring in additional revenue to compensate for those seniors taking their old tax basis with them.
Click on Read More below for details: