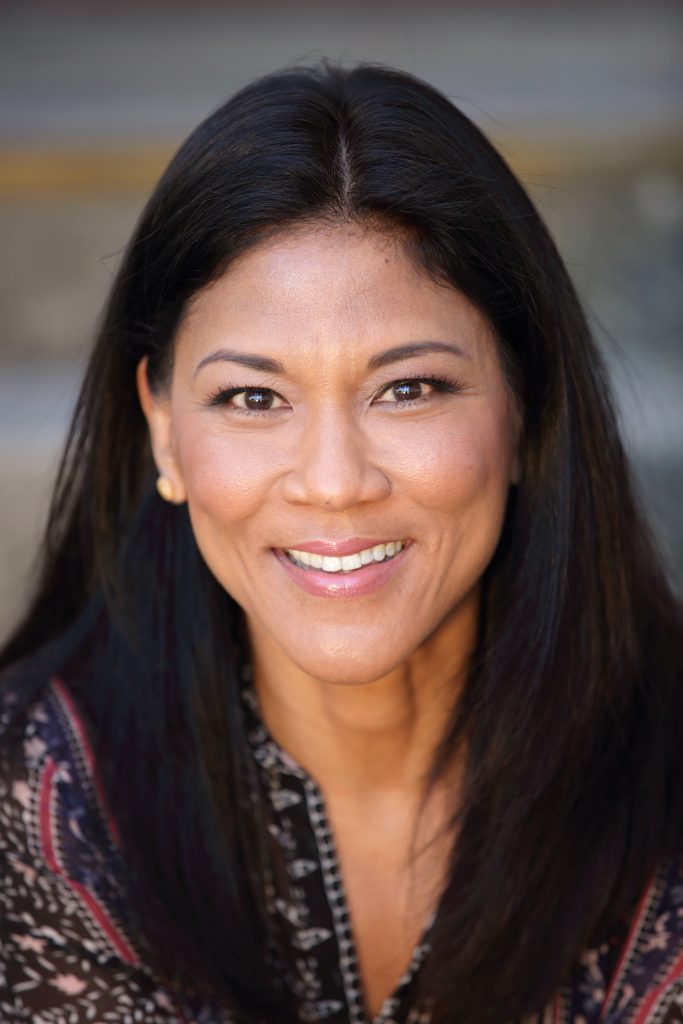 My wife Donna doesn't get any publicity here on the blog, but she plays a vital role in the business. Here is a review of Donna's recent performance:
Donna Klinge and her husband, Jim, are real estate partners. Jim is the 'face' of the agency, I believe — he runs new business, and is who you'd likely work with to find and secure your next home, or sell your next home. And he is fab; I will review him separately.
But I feel the key differentiating reason why one should work with Jim, is because of the over-delivery Donna provides once you are in escrow, and AFTER CLOSING (yes, she continues to work with you after escrow closes).
First, Donna handles all paperwork for your RE transactions the second you ID a property. Her level of organization and savvy exceeds anyone I've worked with — in any capacity, let alone real estate. But she goes so, so much further. I will give you my experience as example: My husband and I purchased 2 homes on 1 lot via Jim (which you will see in my review of Jim, I simply would have never found without him, I'm certain). We intend to make rental properties out of them, which is a new experience for us; and even in the best of circumstances, becoming instant landlords of multiple properties is daunting!
Donna handled the inevitable back and forth with the sellers (regarding repairs, timing, moving schedules, etc.) with such objectivity, fairness, and strong ethical consideration, I can only characterize it as admirable.
But on top of her combo objectivity/fairness/ethics, she works with productivity in mind, so every move she makes is done in such a savvy way — she gets what needs doing, done. I feel like I could apply the Donna Klinge Method of Work to my own profession, and my parenting, and be better off for it!
But here is the magic sauce of Jim and Donna. AFTER escrow has closed — a time when most agents have completely turned their attention to the 'next deal,' Donna stayed with me. She secured vendors for us for: carpet and baseboard replacement, painting, HVAC, ductwork, electrical, plumbing, etc. Anything the house needed, she helped me either get done, or got me multiple bids to look through. Everything we needed to get our house rental ready, Donna has helped with. Donna and Jim have such strong credibility with contractors I am certain I could not get these people out to our properties so quickly without their pull on my own. Even if I had the time to procure multiple bids myself, which I don't, I never could have achieved what she did, in such a short period of time, with such high quality workers.
My family is deeply indebted to both Jim and Donna for helping us achieve a financial goal of ours that has been in the works since I started reading Jim's blog in 2007. They have materially changed the course of our financial lives and I'm so appreciative, I've just written my first online review ever to show it 🙂
Save
Save