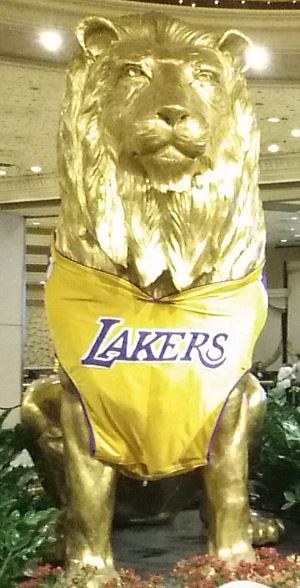 I was in Las Vegas doing what I could to help Laker great Lamar Odom, and happened to swing by the Z-Group event for their premier agents.
The big wigs rolled out a couple of new features, Stan did his presentation, and then they had breakout sessions that included speaker panels with agents who are devoted customers.
No one could blame them for inviting their most successful agents on stage – it's what you would expect.  But the numbers they discussed were staggering.
Robert Slack was just a single agent for a couple of decades.
In 2014, he had four agents working for him.  Now he employs 34 agents – and expects that number to be up to 40 agents by the end of 2015.
Zillow sells 'impressions' on a listing page, based on zip codes – he has bought exposure in 92 zip codes in Florida!
His team closed 42 sales last month. He wants to close 1,000 sales in 2016!
Robert works in central Florida, and serves Orlando, Ft. Lauderdale, Tampa, Sarasota and Venice. He sells houses priced mostly from $100,000 to $400,000 – which is a very affordable price range.  There was another agent from Missouri who had similar success – but his sales were at the same price point.
This team approach built around Zillow buyer leads can be very effective.  The team leaders can build the machine and check out too – the Missouri guy said he spent all summer at the beach.
Could realtors in higher-end areas use Zillow advertising to achieve dominance? It's so competitive already that it would take a major investment for years, but it is possible.  Such an effort would really clear out the individual buyer agents.