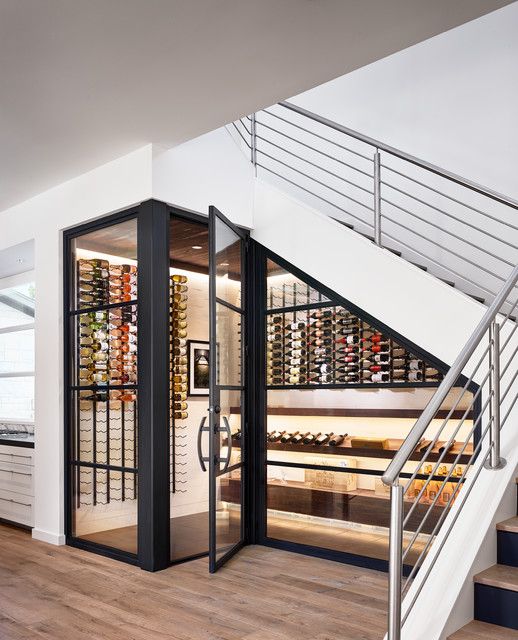 What Do You Put Under That Staircase?
Hello again blog readers!
Sometimes a home can lack enough square footage. Home owners start turning attics into bedrooms, windows turn into bookshelves, and the space under the staircase can become anything you want!
Today my Trendy Tuesday is about that dead space underneath your staircase. It can be such an awkward place and many people don't know what to put there but in reality, you can turn it into something grand! Here are some options:
1. Home Office
With a few vertical shelves and a chair, you have your very own home office!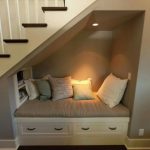 2. Reading Nook
A lot of people like a cozy spot to curl up with a good book. Why not put it under the stairs with a few throw pillows?
3. Wine Storage
Love to entertain but can't find a place to put all those wine bottles? Under the stairs would be a great place to show off your nicest bottles! Maybe even add a wet bar!
4. Mini Library
For all you bookworms, here's a great place to store those great novels. Depending on how big the staircase is, you could probably squeeze a few hundred books!
Here are some great examples on our Pinterest Page!
https://www.pinterest.com/klingerealty/under-the-staircase/
Save