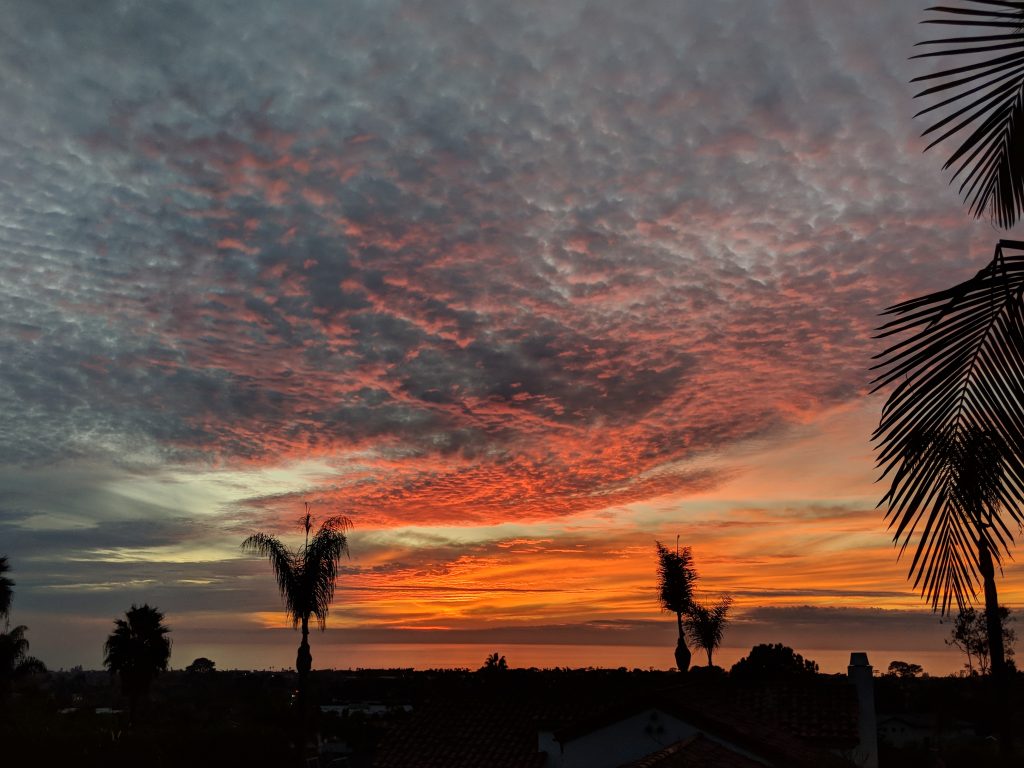 Are you thinking of buying a home in 2019?
There are a lot of choices when deciding how to go about it.  In fact, there has never been so many different options – everything from a bot-realtor who refunds almost all of the commission, to the glossy high-end agents who offer plenty of polish.
But once you get in the game, there is one common denominator.
When you go to open houses, the attendant will insist that you sign their visitor registration log, at the seller's request, of course.  Then once they have your contact info, they will pitch you on the standard realtor ploy – insider deals.
They will romance you with the dream of buying the perfect home off-market, and because they get so many of the new listings, you'll get the first crack!  A great agent in north county told me that they sell half their listings that way – and they pitch it to the sellers as an advantage too!
What's the reality?
There's about a 90% chance that you are going to buy a house off the MLS.
With that being the case, then you should work with the agent who is best equipped to assist you with purchasing a hot buy that's publicly listed on the open market.  What does it take?
Here's what worked on this property at the top of the hill in Olde Carlsbad.
Recognizing a deal when you see it.  The view photos were understated, and I knew that this location is similar to Skyline Rd., where houses start at $2,000,000.  My buyers dropped everything and met me at the property.
Tie It Up Right Away.  If you're going to offer on the first day, then you should offer full price.  Ideally, I'd rather offer less and get the seller to make a counter-offer, because you don't have a binding agreement until the seller signs something.  But if you offer less, it's too tempting for the seller to wait and see what else comes in, if anything.
Make the Offer Irresistible.  The seller wants all the money, and every listing agent wants to make sure it closes – they want certainty.  This is where buyers shoot themselves in the foot when going with an assistant-agent, or discount/new-fangled realtor – listing agents don't trust them, especially if they have multiple offers and the other buyer-agents are more reputable.  We offered full price, by a known entity (me) who had done business with the listing agent several times before, and backed it with a pre-approval letter by a well-known lender that included proof of funds, plus a family photo.
Buyer-Agent Has To Sell It.  Here's my letter that accompanied the offer:
Dear Agents,
Please find attached our full-price offer on 2220 Sara Way!
We have been searching for the perfect home for Bob, Suzanne and family for more than a year.  They really value a quality view location on a culdesac near Carlsbad HS, and your home fits the bill nicely!
However, we have been frustrated with process. We have made offers on three others, but have been unsuccessful, due mostly to the belief that there might be two in the bush.  Two of the three houses we offered on later sold for less than our original offer, and the other hasn't sold yet!
My clients just want to buy a house!
We think your home is priced fairly, so in an effort to strike a friendly deal, they are willing to pay $1,300,000, as long as we can agree by 6pm Friday.  If for some reason that is unacceptable, we will part ways and wish each other luck, but we think it's a fair proposition!
Thankfully the sellers chose you to guide them in this process.  I think the price represents full retail in a softening market, and you guys must feel the same.  I'm glad we all can agree!
It would be a pleasure to wrap up a successful sale with you before Christmas!
It happens at least 90% of the time that listing agents just forward the letter directly to the sellers, so I know it has a chance to directly influence the outcome.  I tugged at their heartstrings first, then did some education on the perils of the current market, agreed that the price was fair, and then complimented the listing agents.
Ask any listing agent – they never get much of an intro letter from a buyer's agent, let alone one that does the job.  Heartstrings, Education, Agreement, Compliment is a great combo, but I also had to draw the line – this offer is only good for 24 hours, which isn't too demanding but makes the point – there might not be two in the bush, and you don't want to lose a sure thing.
The sellers made the deal.
I didn't stop there, however.  We did a thorough investigation of the property, and made a solid case why the sellers should do a little more for us, in spite of other buyers waiting in the wings, allegedly.
They agreed to give us a $10,000 credit in lieu of repairs too.
How carefully do buyers investigate their choice for an agent?  Do they just sign a guest register and see what happens?  More and more agents will be insisting on you signing a buyer-broker contract, which locks you in to that agent no matter what you buy.
Do your homework – your agent makes a difference.
I can help you too!
~~~~~~~~~~~~~~~~~~~~~~~~~~~~~~~~~~~
The listing remarks, with my photos:
5 br/3 ba, 3,046sf  YB: 1989  LP: $1,300,000
TOP OF THE HILL location in timeless Ezan w/ Panoramic Ocean Views throughout property! Beautiful 5BR/3BA estate on .34 acre lot. Updated kitchen w/ gorgeous wood cabinetry, granite counters, large island, stainless steel appliances & built-in fridge. Full bed and bath downstairs. Jaw dropping Pacific Blue views throughout upstairs! Dream yard w/ large stone patio area, fire-pit, private spa, lush mature landscape & long private driveway leads to 3 car garage. Cul-de-sac location. No HOA or Mello Roos!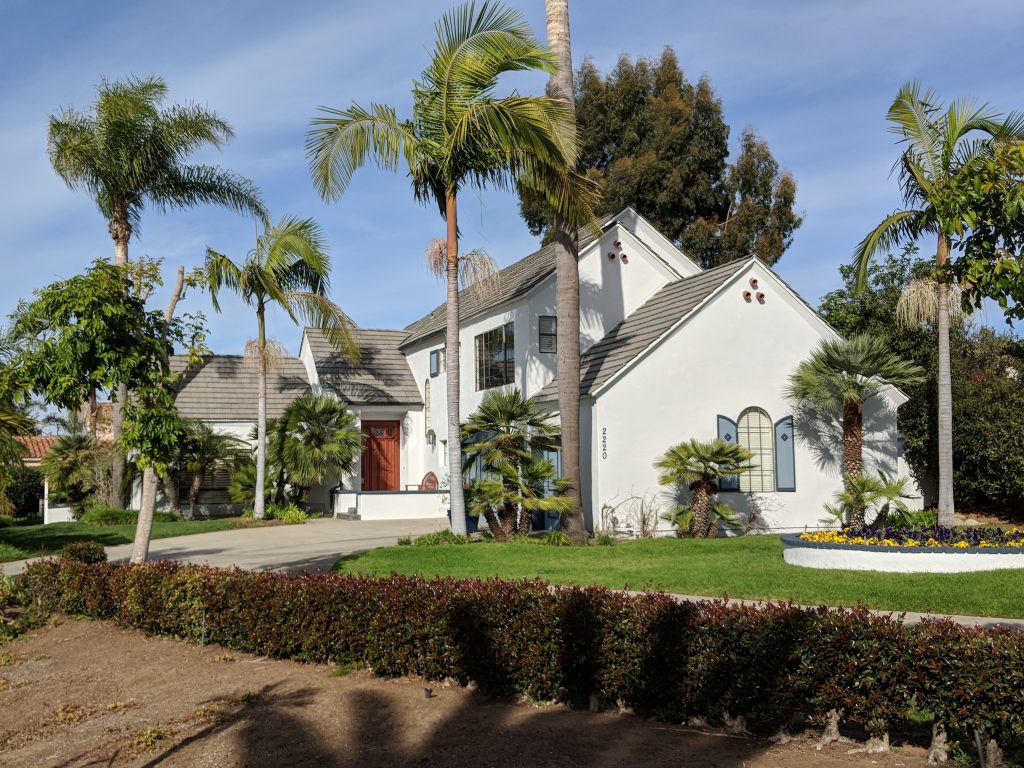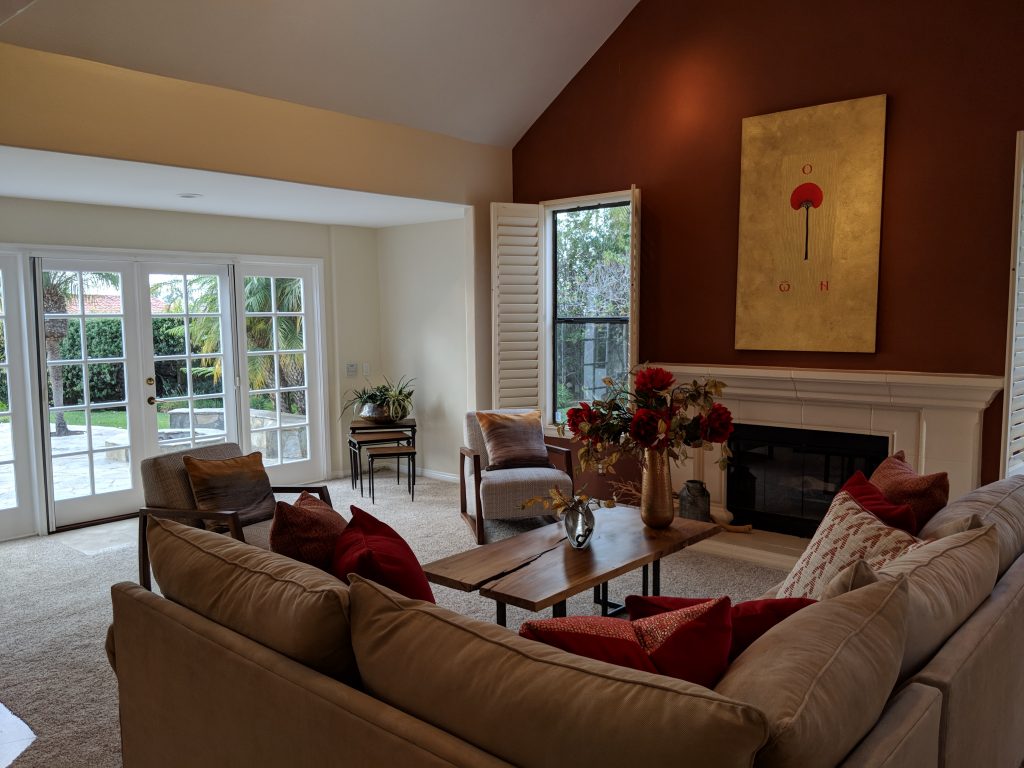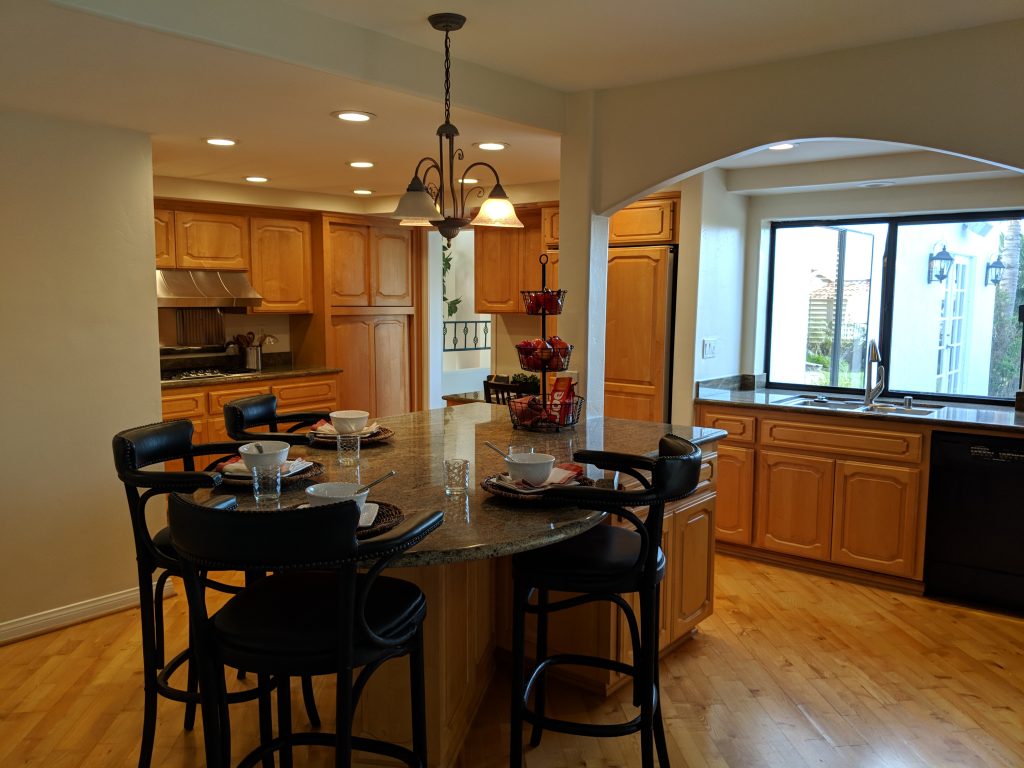 Get Good Help!