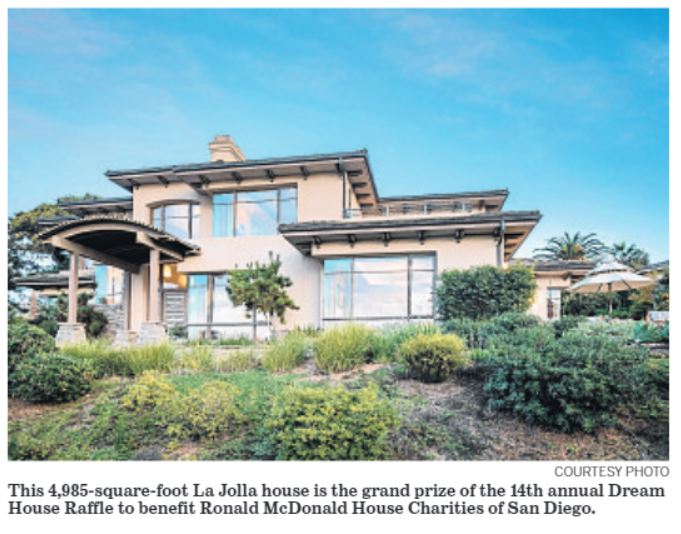 From the UT:
There are a host of dream-house raffles across the West this year, and a big winner in many of them appears to be a Seattle-based consultant.  The raffles have the same concept — for a $150 ticket, get a chance to win a multimillion-dollar dream home. Although there are lesser prizes, the house is only given away if ticket sales hit a certain threshold.
Ronald McDonald House Charities of San Diego has used consultant Neal Martin Zeavy to run its dream-house raffle at least since 2008. In the decade that he has run the event, the fundraiser has never sold enough tickets to result in a house giveaway.
Zeavy was paid $525,000 by the San Diego charity last year, according to the nonprofit's tax returns. For context, Charles Day — the San Diego charity's president and CEO — received $224,985, the tax records show.  Zeavy has helped run dream-house raffles for at least five other nonprofits.