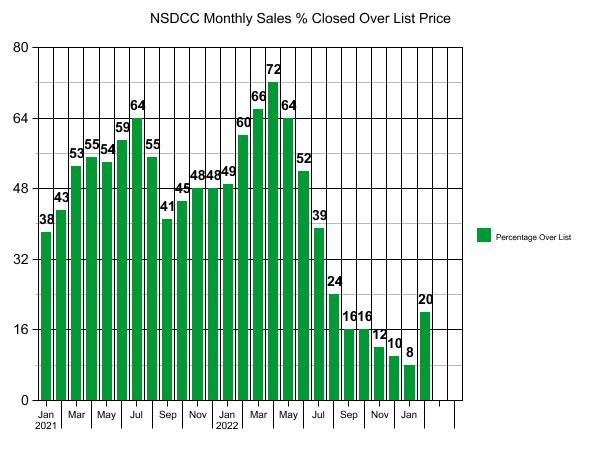 I'm not going to get crazy-optimistic just because the over-list percentage more than doubled MoM, or because last month's median sales price was 11% higher than it was a couple of months ago.
I'm just happy that the number of sales appears to have bottomed out.
Let's say that it looks like our local market has stabilized.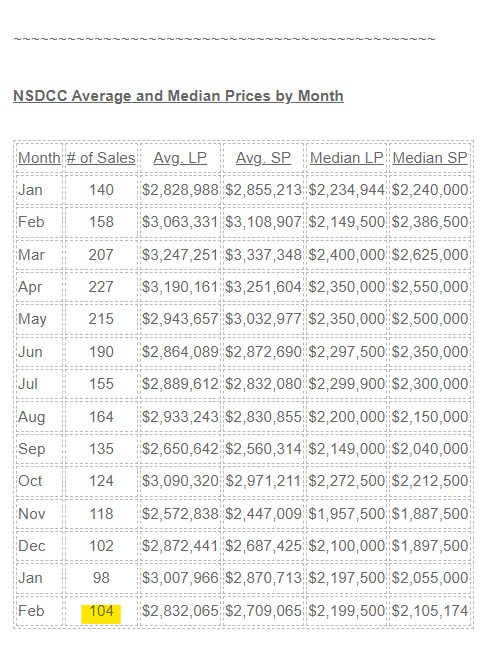 So far, there have been 37 sales closed in March, which means we should hit 100+ easily.