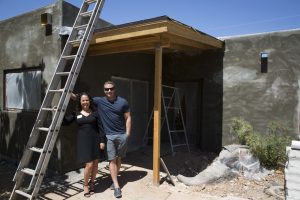 Excerpted from this NPR article:
Link to article
New research and data suggest that the practices of house flippers fed the bubble of the early 2000s. Much of the blame for the housing crash has fallen on subprime borrowers and people who bought and lived in homes they couldn't afford.
But researchers are now coming to understand that a big part of the problem was people with better-than-average credit scores who owned multiple homes — not subprime buyers, but real estate investors, landlords and flippers.