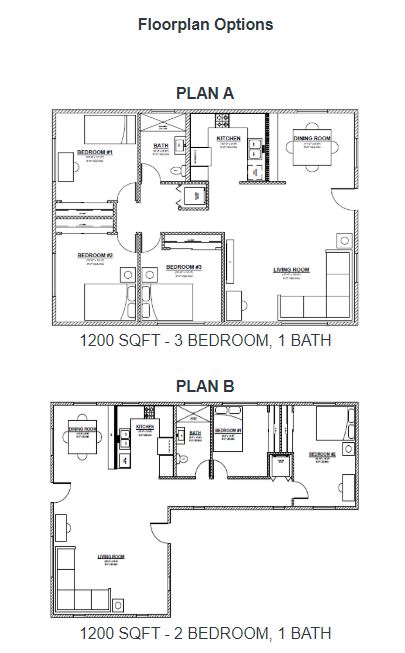 From the U-T:
San Diego's rapid increase in granny flat construction since 2018 may accelerate even further thanks to a series of new state laws that loosen a variety of regulations, city officials said this week.
The state has eliminated sewer and water fees for most granny flats — saving homeowners thousands of dollars — and it shrank approval timelines in half and waived requirements that parking spots be replaced if a garage or carport is demolished to make way for a granny flat.
The new laws also force single-family neighborhoods to lift rules prohibiting granny flats, create a five-year grace period for code violations, and expand the size of the multifamily properties that can construct granny flats on site.
In addition, the state softened regulations on "junior granny flats," which can't be free-standing and must be located within an existing structure. Junior units can now be built in garages, and a property owner can now have both a granny flat and a junior granny flat on the same site.