Category Archive: 'Open House'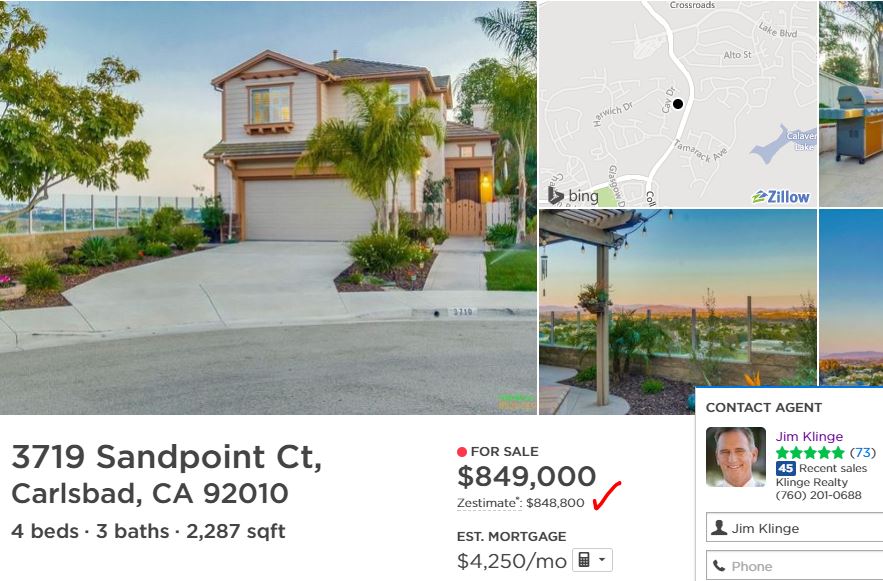 Glad to see the zestimate be so supportive!
When this price point is about the entry level now for a decent house in Carlsbad, it is a pleasure to represent sellers who have such great pride of ownership. Come by open house this weekend, 12-3 both days.
Zillow link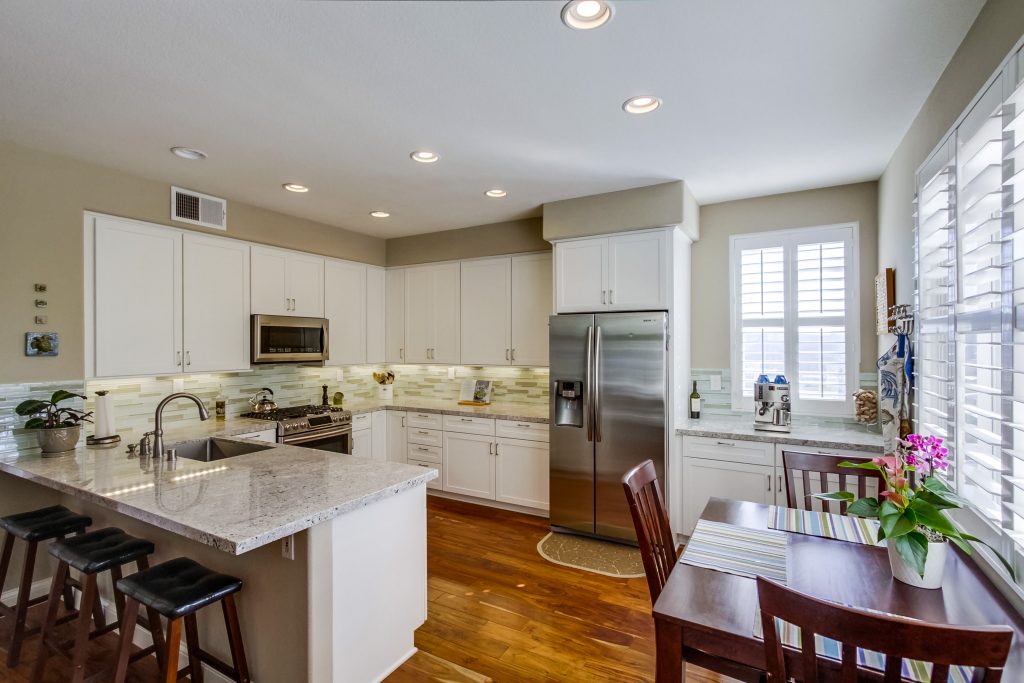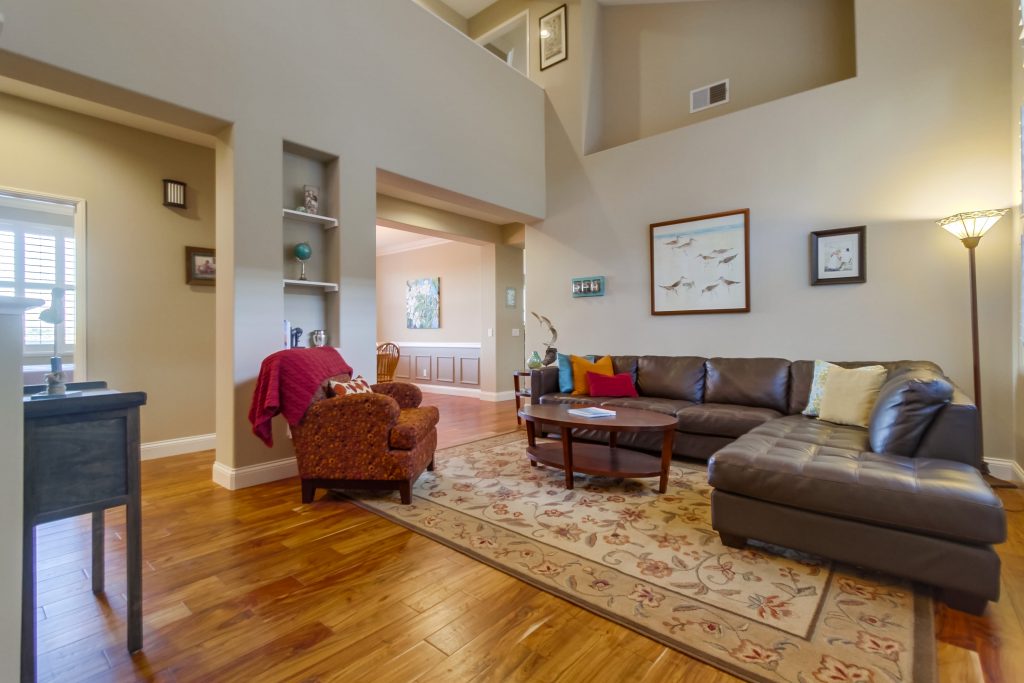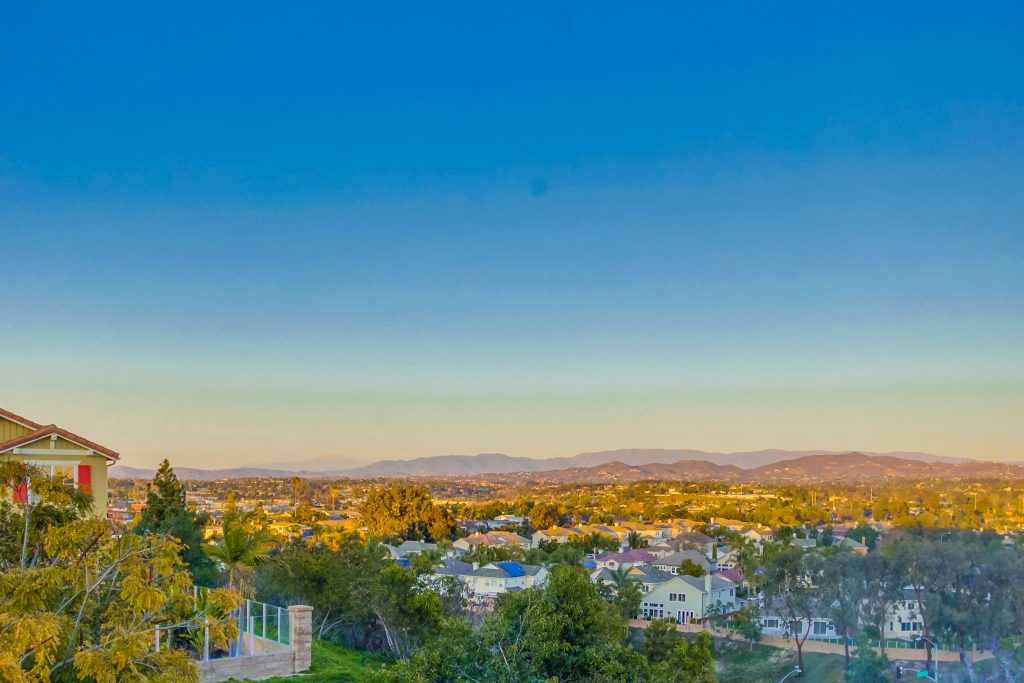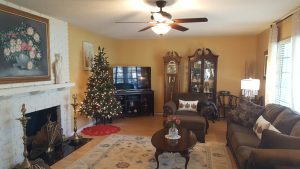 A phenomenal turnout for an open house scheduled for nine days before Christmas.  It make you think the demand is non-stop:
A feel for the entry level of La Jolla!  Open Sunday 12-3pm!
3340 Caminito Vasto, La Jolla.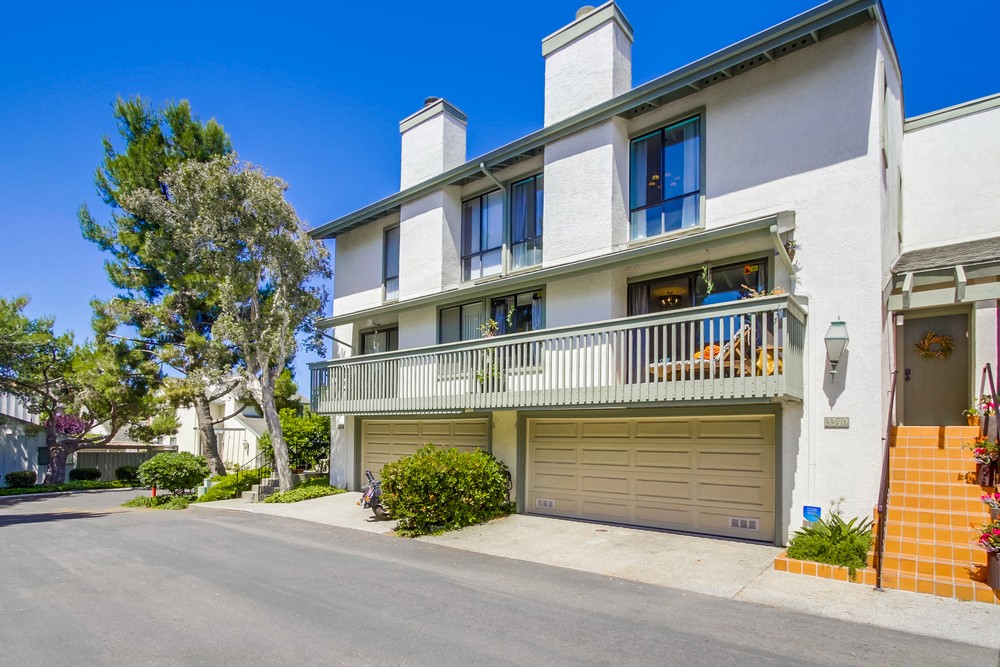 Glad to be back home Saturday in my favorite town of all-time, La Jolla, CA.  Please join me 1-3pm Saturday for open house at 3340 Caminito Vasto!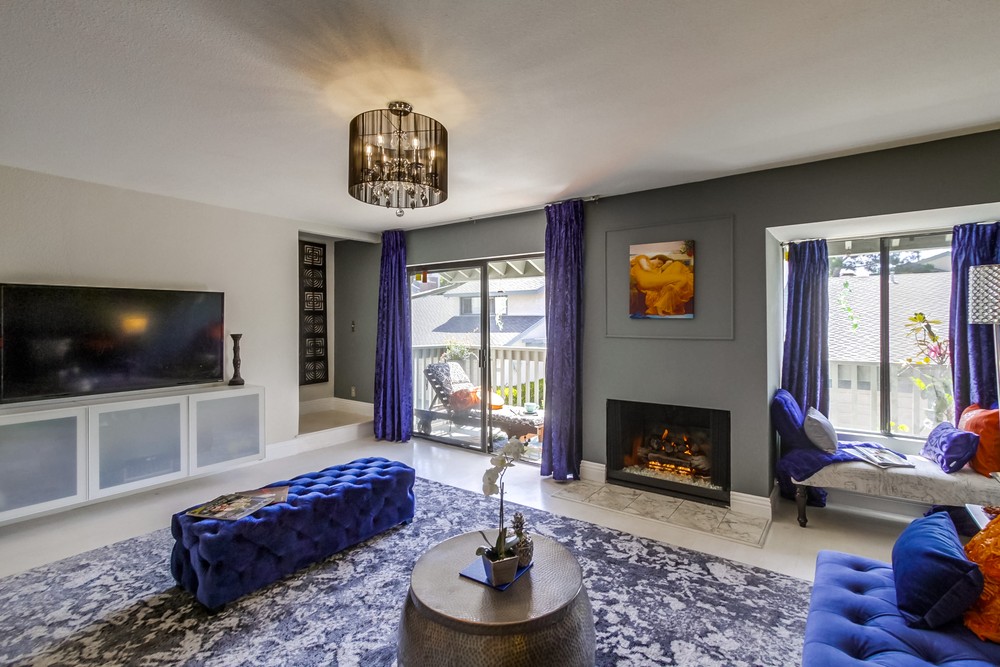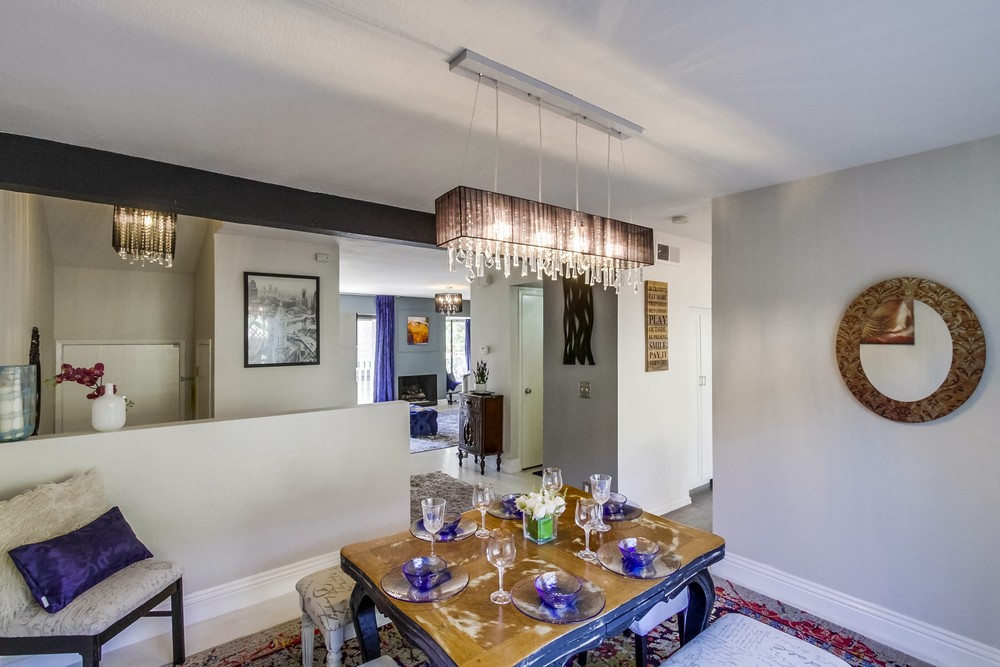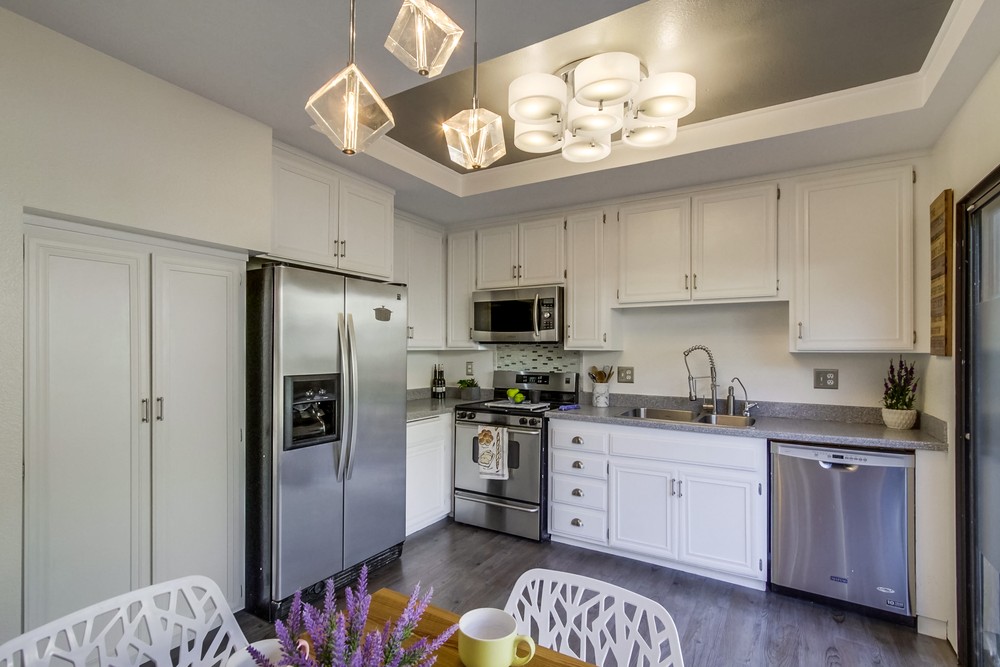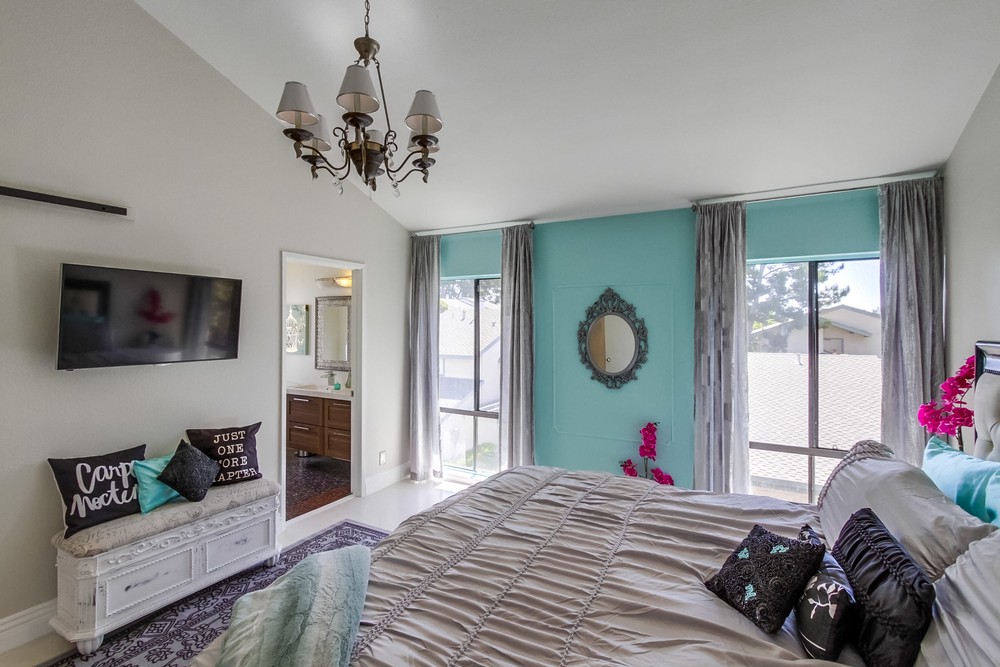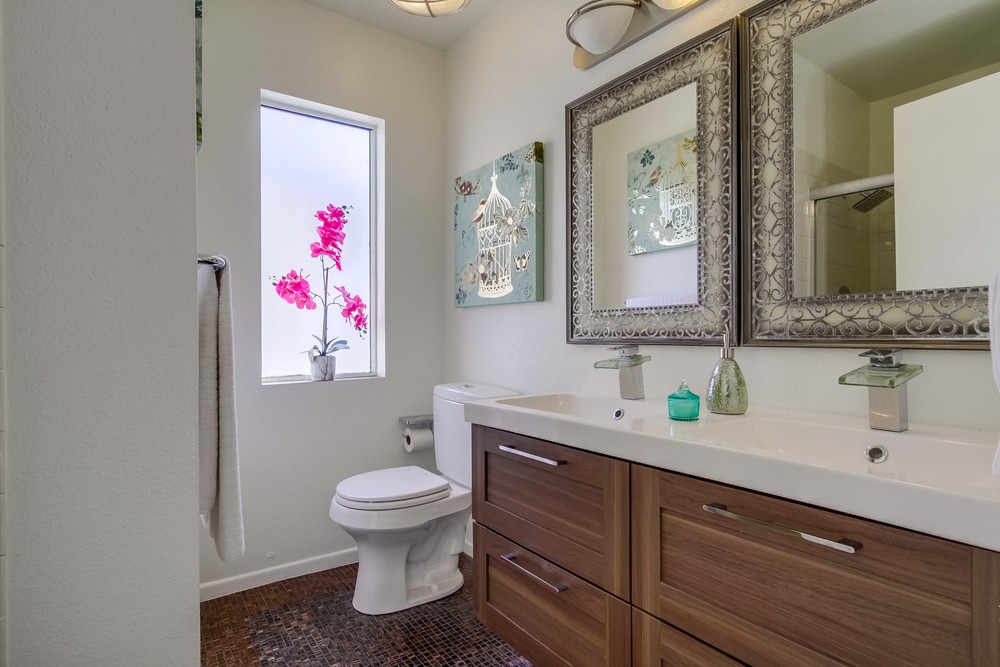 Zillow is supposed to be auto-uploading every listing with 60 minutes, but here we are eight hours after MLS input and my listing is still not on Zillow.  Hmmm.
Here is the red team's link instead:
https://www.redfin.com/CA/San-Diego/3340-Caminito-Vasto-92037/home/4883947
You may have seen that they announced today that they are going public, and those who bet the farm will be amply rewarded, not because they provide a better service, but because they offer the sexiest disruptor.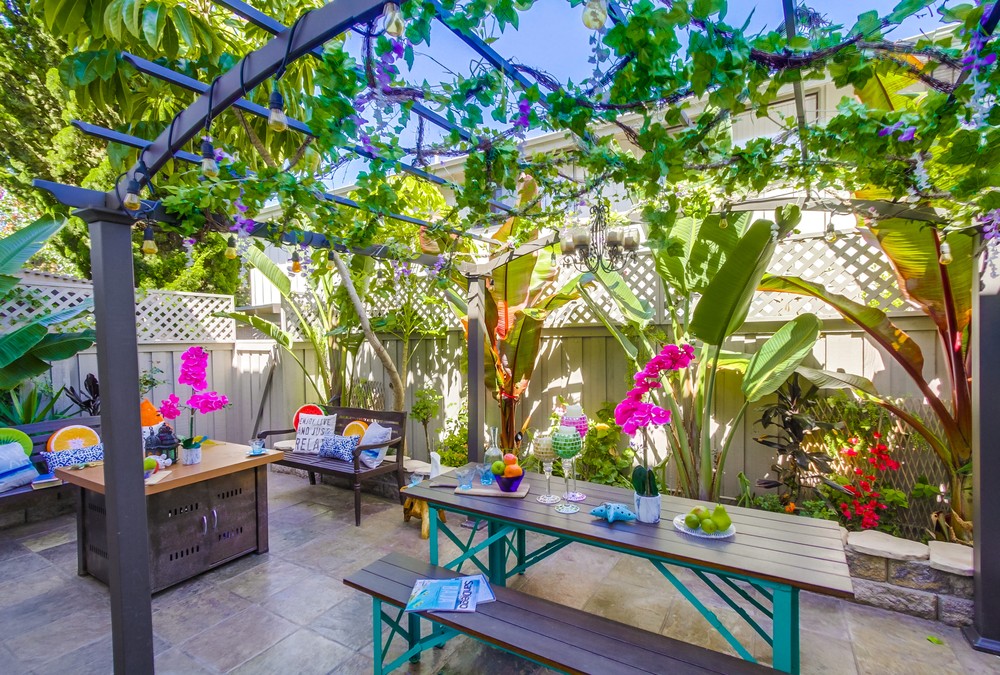 Save
Open house at the best house in Vista – a sensational 3,189sf single-level house with pool/spa, full solar, and meticulously-maintained 2/3-acre flat lot with views from the top of the hill for only $979,000!  Open 12-3pm both days!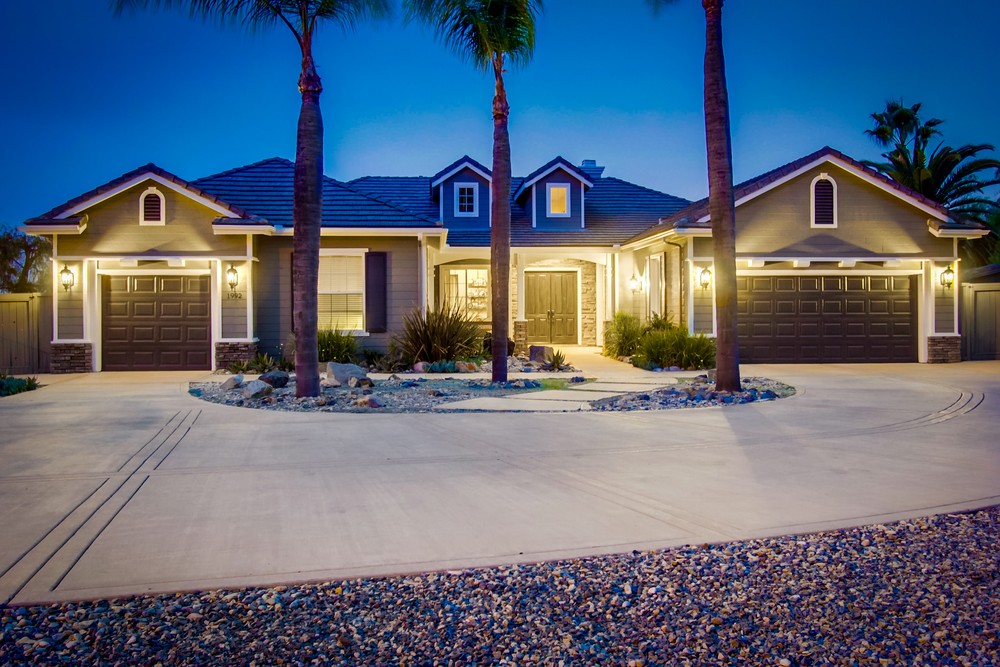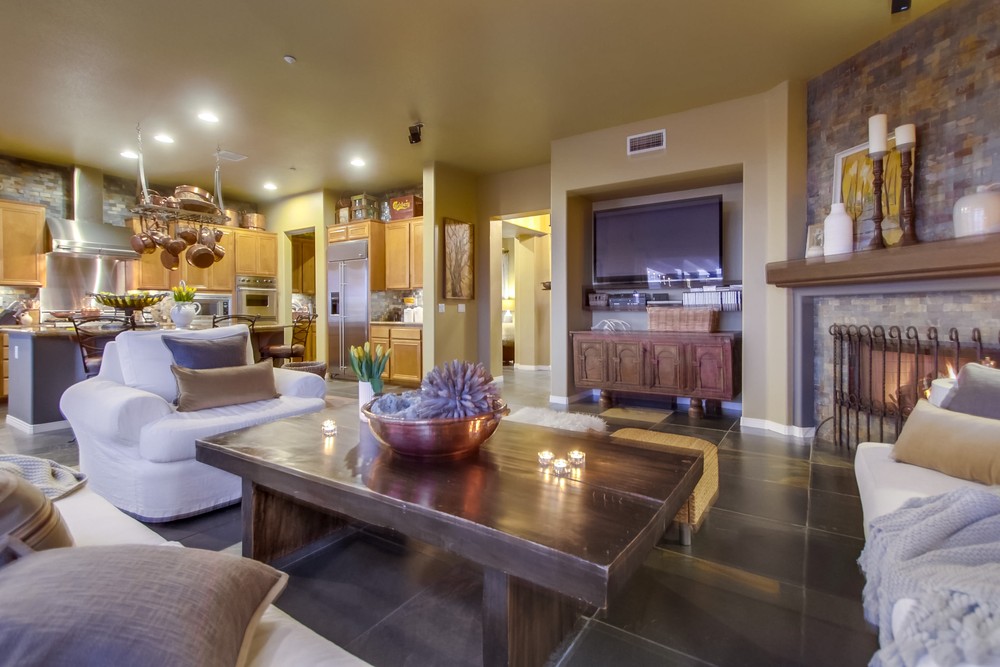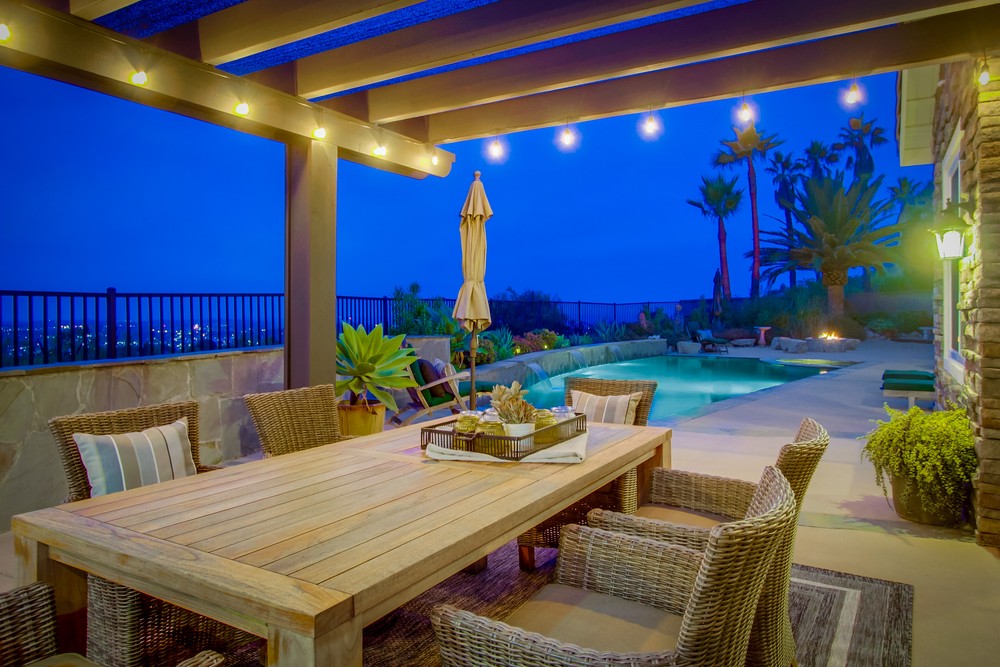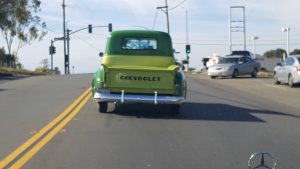 This property has several positives, but the best feature is probably the other residents – the hill is full of youthful, active retirees! Open Sunday, June 11th from noon to 3pm: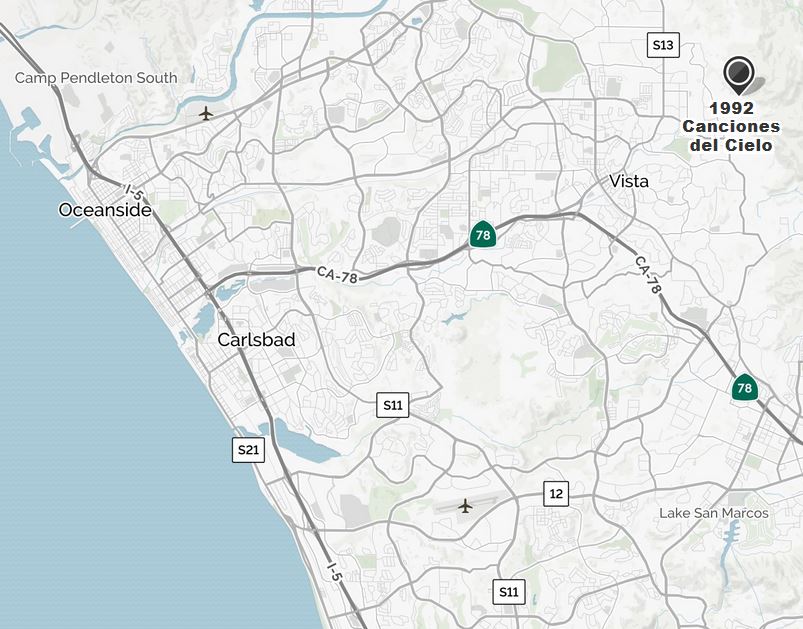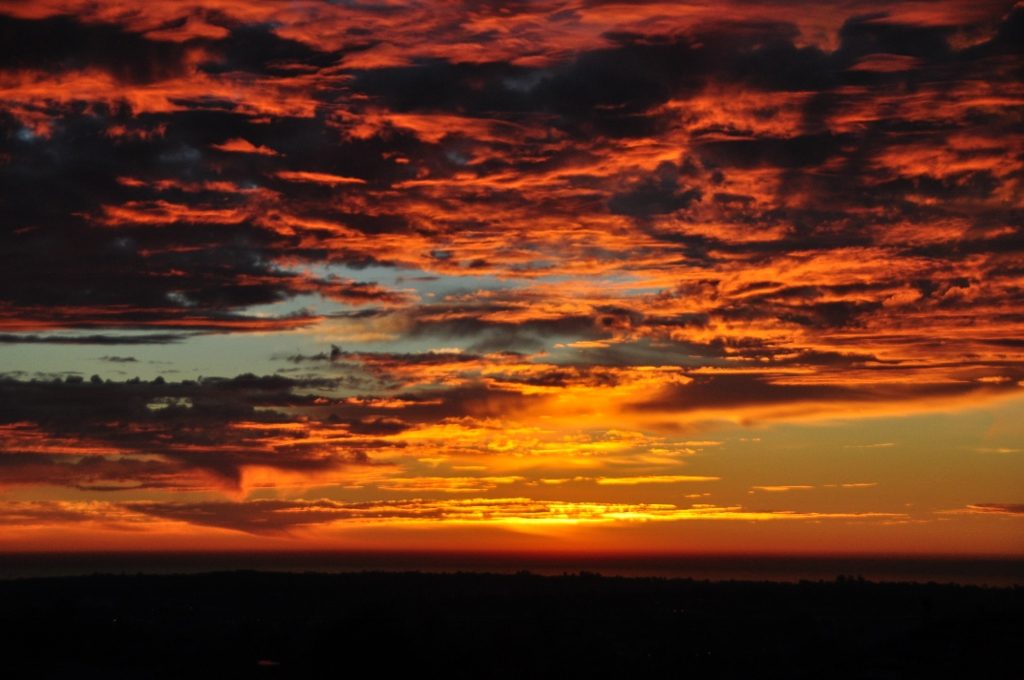 Looking for a newer 3,189sf one-story house at the top of the hill with commanding views for less than a million?  Check out my new listing here:
Open houses: Kayla and I on Saturday, Kayla and Donna on Sunday! 12-3pm
https://www.zillow.com/homedetails/1992-Canciones-Del-Cielo-Vista-CA-92084/52506127_zpid/