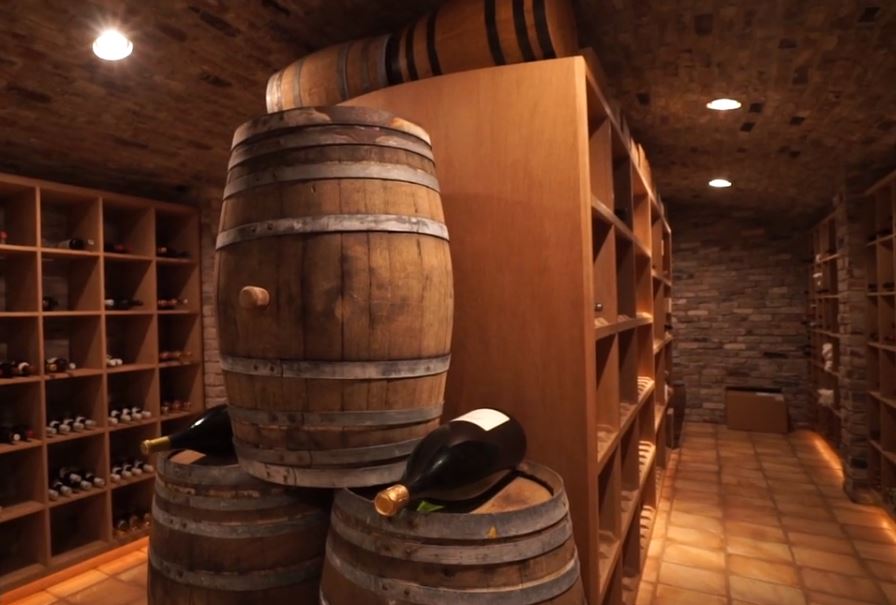 The Newsoms bought a home in December, and currently they are living at the Governor's Mansion in Sacramento while work is being completed prior to move-in. Hat tip Ryan!
Gavin Newsom is the new governor of California and he just bought a $3.7M house in Fair Oaks. This price point isn't much in many areas of the country, but it's actually the fifth highest residential sale ever in Sacramento County. This home is said to have over 12,000 sq ft and it's located on 8 acres. It's near the American River, but not on the river. Now two of the top five sales in the county have a connection to a governor (the other was the mansion Ronald Reagan started to build in Carmichael in the 1970s).
Link to Sacramento Appraisal Blog

7640 Tobia Way | Fair Oaks CA | 95628 from TopNotch360 on Vimeo.