My farewell to La Costa – the virus has delayed a new Compass office in Carlsbad, but it's coming: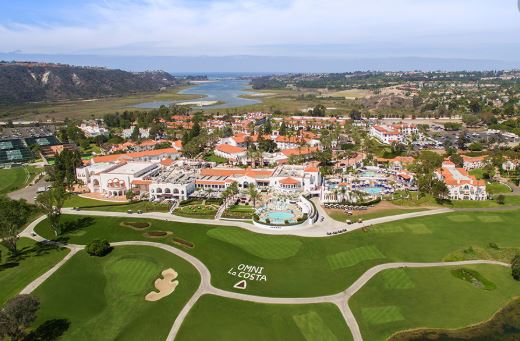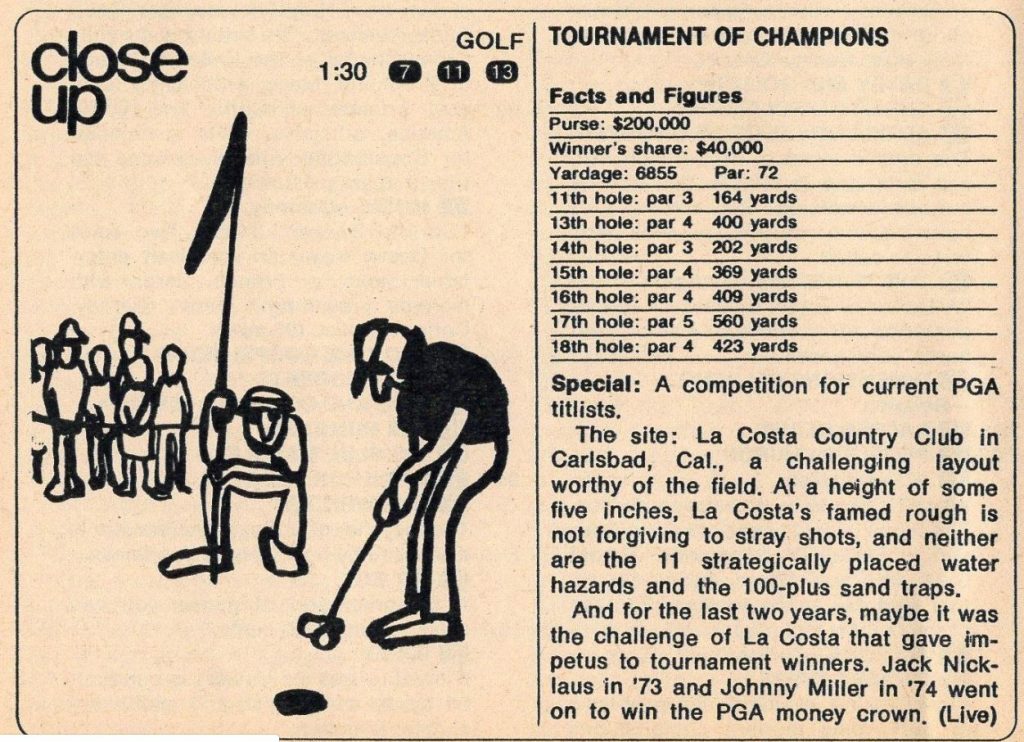 by Jim the Realtor | Sep 10, 2019 | Jim's Take on the Market, La Costa, La Costa Resort | 0 comments
You can purchase a Villa at the resort, and have the Omni rent it out for you! Here is a tour of the 1,810sf unit which is two hotel rooms that share a kitchen/living area – they can be rented together or separately:
Thank you Jaime Costa for the great tour!

Jim Klinge
Klinge Realty Group
Broker-Associate, Compass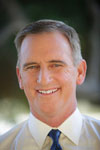 Are you looking for an experienced agent to help you buy or sell a home?
Contact Jim the Realtor!
682 S. Coast Hwy 101, Suite #110
Encinitas, CA 92024

(858) 997-3801 call or text
CA DRE #01527365, CA DRE #00873197
Subscribe
Latest Tweets
New post (Home Design Hacks on a Budget) has been published on http://bubbleinfo.com - https://www.bubbleinfo.com/2021/07/25/home-design-hacks-on-a-budget/
The only people that matter are those who stay in the game.....because you can't win if you don't play. Burned by Hot Housing Market, Some Buyers Back Off https://www.nytimes.com/2021/07/23/realestate/housing-market-burnout.html?smid=tw-share