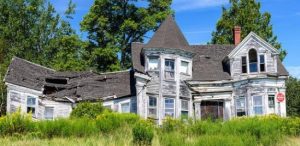 The doomers living in mom's basement want you to believe that the sky is falling.
They've never owned a house before, let alone sell real estate for years. Yet, their voice is loud enough that they are winning the battle of opinions about where the market is going – mostly because the entire realtor industry is just standing quietly on the sidelines, instead of providing guidance.
There is one simple correction underway.
The gap is back!
The difference between the fixers and the creampuffs is back, and it is growing, thankfully. The homes that aren't spruced up are getting hammered on price.  It's probably not that obvious yet because they are the listings that are just lying around not selling. But once they have been on the market for 2-3 months, they are going to get lowballed – and by then, there isn't much the seller or listing agent can do.
Take your pick. Sell early, or sell low.
The doomers are living in your head now. They don't take the time to dive deep into the results, or look at an open house. They just group all sales into the same bucket, check the median sales price or the Case-Shiller Index, and declare bloodbath because those too-simple measurements are down a couple of ticks.
It causes buyers to wait for the creampuffs, and ignore the fixers – or lowball them.
I made this observation in the original Coffee Bet in 2006. It was more dramatic and easier to spot back then because the banks didn't have a problem giving away the dumps, and the downdraft was swift and certain. But these days, the sellers – all loaded with equity – are much more likely to hold out. They saw fixers selling for ridiculous prices during the frenzy, and want to believe that will still happen. But it's the only change we need to throw the market into tumult, because nobody points out the gap.
Expect that there will be few superior properties for sale, and they'll sell for a premium. And the rest won't.
It would be nice if local realtors would adopt this sentiment, and publicize it.
Or at least say something about this: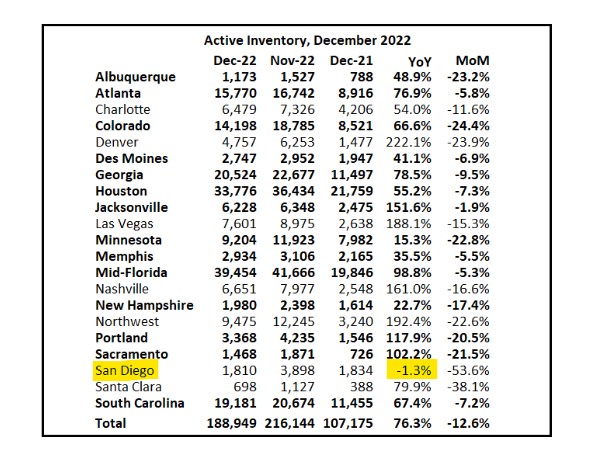 Get Good Help!