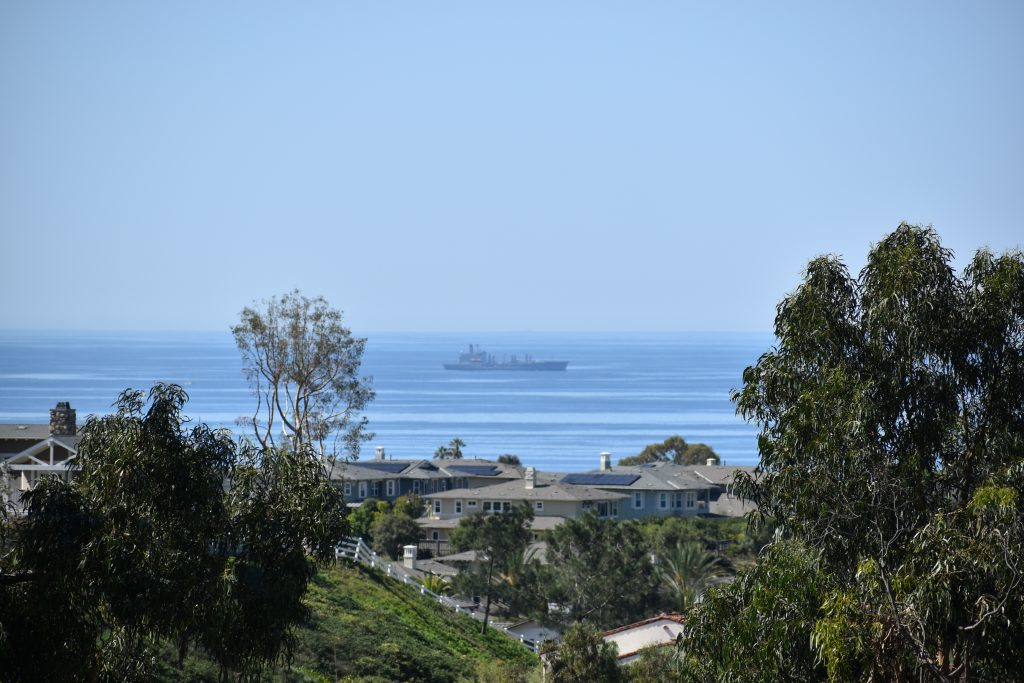 You say 'full transparency' and blah, blah, Jim – what do you mean?  What happened? Give us the dets!!
We received two cash offers during the open house on Saturday, one from the first people who saw it on Friday, and the other from a buyer who attended the open house – which was a quick turnaround because I told her that we already had a cash offer.
Each buyer had their own agent, and the terms were similar.  It was going to come down to price.
They are called 'bidding wars' in this business, but the way the vast majority of agents handle them, it's really just a collection of offers.  The listing agent might use a spreadsheet to organize them, but in the end, they are presented to the sellers who then just picks a winner – usually after the listing agent chimes in with their preference.
It's not right that the listing agents get to play God and decide the outcome.  I want the market to decide it, because that's what is fair to all buyers, all buyer-agents, and especially the sellers.
Plus, I don't want to delay the outcome for hours or days and risk that the buyers might cool off – which is what usually happens as listing agents let days go by after their first offer is received, thinking it might get better, later.
I started my bidding war as soon as I got in my car to leave the open house.
I called the agent for the first buyer and told him he'd been outbid, THEN I TOLD HIM BY HOW MUCH, and asked if he wanted to go higher.
He called back in ten minutes with his new bid.
I went back to the agent for the second buyer and told her that SHE HAD BEEN OUTBID BY X AMOUNT, and asked if they wanted to improve their offer.
My slow-motion auction lasted until one of the buyers ran out of gas about 90 minutes later.
It worked great, and maybe even better than a live auction because bidders don't feel rushed to make an instant decision.  They were able to confer with their agent and make a deliberate new bid.
Both buyers had a fair and clear chance to purchase the home, which is missing with the Offer Collection method. When listing agents just pick their favorite offer, instead of requesting higher bids, it leaves money on the table and it makes the remaining buyers wonder what happened – most of which would have made a better offer, if they were only given the chance.
Get Good Help!