Hat tip to Rob Dawg who sent in this example of what's happening in most markets – lower-end prices are holding, and it's softer in the higher-end markets.
But because the higher-end sellers typically have more horsepower, and aren't going to 'give it away', prices could just stagnate, instead of dropping.
You could call it a levitating market too, and many will think that it's just a matter of time before pricing turns south.
Here are reasons why prices are sustainable:
We have newer agents representing the buyers.  Even if they have nine years experience, they've never seen anything but a seller's market.  If their buyers don't like the price, they just pass on the house, instead of making a low offer.
Rarely is a seller motivated enough that they might consider a lowball offer. You're lucky if you get a call back, let alone a counter-offer.
Agents are looking to provide less service, not more.  The trend is to capture the consumer's contact info, send it to the call center, and have dialers hound them until they buy or die.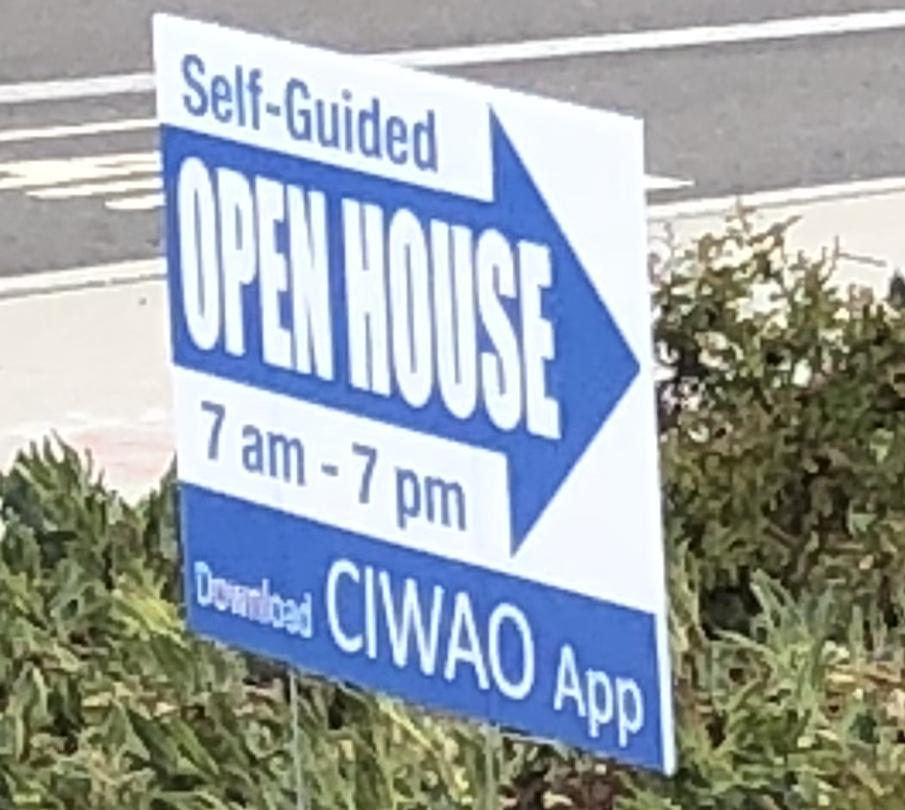 Buyers are so used to pressing a button to transact everything else that they don't even know they need good help.  All buyers and newer agents know how to do is to find a decent house and process the order.
With traditional, discount, and disrupter agents all offering less expertise, the fixers stand virtually no chance of selling – they are too much of a turnoff to buyers who are essentially do-it-yourselfers.  It's too easy to skip them.
If fixers aren't selling, then just the good-to-excellent homes have a chance, and buyers are typically willing to pay close to list for those.
If there were a couple of sales in the neighborhood that were lower, the vast majority of potential sellers would quit, rather than panic. When their motivation is already suspect, it won't take much for them to wait until some mystical time in the future when they can sell for that extra 5% to 10%.
Buyers who go straight to the listing agent are in effect, unrepresented, and will just end up paying retail.
Off-market properties would only sell if they get their price.
Sellers who can't get their price can always rent for astronomical prices, and try again next year.
Combine those together and it's easy to see how prices will stall, or could even drift upward with only the creampuffs selling.  The inventory counts won't matter either, because if they grow, it will just mean a sea of OPTs lying around, nothing more.
With a healthy economy and no foreclosures, there isn't any pressure on sellers to dump and run. Besides, where are they going to go in such a hurry?
It will be a binary market – buyers will say yes or no.  Pricing should stay about the same, but if buyers were to dig in, then sales could be affected.  Keep an eye on the sales count – they are the precursor, and they've been holding up nicely the last couple of months (at least between La Jolla and Carlsbad).