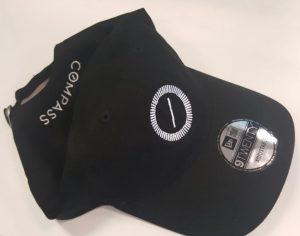 The discussion about affiliating with Compass included trying to predict the future of the market, and realtors in general.
Historically, there has been a lack of widespread advertising because the realtor business was mostly mom-and-pop operations.  But now that big money is here, the advertising has grown.  Zillow has nailed it with their heart-felt messaging, which is appreciated by all.
But Purplebricks is running ads like this, and I think they are starting to have a negative impact on the industry in general:
Unfortunately we don't have a truth meter or quality checker in this country, so people can say whatever they want, no matter how harmful to the consumer.
The problems with this series of commercials – they try to make you think:
All realtors are the same.
All houses sell for the same price, regardless of agent.
You should shop for an agent based on cost.
These lies have been around for years, but this is the first time we've seen millions of dollars spent on TV ads to spread them.
I doubt they are going to make many consumers go to Purplebricks and pay up front for service (which is not mentioned in ad), but the damage to the consumer's subconscious mind is being done.
The truth:
Realtors, and the services they provide, are all different.
The sales price of a house depends on who is selling it.
Consumers should investigate what they are getting for the money.
I'm hoping that Compass will assist us with spreading the truth about selling homes.  Klinge Realty having a bigger corporate presence is a start, but some institutional advertising to re-affirm the truth would be helpful too.  I haven't seen any Compass TV ads yet, but an educational advertising campaign would be very helpful for us, and the industry.
~~~~~~~~~~~~~~~~~~~~~~~~~~~~~~~~~~~~~~~~~~~~~~~~~~~~~~~
Two things I found impressive in my first day at Compass:
Compass has recruited 168 top San Diego agents since opening in January.
The Compass CEO, Robert Reffkin, called me to welcome us aboard.
Selling homes is an individual sport, so I know that the benefits of being with Compass will be determined by what I do with them.  Stay tuned!