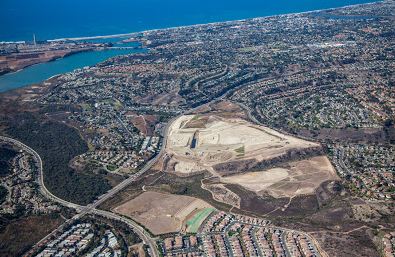 It was almost four years to the day that the drone visited Robertson Ranch – before the development began. Here is a post from 4/17/2014 when I was still piloting the drone, and hit my peak elevation:
https://www.bubbleinfo.com/2014/04/17/drone-at-robertson-ranch/
They only have six houses left to sell, plus the models, which means they've sold nearly 300 houses at an average of about $1,100,000 (guessing) in the last 2-3 years – or about 100 million-dollar-houses per year:
I've sold multiple houses across the street from the R-Ranch for less than $200,000. Now that they can get 13x times that money on what was a strawberry field five years ago is mind-boggling.