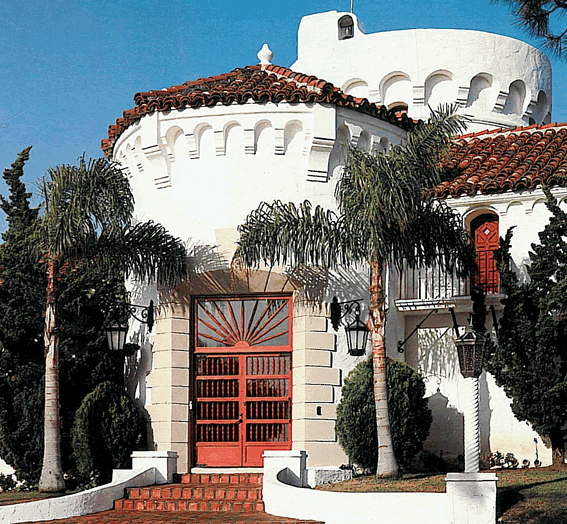 The Del Mar Castle which sits on the top of a hill overlooking the ocean and the community of Del Mar was built in 1925 by Ruth and Marston Harding who relocated from Massachusetts. The Castle contains approximately 10,000 sq. ft. including a detached guest house. It was designed by famous local architect Richard Requa who went to Europe to study the best design and returned with authentic stained glass, doors and hardware from castles in the south of Spain.
http://www.shaperyenterprises.com/Projects/HistoricRenovations/Castle/index.shtml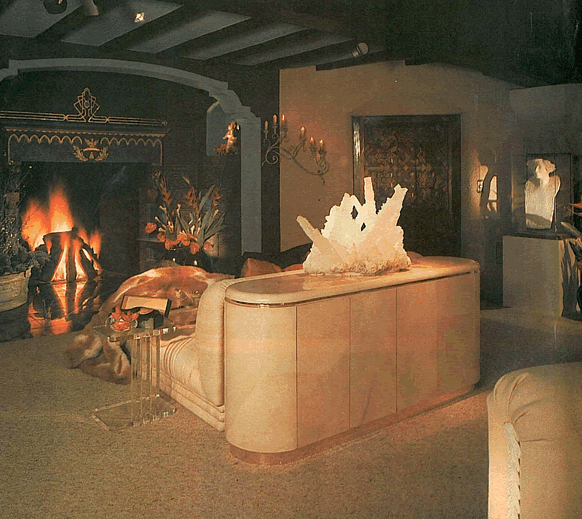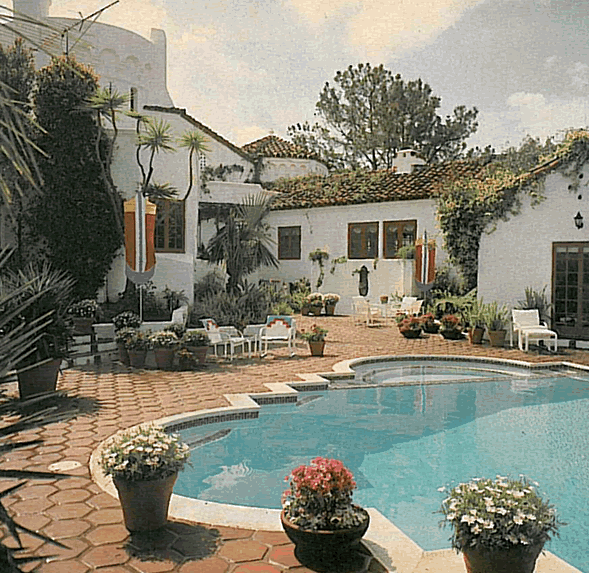 Tony Robbins bought the Castle in 1987, and sold it for $2,100,000 in 1997.
https://goo.gl/maps/mZUwQDNMBAJ2
Save