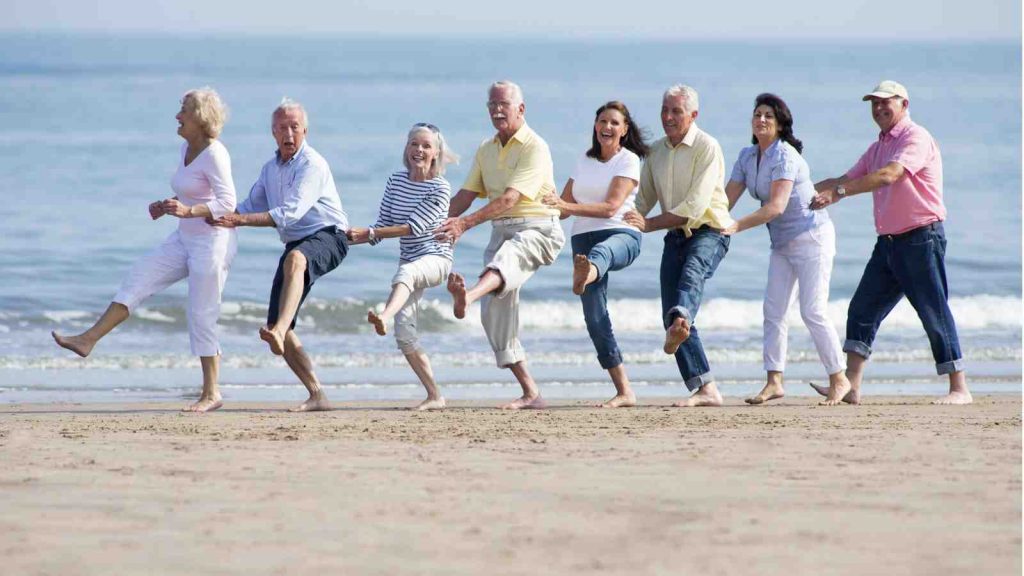 The author calls for a better look at how baby boomers impact the housing market, which is great.  Talk to realtors who work the street – we are the ones who have the direct one-on-one contact with buyers and sellers.
http://www.builderonline.com/money/supporting-the-economies-of-the-future-comes-down-to-data-and-demographics_o
Excerpted here:
Location, location, location. It's the long accepted golden rule of real estate. Could it be possible that the golden rule of real estate is being rewritten to focus on the golden years?
The National Association of Realtors does a great job studying real estate trends and providing data that could be powerful to local municipalities if interpreted correctly and applied strategically.
In its 2016 Home Buyers and Sellers Generational Trends report, the data showed that sellers ranging in age from 61 to 90 pick the same top three choices as a reason for selling.  This homeowner demographic chose to sell to move closer to family and friends, downsize, or retire.
That's not new news. Older homeowners have always sold their homes to move closer to family and friends, downsize, or retire. What's new is that older homeowners may make up the majority of the homeowners in your town. That could mean an oversupply of inventory, which could mean longer market times or falling prices, even if activity is strong and the number of units sold is up.
As it continues to unfold, some communities will feel the pain of falling prices fueled by oversupply of inventory as seniors need to sell in numbers larger than younger buyers are moving in. Some communities will feel the pain of rising prices fueled by low inventory and increased demand if they are a retirement destination and the beneficiary of relocating seniors. Some communities will boom if buyers both young and old penetrate their market, benefitting from the enormity of both the baby boom and the echo boom.
As a nation, we're accustomed to the real estate market moving in concert, either up or down, in response to a variety of economic factors. The market has never really had simultaneous hot spots and cold spots with no clear economic indicator, and it is confusing because local age distributions are not currently being factored into the statistics, so demographics are not part of the conversation.
Let's change that. Here is an all-call for housing analysts to look at the data through a different pair of glasses as the boomers move through their aging years, so the public is more educated on this dynamic. Municipal planners need to analyze their age distribution relative to housing inventory so residents understand a local supply or demand issue.
In addition, builders need to identify markets that are drawing more than their fair share of one or both generations to accurately project demand, which may not be the same communities that needed new construction in the past.
http://www.builderonline.com/money/supporting-the-economies-of-the-future-comes-down-to-data-and-demographics_o
Save
Save