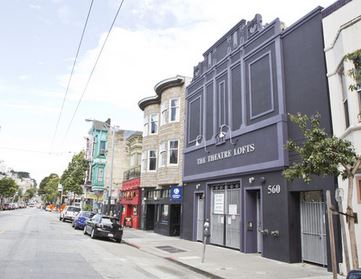 Could prices keep going higher?  Yes, due to the lack of inventory.  It is a game-changer that we haven't experienced before – usually as prices rise to new levels, sellers tend to flood the market to get out at the top.
Not this time.
Our local NSDCC inventory has been steady – no big rush by sellers to cash in, mostly because they have nowhere to go that is any better.
NSDCC Total Detached-Home Listings, Jan 1 to Aug 15
2004:  3,671
2005:  3,706
2006:  4,369
2007:  3,823
************
2012:  3,151
2013:  3,471
2014:  3,403
2015:  3,474
Could it continue?  Yes, it could.  We all know about how the San Francisco market has been fetching extraordinary prices.  Yet, their inventory is not exploding – instead, it's going down.
From the WSJ:
A scarcity of listings is sending prices to new highs. In June, the number of new listings in San Francisco was down 23.1% from a year prior, according to the San Francisco Association of Realtors. The average listing spent 26 days on the market, compared with 31 days in June 2014. Median sales prices were up to $1.177 million—a 12.1% jump from a year ago. Real-estate agents say bidding wars are most common on properties priced below $2.5 million, and that buyers often make offers on numerous properties—anywhere from two to 20—before finally winning one.
Read the full story here, with many bidding-war examples:
http://www.wsj.com/articles/in-san-franciscos-bidding-wars-home-prices-go-ballistic-1440683103