by Jim the Realtor | Jun 1, 2019 | Jim's Take on the Market, Pacific Beach | 0 comments
This 3,251sf house in North PB closed this week for $2,200,000:
by Jim the Realtor | Aug 5, 2015 | Bubbleinfo Readers, Bubbleinfo TV, Jim's Take on the Market, Pacific Beach, Remodel Projects, Repairs/Improvements | 6 comments
The Pacific Beach hillside remodel is complete.  Here are a few photos of the journey, and a recent video tour: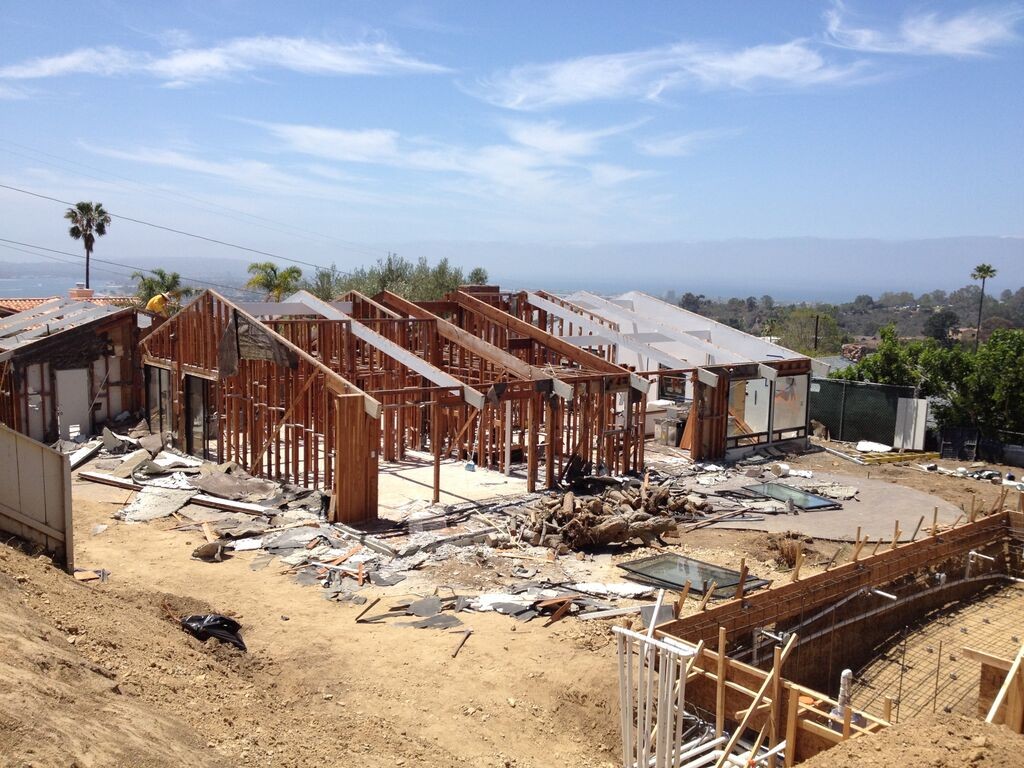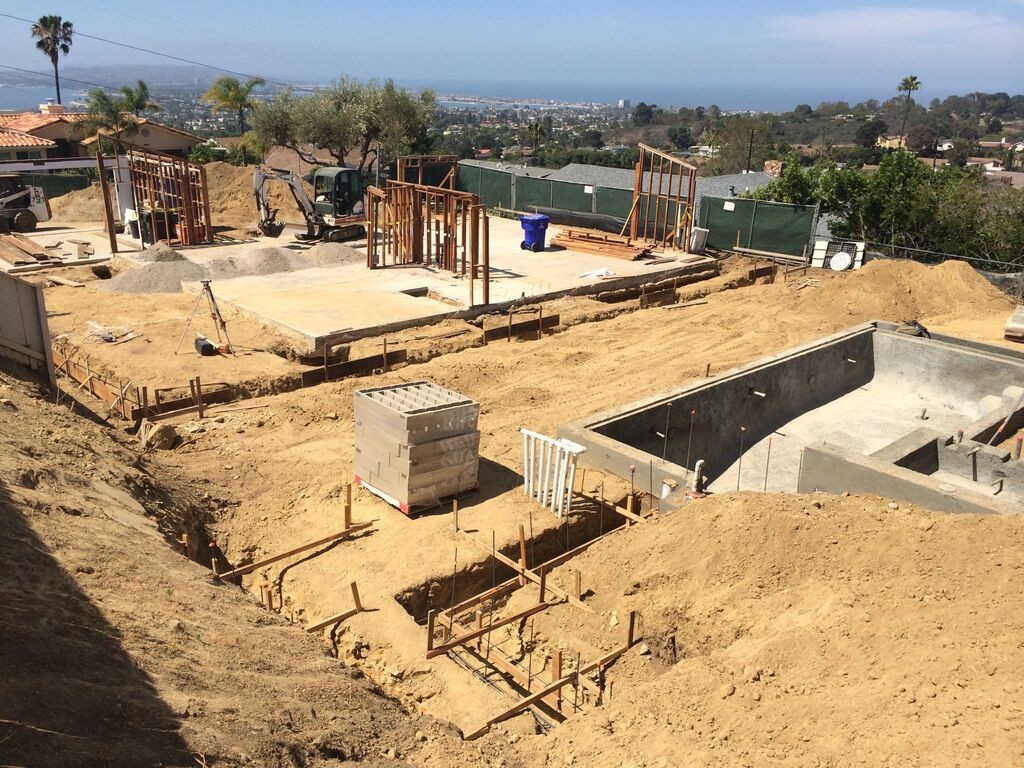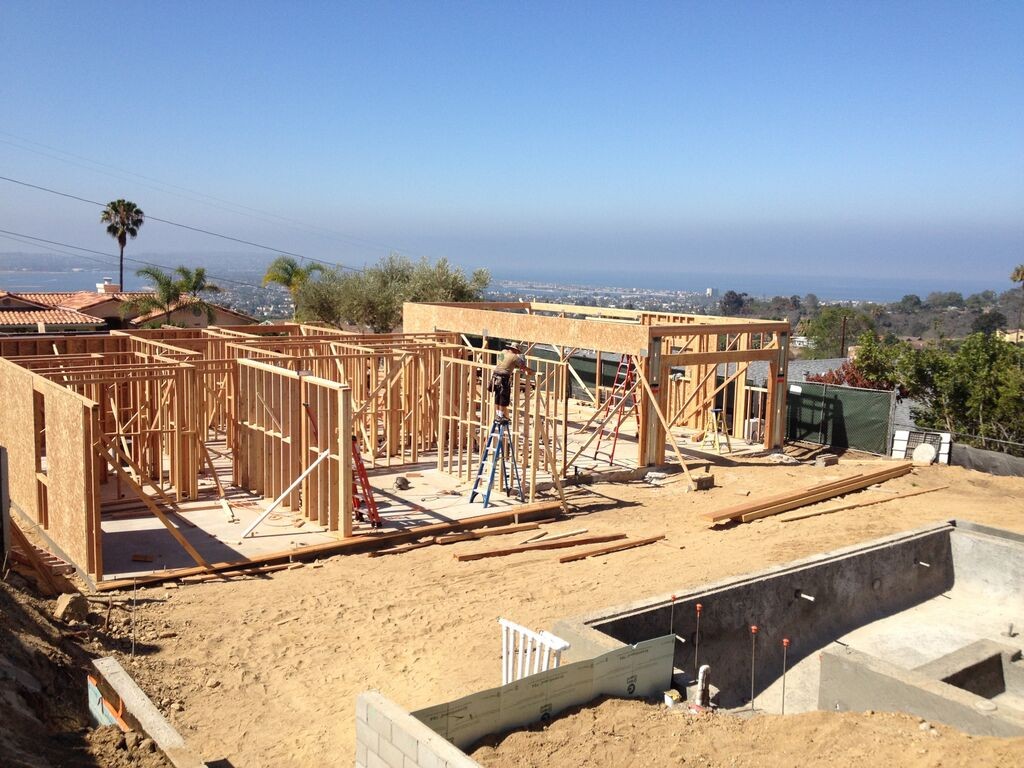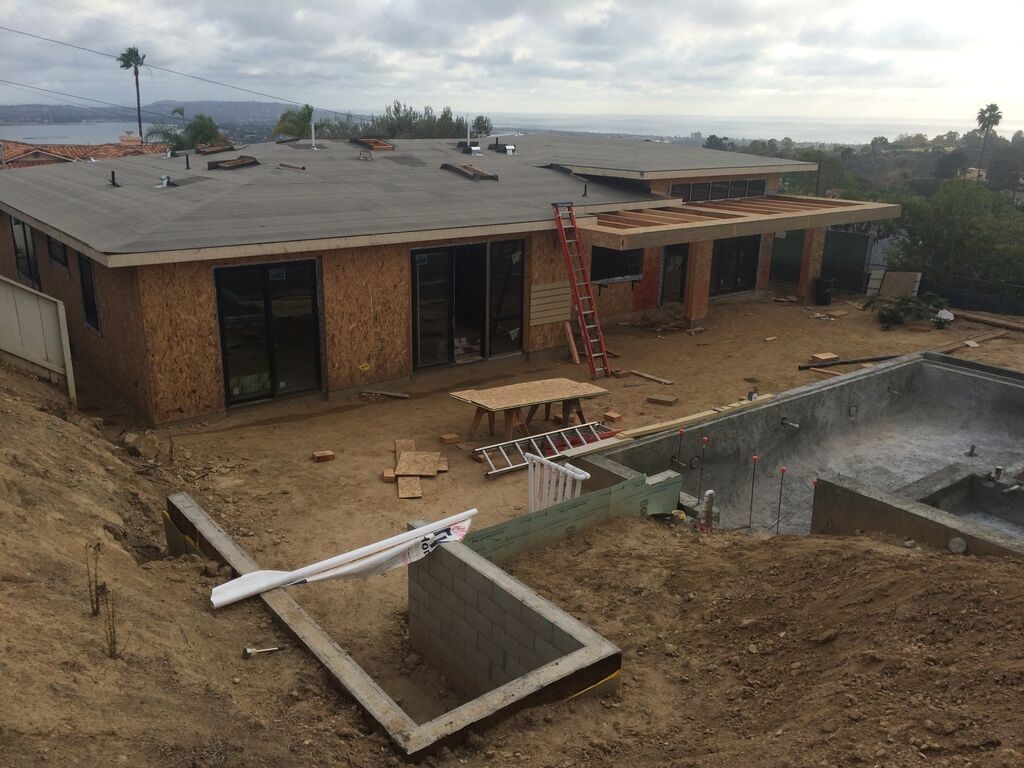 Mr. Buyer delivered what might be the best quote of the year: "I finally buy my wife a million-dollar house, and the first thing she does is tear it down!"

Jim Klinge
Klinge Realty Group
Broker-Associate, Compass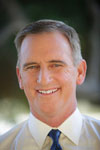 Are you looking for an experienced agent to help you buy or sell a home?
Contact Jim the Realtor!
682 S. Coast Hwy 101, Suite #110
Encinitas, CA 92024

(858) 997-3801 call or text
CA DRE #01527365, CA DRE #00873197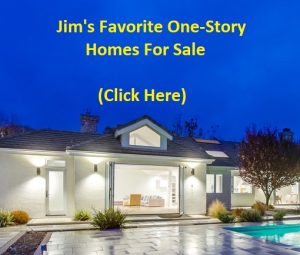 Latest Tweets
New post (San Diego Case-Shiller Index, Jan) has been published on http://bubbleinfo.com - https://www.bubbleinfo.com/2023/03/28/san-diego-case-shiller-index-jan-4/
SDSU assistant Chris Acker just made us aware on @JonAndJim that over 50 former Aztecs that played for Steve Fisher and Brian Dutcher will be at the Final Four on Saturday. What an incredible bond.
Because few people service a mortgage for all 30 years (they get divorced, refinance, move or die), mortgage rates are compared to the 10-Year Treasury Note.

While Treasury yields have fallen, mortgage rates are stuck in the mid-6% area.

Huge spread vs. 10-year = 304bps.