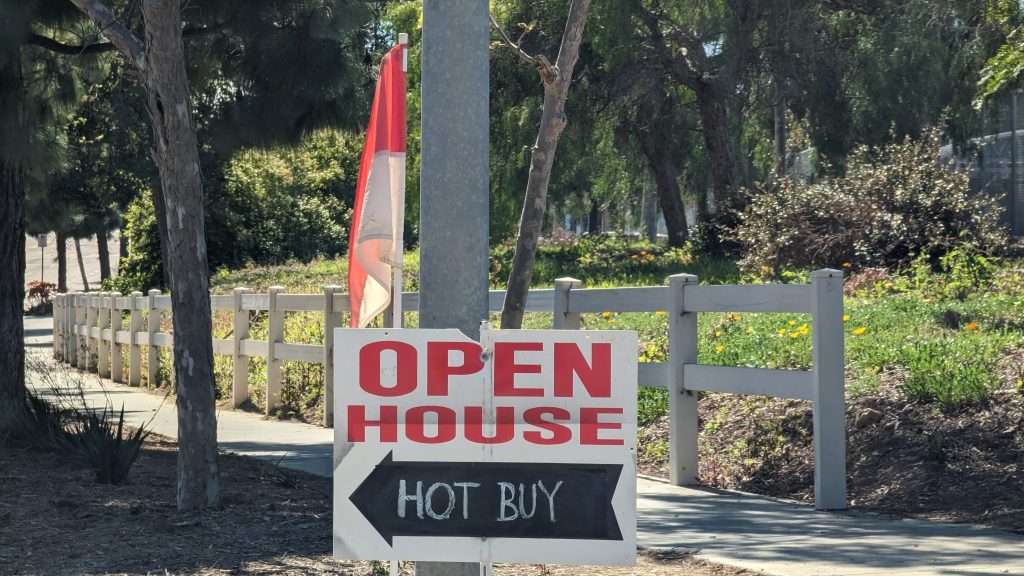 We were flooded with buyers today!
A constant flow of 3-6 groups at a time all to see our hot new PQ listing off the 56 and only one exit down from CCHS. Talk about a convenient location – within five minutes you can get to top-rated K-12 schools, shopping, grocery, and freeway on-ramps without hearing any road noise. Perfect!
https://www.compass.com/app/listing/13328-deer-canyon-place-san-diego-ca-92129/1278342465120164953
For homes in this location, the demand is overwhelming the supply. We've already received two offers over list, and we're just getting started. The way it sounds, I think there will be 8-10 offers.
How do I handle it?
I am as upfront and forthright as possible, and I discuss how the process works with everyone: