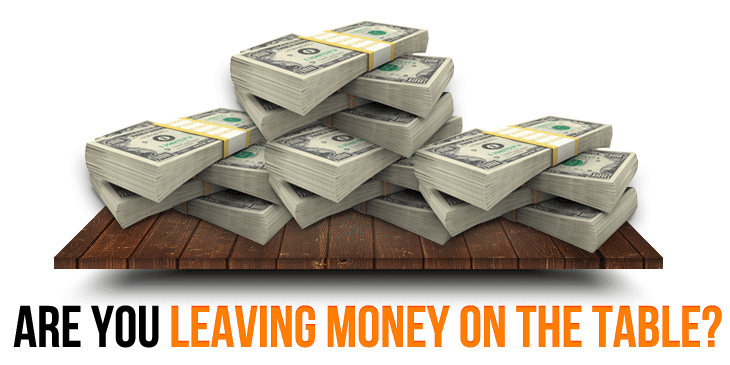 I mentioned the cash offer we made on Saturday on behalf of buyers hoping to purchase a home in Carlsbad. It finally came to a conclusion last night.
It went the same way all of the other multiple-offer situations have gone:
It dragged on for days.
Little or no communication.
No transparency about the process or how a buyer will be selected.
No open bidding.
After a day of being kept in the dark, I suggested to my buyers that we should improve our offer and just hope for the best. We submitted a new offer above the list price, 14-day closing, and free 30-day rentback. A worthy offer!
I got the call late yesterday – Sorry, we've gone in a different direction.
I appreciated the call because they usually come by text so the listing agent doesn't have to offer any explanations. Because I had the agent on the phone, I pleaded with him to give me the winning sales price, which he did.
When I told my buyer about the winning bid, he said,
"I would have paid that."
"IN FACT, I WOULD HAVE PAID MORE THAN THAT."
It's not just about treating all buyers and buyer-agents fairly (part of the Code of Ethics).
It's about LEAVING MONEY ON THE TABLE, which is happening everywhere because listing agents are too lazy or inexperienced to conduct a proper bidding war. Even if you don't have the guts to do open bidding like I do, then at least give every buyer a chance to make their highest-and-best offer, which used to be the standard up until this year.
Now, the listing agents only worry about grabbing their favorite offer, and going back to sleep.