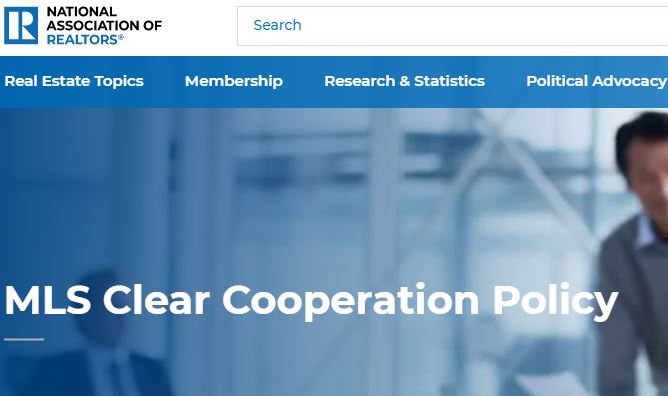 Two years ago, the National Association of Realtors began the Clear Cooperation Policy, a directive that compels agents to submit their listings to the MLS within one business day after any public marketing.
It was an attempt to quell off-market sales, but Glenn says that it's done the opposite.
Specifically, because the CCP allows brokerages to have 'Office Exclusives', he asserts that more companies are withholding their listings from the MLS and selling them in-house without any attempt to include outside agents or buyers.
Rob and Sam, two industry titans, conducted a livestream discussion to see what else can be done.
Rob has the likely solution – that any agent who wants to exclude their listing from the MLS will need to get a signed waiver from the MLS committee to do so.
Yes, it has come to that – agents can't be trusted to play by the rules, and will need a permission slip from the principal to officially withhold a listing from the MLS.
But it gets worse – I left a bomb in the comment section here:
https://notorious-rob.com/2021/05/in-which-sam-debord-and-i-solve-the-clear-cooperation-dilemma/