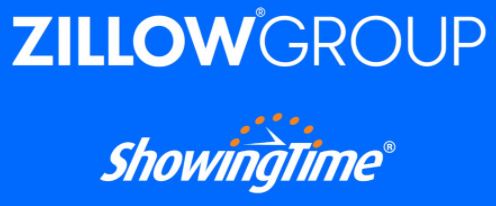 The industry has been abuzz over Zillow buying ShowingTime, our appointment-scheduling service.
Wouldn't it be great if Zillow published the number of showings publicly? The intel that could be gathered would be of great interest to buyers, and help enhance the home-selling transparency.
The data is already available.
Buyer-agents who book their appointments to show on the ShowingTime mobile app can see the whole schedule of times already reserved by other agents. It also makes you wonder if listing agents are reserving a bunch of times to make their listing look more popular (no names or other info is given on the app).
If buyers knew how many showings were scheduled, it would help them decide how much to offer.
Same with the number of offers.
The trend is to do less for buyers, so when asked, most listing agents won't discuss how many offers they've received – and they certainly won't divulge the offer prices.
But they should.
It would give other buyers a number to shoot at, and that transparency alone makes them more likely to hit it, or even offer more.  It's an old wives' tale that you can't divulge – the opposite is stated in the contract:

Another benefit of divulging the number of offers and their terms is you quickly eliminate the non-players.  Most buyers are comfortable offering the list price, and +/- 5%, so why not just tell them that you have an offer that is 12% over list and save them the trouble – and save the listing agent from having to process another offer that's going nowhere.
You can then concentrate on having the real players compete against one another.
It sounds like an auction, doesn't it?