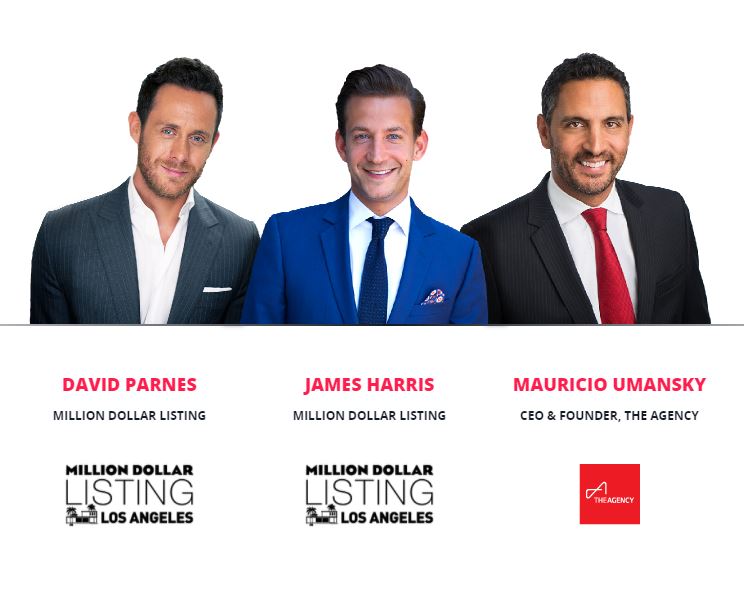 Selling a house is different every time – it's truly the wild, wild west.
Because there are no standard rules of engagement on how to sell a home, everyone does it differently.  I had an agent accost me on why my offer was so low (it was full price), to which I said that it's my preference to save my bullets for the highest-and-best round. She responded, "WE NEVER COUNTER".
You just never know what to expect.
With real estate, every house is different, and so are the players (sellers, buyers, and agents).  Mortgage rates go up and down, loan-qualifying affects buyers differently, and resolving the condition of the home is a wild card on every deal.  Even if there was a simple way to navigate those, you still have to contend with the emotions and egos of the human beings involved – which can be extreme when dealing with a life-changing decision that might have to last you forever.
Now add the low-supply/high-demand environment, and it's never been so crucial to get good help.
Yet, Zillow, Redfin, and others want you to believe that they can dumb down the process into a paperwork shuffle. They pitch lower costs, but never consider that a home's sales price depends on who is selling it – and there is a wide variance in today's market.
The NAR doesn't get it either. They are creating a national MLS to compete with Zillow, but unless they spend multi-millions of dollars on advertising (very doubtful) the buyers and sellers won't know they exist.
What we need is for realtors to stand up and save the model that has worked the best for all parties.
Last year was all fun and games as we got used to the new intensity.  But now it's obvious that the low inventory is causing a sea change among buyers. In the Under-$2,000,000 market, the comps don't matter any more, and winning at any price becomes the only goal.

Once buyers figure that out, they will appreciate getting good help like never before – and hopefully before it's too late. If a seller picks the wrong agent, it only means leaving money on the table, which is the cost of real estate ignorance.
The best chance to ensure that the traditional model endures is for realtors to create our own private listing club, and these guys are on to it. They had 700 agents on this call, which is impressive but it's early and they would need to commit massive resources to reach the entire country.  The word-of-mouth among agents could take them a long way, however.
Here's a peek behind the scenes.  Decide if you think they can sell it, or if they might hit the eject button when the heat gets hot – because the outsiders are going to challenge this idea:
Get Good Help!
~~~~~~~~~~~~~~~~~~~~~~~~