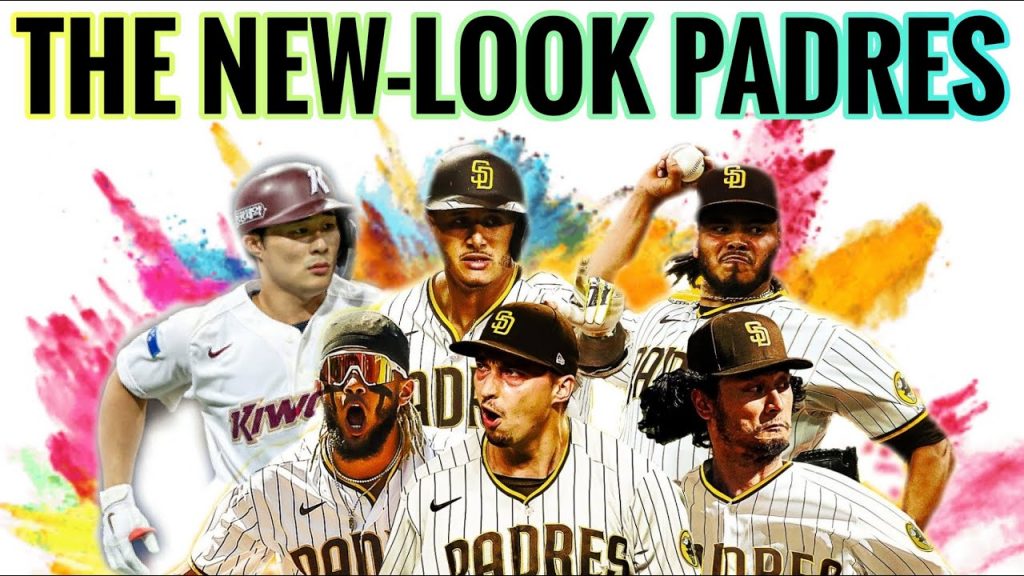 Happy New Year…..how about a contest to get it started?
My case for a full-blown frenzy is based on having additional supply to fuel the seemingly-insatiable demand brought on by the pandemic – having more homes for sale will help spike sales and prices.  Betting on more people selling their piece of paradise sounds insane as the coronavirus rages throughout the region, but we're overdue – and there are a number of reasons why it could happen:
https://www.bubbleinfo.com/2020/12/22/my-top-ten-reasons-for-frenzy-2021/
We will know how the selling season will unravel just by the number of new listings in January.
Here is the history:
NSDCC January Listings
| | |
| --- | --- |
| Year | Number of January Listings |
| 2011 | 367 |
| 2012 | 275 |
| 2013 | 419 |
| 2014 | 425 |
| 2015 | 405 |
| 2016 | 471 |
| 2017 | 395 |
| 2018 | 427 |
| 2019 | 421 |
| 2020 | 353 |
The range is 275-471, the median is 412, and the average is 396 listings. Last year we had 5% fewer listings, but 13% more sales than in 2019. My 2021 prediction is 10% more NSDCC listings year-over-year, 10% more sales, and a 10% increase in the NSDCC median sales price.
OUR CONTEST: GUESS THE NUMBER OF NSDCC LISTINGS IN JANUARY, 2021!
In 2020, saw a big drop-off in January listings year-over-year (-16%), and that was before the pandemic. If we see a similar amount, or fewer, then prices will go nuts but be limited to the neighborhoods that actually have sales, and the lucky few who can win a bidding war.
If we have a surge in listings, then more of the demand will be satisfied and the frenzy will reach more areas – and prices go up faster because of the additional comps, all of which should close for a higher price than the last sale.
Having a contest based on the number of January listings will help to keep our focus on one of the leading indicators for the 2021 selling season.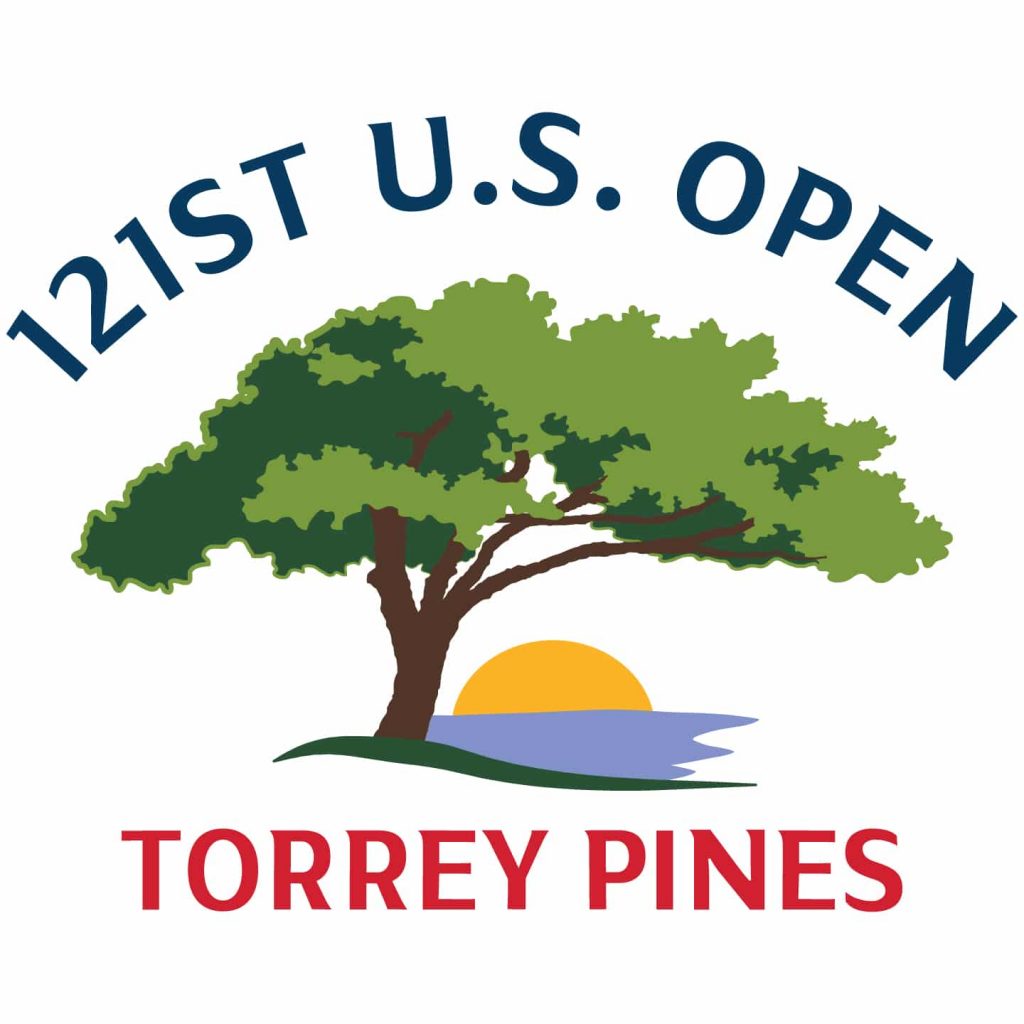 The winner will be who guesses the closest (above or below) to the actual number of January listings as counted on the morning of February 15th.  The winner will receive two tickets to a day at the U.S. Open at Torrey Pines, June 17-20, and four tickets to a game with World-Series favorite, the San Diego Padres!
I have purchased tickets to both events already, so as long as the 'rona cooperates and fans are allowed, we will have prizes.  Neither the PGA or the Padres have committed to a set policy on fans yet though, so if they both cancel out then I'll think of something else for a prize.
Our Padres tickets aren't front row, but they are decent: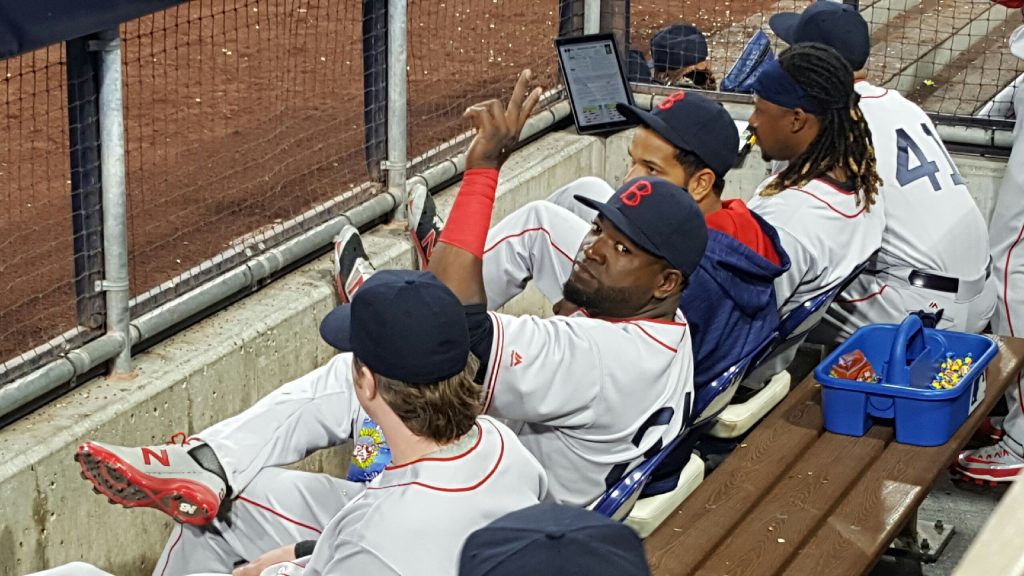 Leave your guess in the the comment section on how many NSDCC SFR listings we'll have in January!