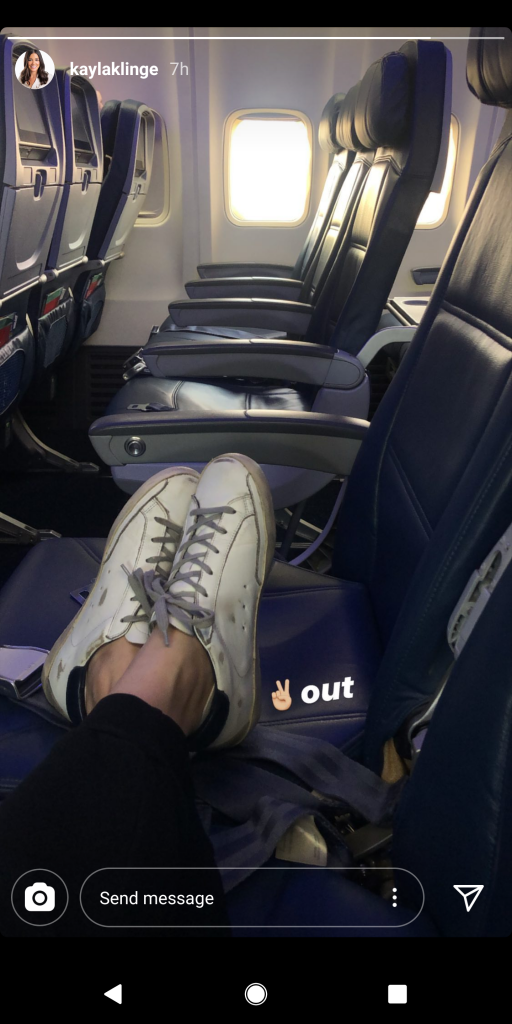 Kayla flew home from Manhattan this morning on Delta – there were only 20 people on the plane!
Her Douglas Elliman offices are closed through March 31st and probably longer.  Hopefully she didn't bring the bug back with her, but it's better than her catching it there and having to cope with it alone.
She loves being in Manhattan, and plans to go back, of course.
But what will the market be like for newer agents everywhere?
The big, successful agents will use this off-time to prepare additional marketing materials, and be ready to go once the virus is done.  We'll have 1-3 months of pent-up supply and demand, so we'll try to squeeze the whole 6-month selling season into 60 days.  The crafty experienced agents will be glad to facilitate those sales, but there won't be enough to go around for everyone.
I'm guessing that we will probably sell 20% to 30% fewer homes this year, and it could be less.  The sales will drop off long before sellers think about dumping on price, and because the virus isn't a permanent change in the marketplace, it will be too easy for sellers to wait it out instead.  It will be tough on every agent who is on the edge.
Somebody said today that they expect to see big price declines and foreclosures in the next 2-3 months, but that's not happening.  The moratoriums are in place, and homeowners who can't make payments will get as much time as they need.  It's more likely that we will experience the Big Stall-Out, with the market still airborne and just waiting for the engine to kick back on.