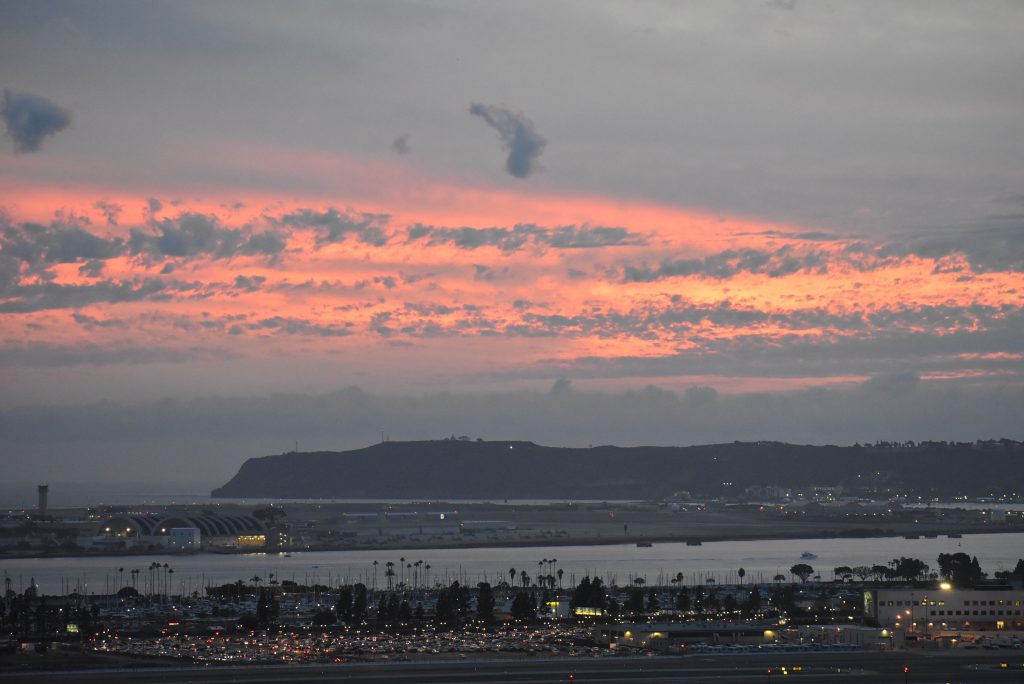 On Friday we closed escrow on another sale of a Lloyd Ruocco classic – two in a row!  This one was 20 years older (1947) and in Mission Hills with a panoramic view of the city, ocean and bay.
MISSION HILLS MODERN! Architect Lloyd Ruocco's Keller Residence is one of the first post-War modern homes in all of San Diego! Enjoy views of Downtown & Point Loma to the Coronado Islands and beyond. Contemporary finishes blend seamlessly with original, vintage design as the interior blurs with the exterior landscape. Retreat to this culdesac location and enjoy an incomparable setting of privacy amidst the urban landscape. Historically designated, incredible Mills Act tax savings conveys!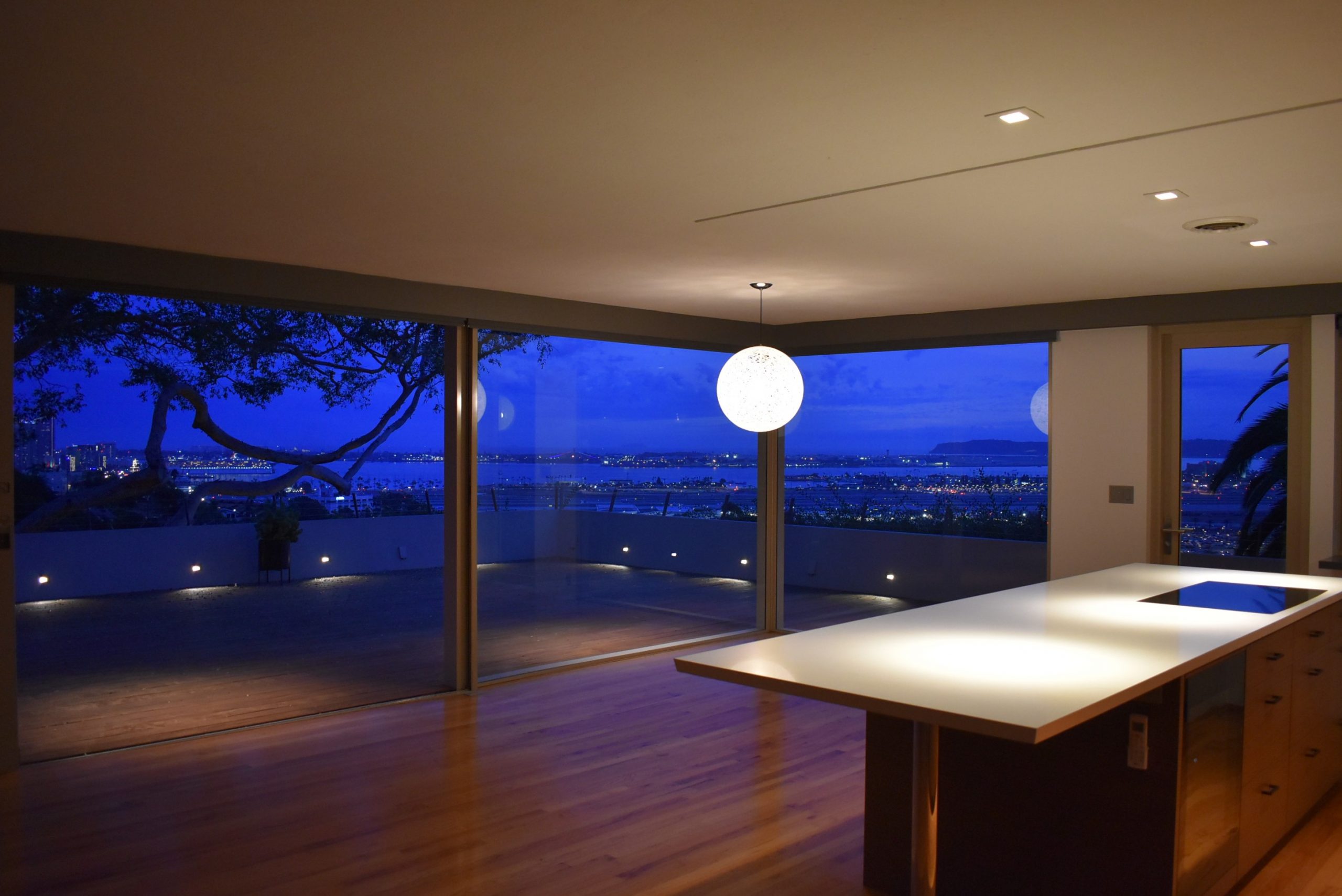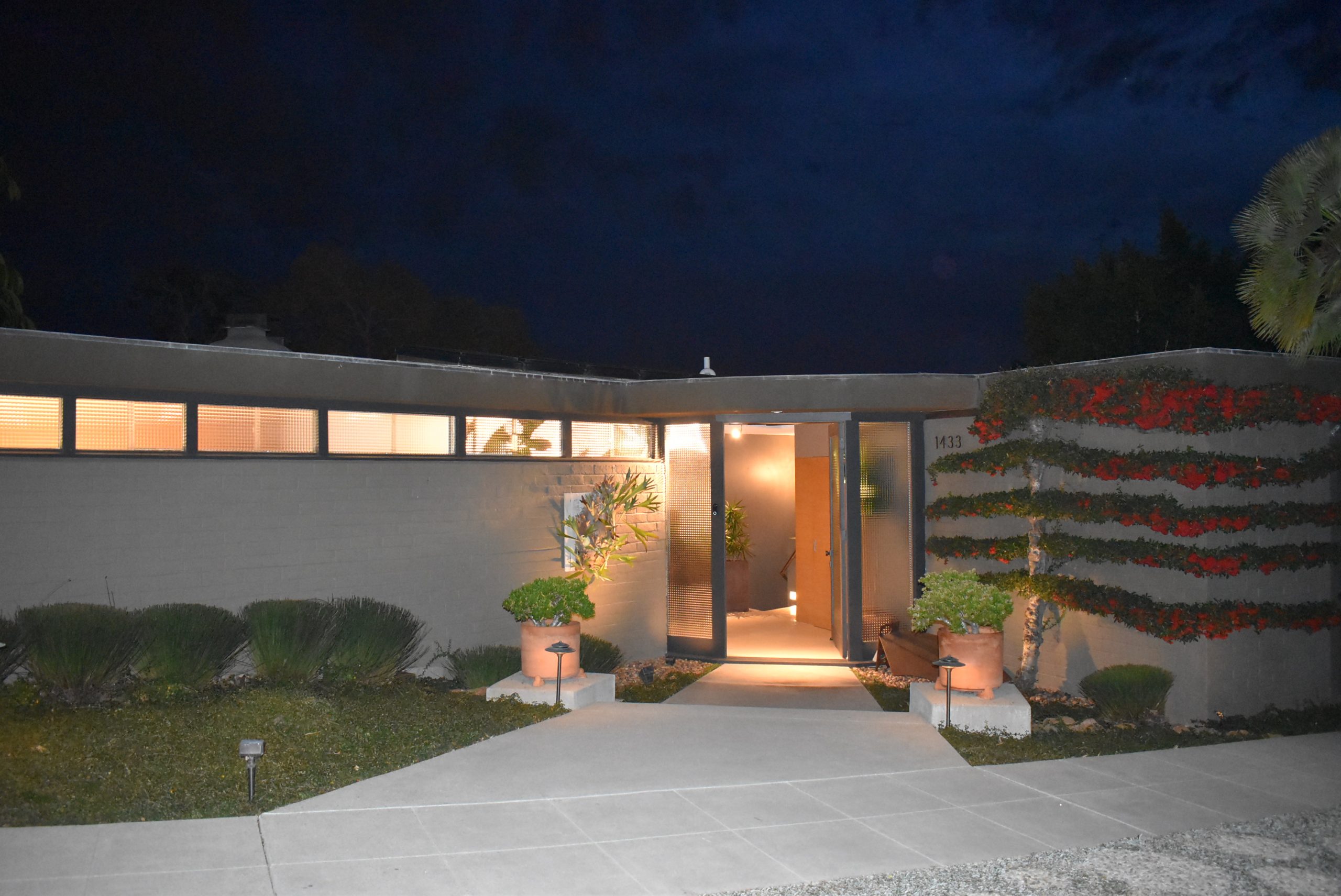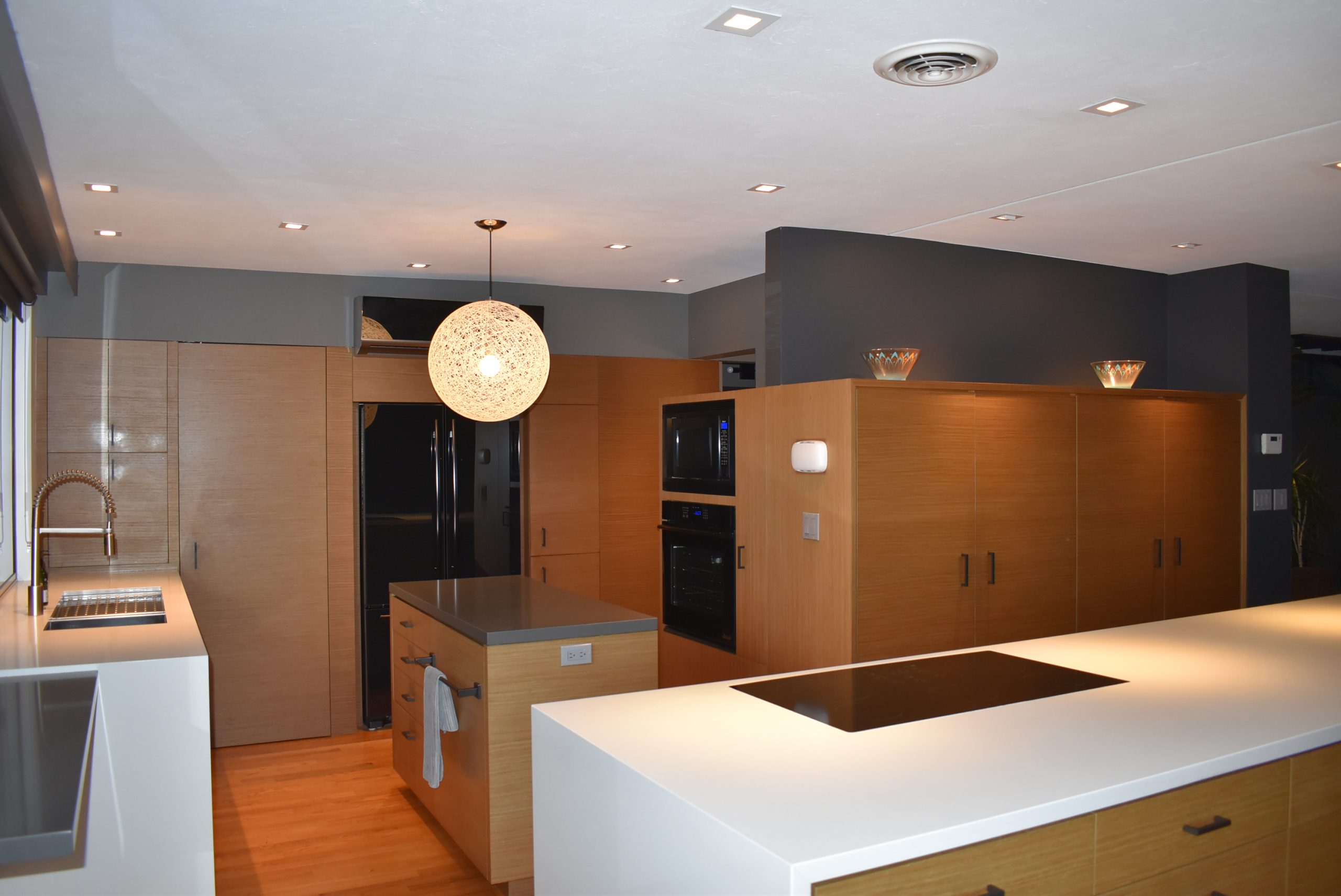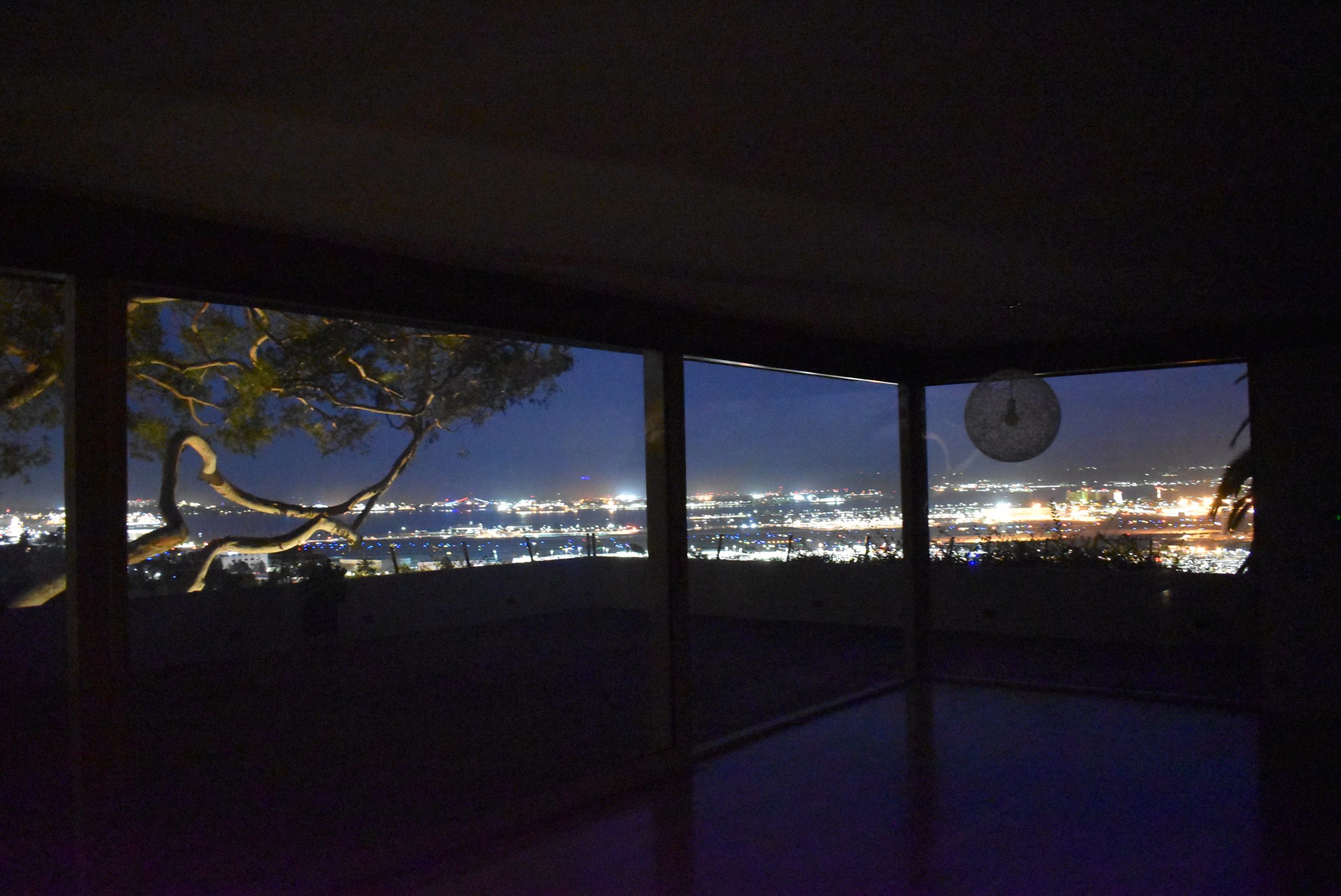 It's rare to get a 15-page history on a house – this goes back to the beginning: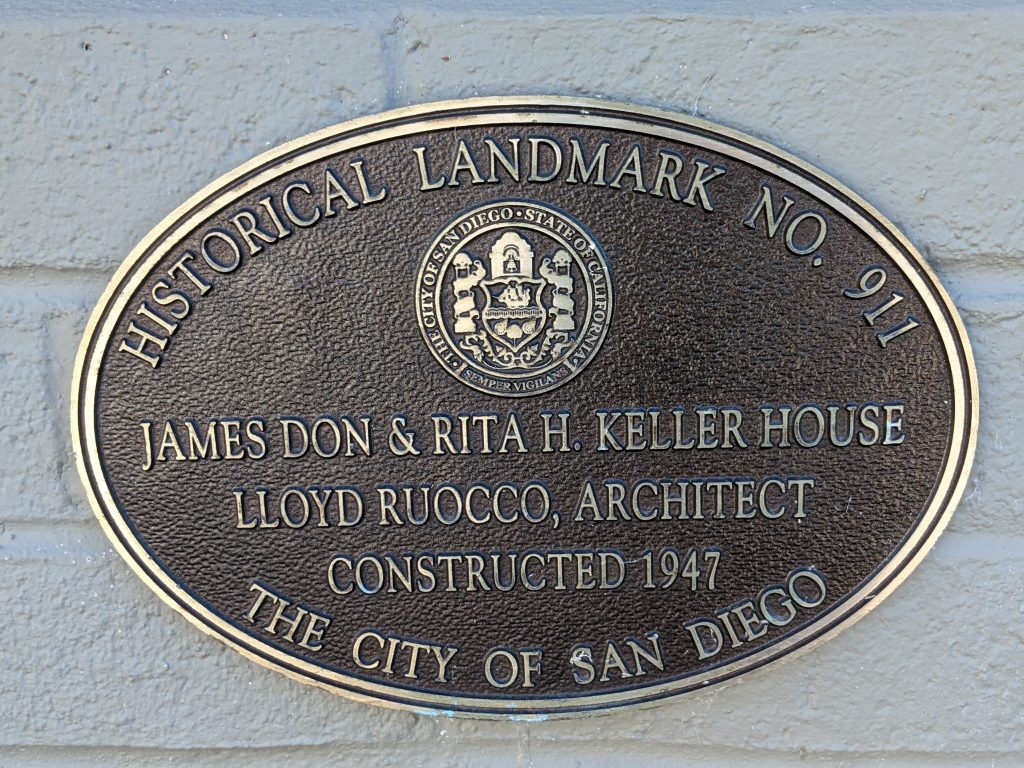 James Don Keller was the district attorney of San Diego between 1946-1971 (and probably knew my grandfather who was district attorney of Alameda County in 1947-1969).
The house on Puterbaugh was the second house designed by Ruocco for the Kellers – the first was in National City, and the third was 9405 La Jolla Farms Rd.