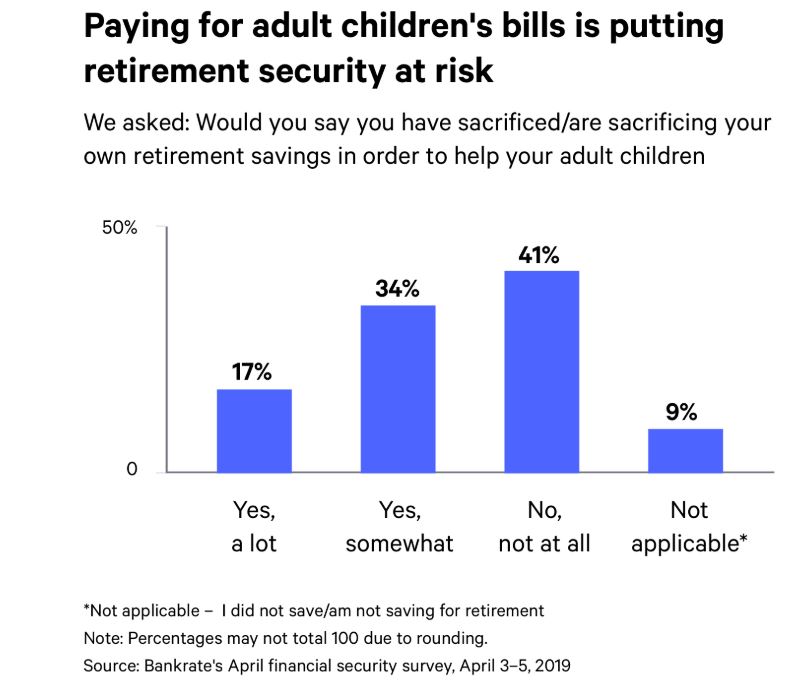 We were talking with some friends last night about how much financial support is going towards kids, and how it will affect real estate in the future.
On one hand, it's the Bank of Mom and Dad, and helping to keep the market afloat when funding home purchases at these lofty prices for those kids with regular jobs.
However, for those kids who never get to the point of financial stabilization, the selling of the parents home will become the lottery ticket to solve their money issues.
I suggested that this is where the ibuyers could do the most harm by taking advantage of people who want and need a quick sale and who aren't that familiar with the values.
When we were in Las Vegas for that one-day vacation, I saw more than one ibuyer ad on TV, and they were very enticing.  The kids who have been strapped for years and then inherit their parents' house might jump at the chance to get their hands on quick money – and likely leave some on the table.
Will anyone step up to protect the unsuspecting?  A new challenge/opportunity for realtors!