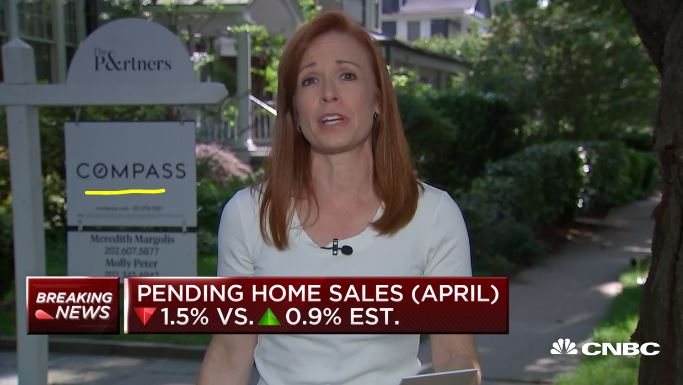 The numbers are going to bounce around, so can we agree on two things?
A. Variances of 1%-3% are natural.
B. National stats don't mean anything to you and me.
Let's keep it local!  Here are the San Diego North Coastal 3-month-moving averages on pendings: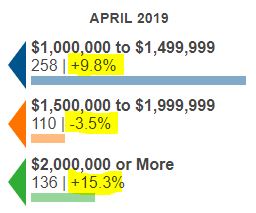 Two big YoY increases and a minor decrease look ok to me.