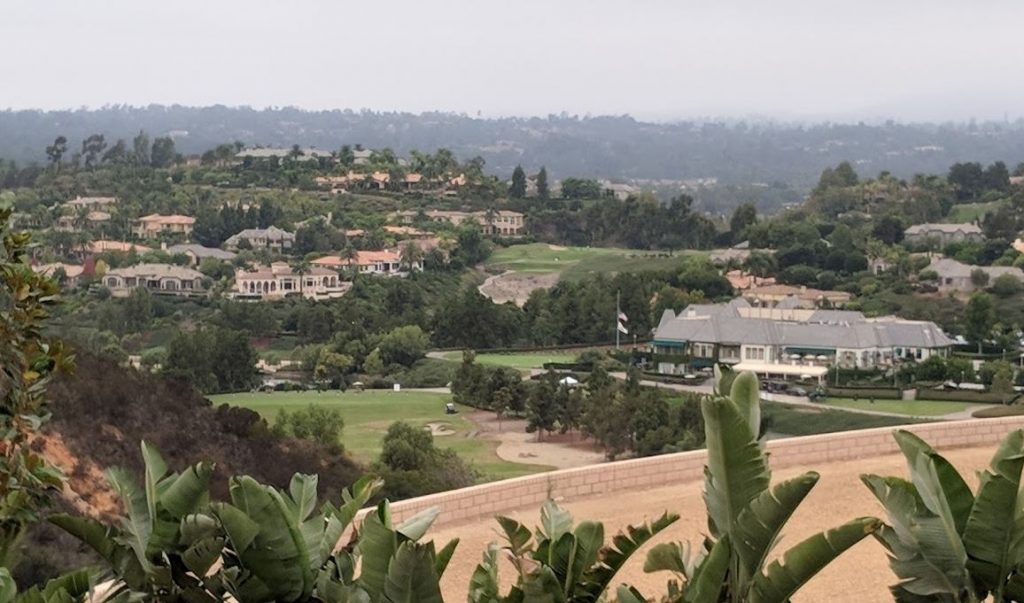 Beginning in the 1980s, Pardee Homes developed almost all of Carmel Valley, and now they are down to the last remaining parcels. For some reason, they sold off 69 prime lots to Toll Brothers, and now plans to go head-to-head with them with their neighboring tract next door.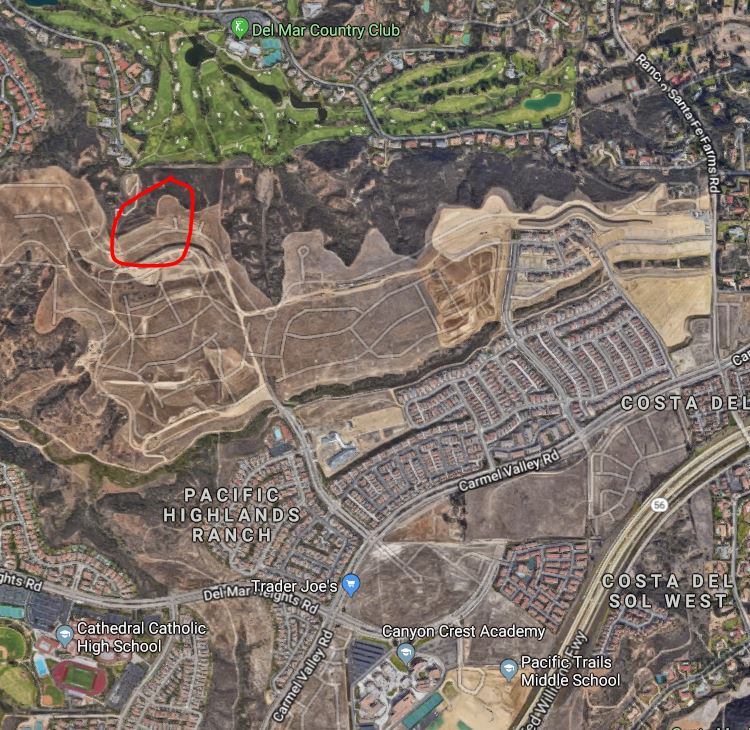 There was a time when people commented on this blog that PHR was so far out that it was more like Penasquitos Highland Ranch. But Pardee plowed through the land they've held for decades and now they're down to the last few acres.
Toll Brothers has five floor plans, with two of them being one-story layouts. The one-story homes range from 4,542sf to 4,765sf, and the two-story plans start at 5,945sf. Prices range from $1.9 to $3.2 million. This past weekend was the grand opening, and they have sold seven of the 16 available.
Think the market is tanking? They had 500+ people attend this weekend.
A video tour of the one-story model: