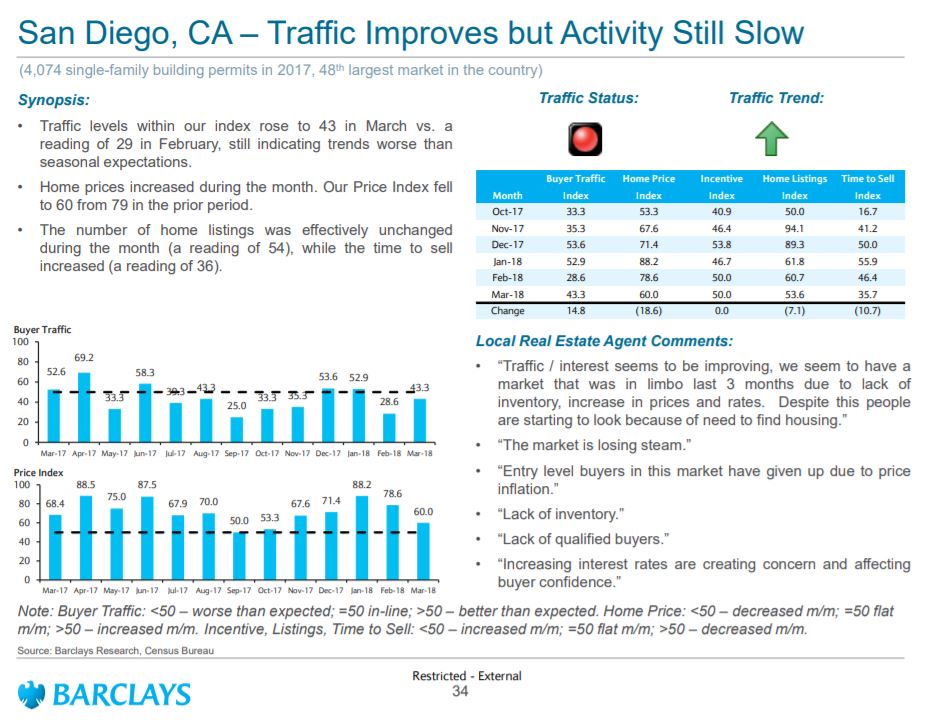 The real estate business has been too easy the last few years, and it appears a tougher market is coming, which will help weed out the agents. Unfortunately, downturns don't discriminate – a slower market will cause the retirements of realtors young and old, of every age, and every color. Be happy it lasted as long as it did, and you made the best of it. I hope we all make it!
But let's deal with the reality – we can handle the truth: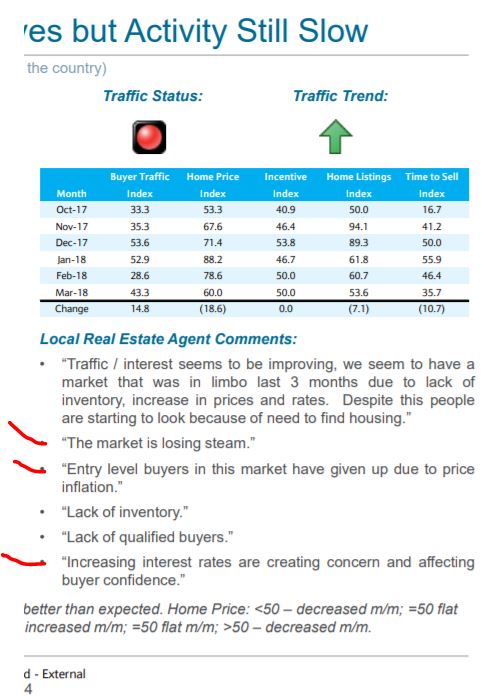 ~~~~~~~~~~~~~~~~~~~~~~~~~~~~~~~~~~~~~~~~~~~~~~~~~~~~~~~~~
Apparently, this is a topic that draws interest. When first mentioned on Monday, we had the highest readership of the year: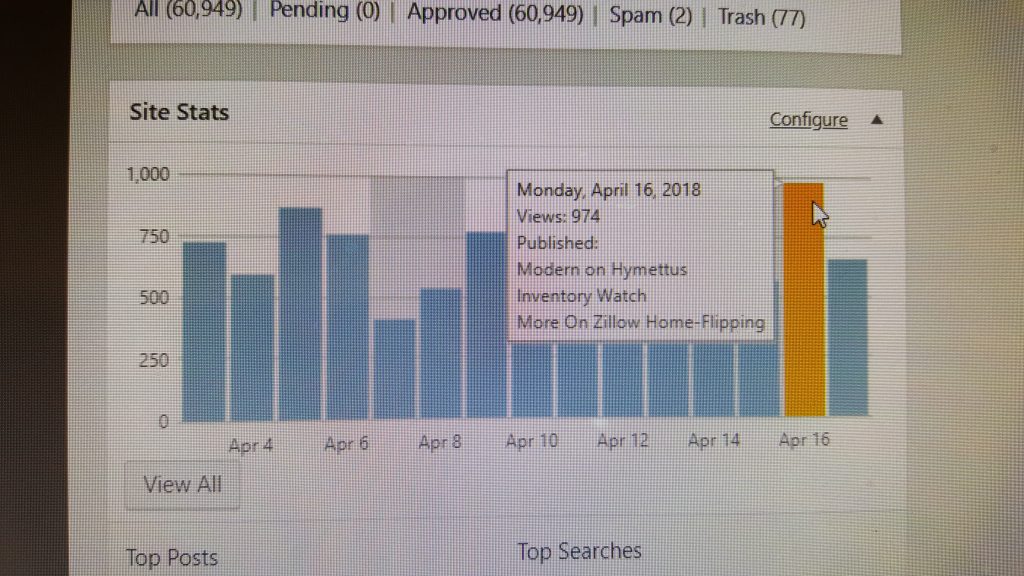 P.S. The 60,949 is the # of comments over the years – thanks for being here!