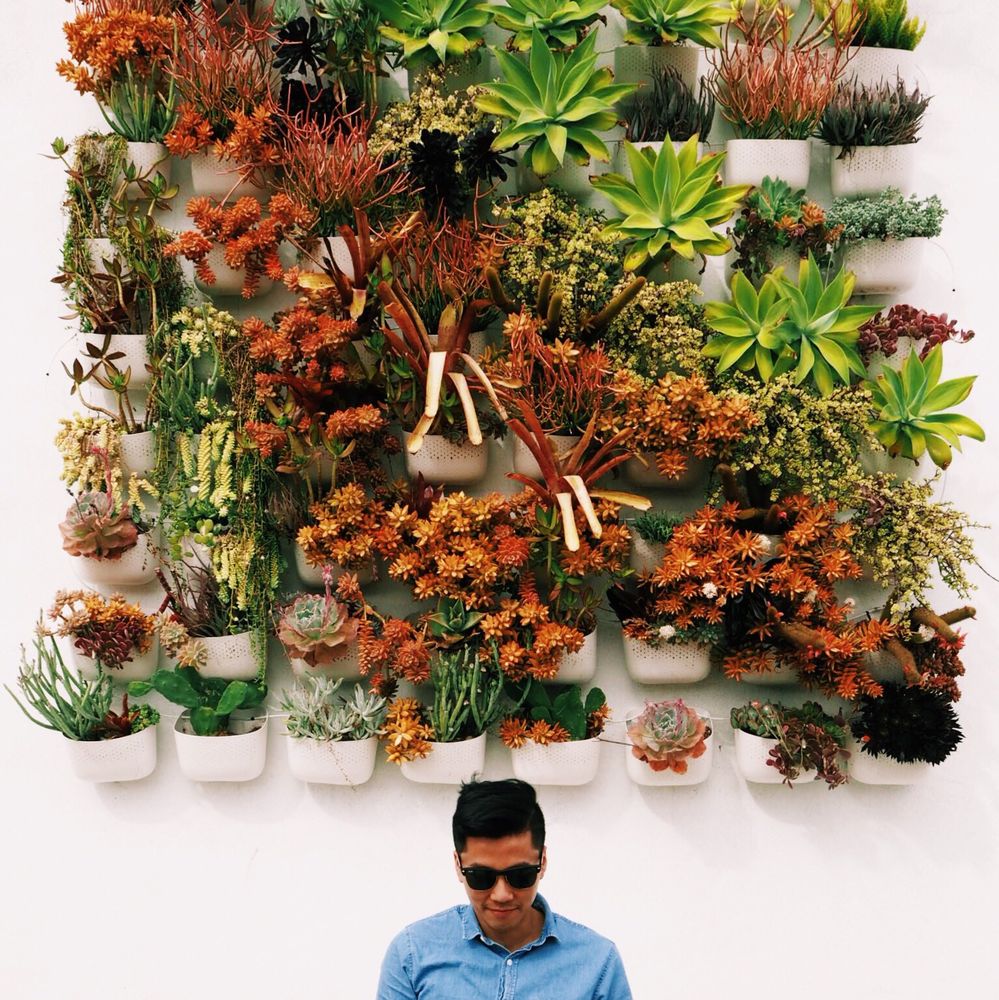 Hat tip to daytrip for sending this in – North Park, 92104!!
Who knew that by following the Yelp reviews for the best places to find avocado toast — versus just mocking it as the reason young people today just can't [insert complaint here] — we could actually be speculating the next hot real estate market? Probably anyone with any experience in real estate speculation, but now we have proof, thanks to a new study.
In this week's Hot or Not of city rankings, Realtor.com and Yelp have paired up to co-mingle data and determine the bubbling real estate markets in the country in a way we never knew we were curious to see: by their saturation of all that so-called "sh*t hipsters like."
The study, released today, ranked the Hottest Hipster Markets in America in order by ZIP code:
Columbus, Ohio (43202)
Seattle, Washington (98122)
San Diego, California (92104)
Fort Wayne, Indiana (46802)
Rochester, New York (14620)
San Francisco, California (94117)
Long Beach, California (90814)
Louisville, Kentucky (40217)
Grand Rapids, Michigan (49506)
Colorado Springs, Colorado (17820)
To paraphrase the methodology, the brands used a high concentration of mentions of the word "hipster" in Yelp ratings for any given ZIP code (against the number in that ZIP's greater metro area) and compared the differential against the Realtor.com Market Hotness Index (calculated by home listing page views and days on market) to create a composite number that chose only one ZIP code per metro area with the most hipster businesses.
"Based on our research, there's clear evidence that 'hipster' popularity — in markets like Austin, Texas — has led to mainstream interest and higher home prices over time," said Javier Vivas, director of economic research for realtor.com. "Whether it's the farm-to-table restaurants or urban renewal projects that were already underway, a concentration of hipsters seems to be an indicator of a hot housing market."