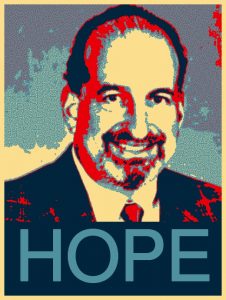 Notorious Rob has a series of posts about the new CEO for the National Association of Realtors, and the future of the realtor industry.  The interesting part is that the current president of the N.A.R. responded, which only brought up more questions.
Rob's blog with his three posts is linked here.
This is his most-recent post that addresses the president's response, and Rob's call to action (I left a comment):
http://www.notorious-rob.com/2017/06/a-response-to-bill-brown-2017-nar-president/
The first two posts get into how Bob Goldberg became C.E.O.  But the post linked above could be a catalyst for change.  Hopefully the N.A.R. folks are listening, and are serious about doing something to help agents!