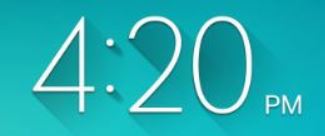 The no-reserve auction of Matt Kemp's house in Poway today was postponed until April 25th.
Why would you postpone for 5 days?
There has to be buyers. This company has been very successful in selling seven and $8-figure homes throughout the world, and they have grown exponentially. The auction process is a big hit, and it is the best solution for selling homes.
George guessed that it could be a failed auction before I saw it get postponed on the website.  He's looking very astute now….or is George an insider? 😆
Save
Save