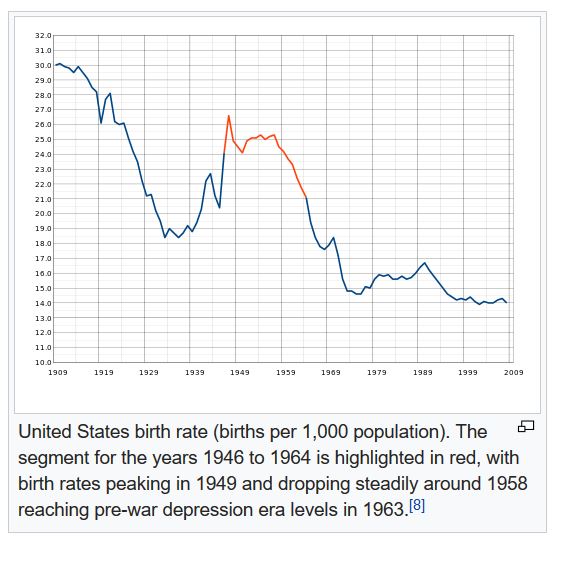 Are you getting the feeling that our low-inventory conditions are here to stay?
Our local Case-Shiller Index has risen 59% since April, 2009, and fewer people are selling? Instead, they appear to be riding into the sunset.
Consider these boomer stats from wiki:
60% lost value in investments because of the economic crisis
42% are delaying retirement
25% claim they will never retire (currently still working)
For those who moved up a couple of times, their current house is the best they've done, and is good enough to last them.  There isn't a compelling reason for boomers to move if they bought low, and the house is paid off or refinanced into an ultra-low rate.
Baby boomers are currently 53 to 71 years old, which should mean they could move if needed.  They just don't want to.
If things got tough, it's more likely they would share with the kids.  Either have a kid move in and help with care-giving, or go live with a child.
My mom is moving in with us this month.
My dad died in 2010, we sold their house, and mom has been on the move ever since. She tried living on her own, but that was boring, and then recently she lived with my little brother, which everyone will tell you is no picnic.  She lasted 14 months with him, which is more than I would have!
But even with a life-changing event, there's no change to real estate.  Mom's house was sold long ago, and we don't need to move to accommodate her.
We'll all just get along instead!
As baby boomers keep aging, many, if not most, will find a way to make do with what they have, rather than move.  Upon their demise, one of the kids are more likely than ever to inhabit, rather than sell.
The rapid ascent of prices haven't helped either – it's probably one of the main reasons don't want to move.  It's too expensive, compared to what they have, and they'd rather find a way to stay put.