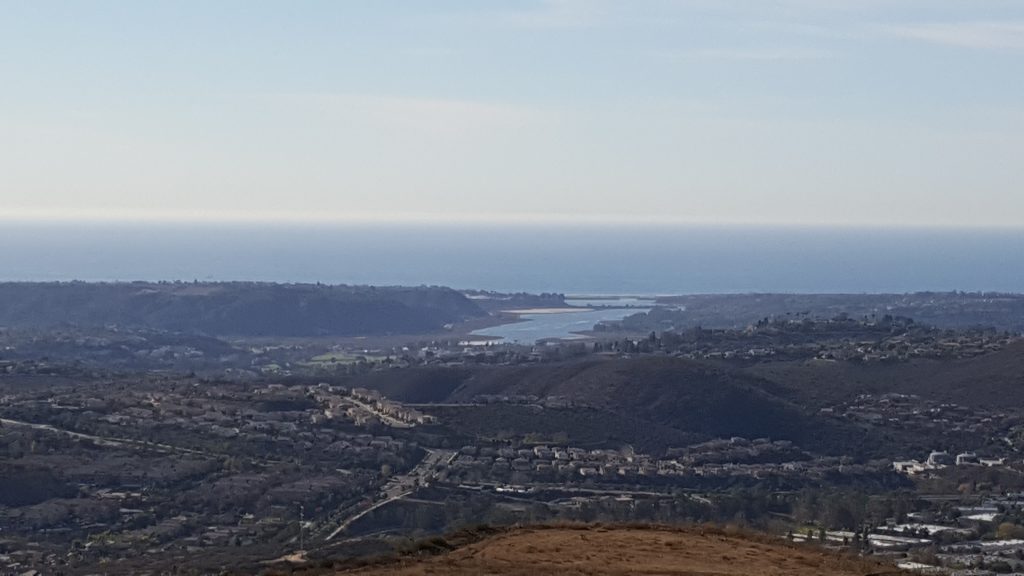 Here's the update on last month.  There were two fewer business days in 2014, and one less business day in 2013 and 2015 (same # in 2012).
With both sales AND pricing being this strong, the momentum should carry over to 2017…..and I think we'll get off to a fast start too.  There has to be some motivated sellers scooting closer to the exits, and buyers who are anxious to lock in a rate and price before they get any worse.
We should be at full speed by March!
NSDCC November Sales
| | | | | |
| --- | --- | --- | --- | --- |
| Year | # of Sales | Sales Per B-Day | Median SP | Average $/sf |
| 2012 | 241 | 12.68 | $885,000 | $415/sf |
| 2013 | 187 | 10.39 | $1,030,000 | $474/sf |
| 2014 | 172 | 10.12 | $1,007,450 | $491/sf |
| 2015 | 193 | 10.72 | $1,187,500 | $520/sf |
| 2016 | 227 | 11.95 | $1,265,000 | $544/sf |