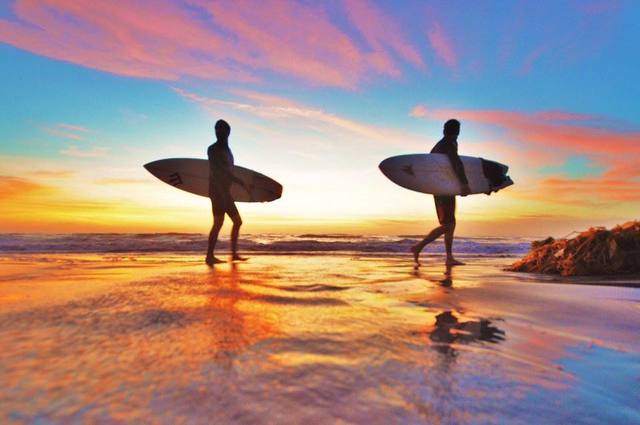 Housing is sizzling in the last few weeks before the end of summer. According to Realtor.com®, it's the "hottest August in a decade" for real estate.
Homes are selling 2 percent more quickly than a year ago and prices are reaching new highs. The median home was listed for $250,000 on realtor.com®, which is 8 percent higher than a year ago.
Realtor.com®'s research team did its annual check up on housing markets across the country to identify which metros are seeing homes sell the fastest and garnering the most listing views (based on realtor.com® traffic).
New cities added to its list this month included Kennewick, Wash., and Waco, Texas. Detroit also notably moved up in the rankings this month, up four spots to land in the top 10.
Here are the 20 real estate markets that topped realtor.com®'s list in August:
Vallejo, Calif.
Dallas
Denver
San Francisco
Stockton, Calif.
San Diego
Columbus, Ohio
Waco, Texas
Detroit
Sacramento, Calif.
Fort Wayne, Ind.
Yuba City, Calif.
Modesto, Calif.
San Jose, Calif.
Fresno, Calif.
Colorado Springs, Colo.
Santa Cruz, Calif.
Kennewick, Wash.
Santa Rosa, Calif.
Nashville, Tenn.
http://realtormag.realtor.org/daily-news/2016/08/25/month-s-20-hottest-housing-markets