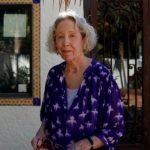 We know there are millions of people thinking about downsizing, due to costs, maintenance, and their health. But the real estate market provides few quality turn-key solutions.  It makes sense to encourage homeowners to add a granny flat!  From the latimes.com:
To help ease California's housing crisis, Gov. Jerry Brown and state lawmakers are turning to people's backyards.
Multiple bills with the endorsement of Brown are moving through the Legislature to make it easier for homeowners to build small units on their properties, whether in their garages, as additions to existing homes or as new, freestanding structures.
Los Angeles Mayor Eric Garcetti and other supporters hope the relaxed rules will spur backyard home building to combat a housing shortage that, by one estimate, leaves the state annually more than 100,000 new units behind what's needed to keep pace with soaring home prices.
"These bills enhance homeowners' ability to provide needed housing," Garcetti and Los Angeles City Councilman Gil Cedillo wrote in a letter supporting measures from Assemblyman Richard Bloom (D-Santa Monica) and Sen. Bob Wieckowski (D-Fremont).
Together, the Bloom and Wieckowski bills would force cities to permit the backyard homes — also known as "secondary units" or "granny flats" — eliminate cities' ability to require additional parking spaces for units near transit, and limit fees charged to connect to local water and sewer systems.
Homeowners such as Rochelle D. Ventura could stand to benefit if the bills pass.  The retiree, who once worked in city government, said she spent around $5,000 several years ago in an attempt to build a secondary unit in her Beverly Grove backyard.
But after the design was submitted to the city, Ventura said she was denied: The driveway that led to the backyard wasn't wide enough, and a portion of it was covered.
"I couldn't do it, and that is a shame," said Ventura, 78. "I have a beautiful granddaughter who was going to live there."
Read full article here:
http://www.latimes.com/politics/la-fi-small-houses-solution-20160725-snap-story.html
~~~~~~~~~~~~~~~~~~~~~~~~~~~~~~
We have seen several pre-built alternatives – here is another that sells for around $70,000 plus shipping and installation: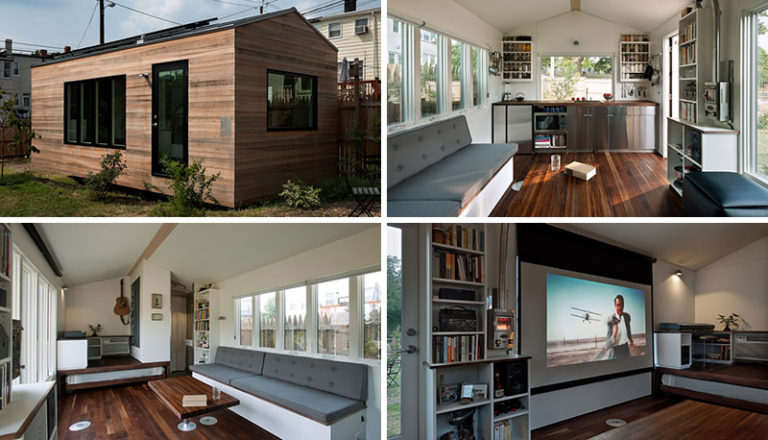 http://www.contemporist.com/2016/07/25/this-small-house-is-filled-with-design-ideas-to-maximize-living/