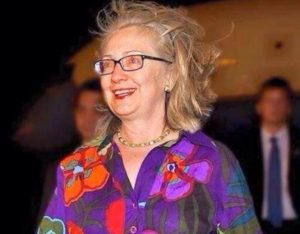 From the Democratic Platform:
https://www.demconvention.com/platform/
We must make sure that everyone has a fair shot at homeownership. We will keep the housing market robust and inclusive by supporting more first-time homebuyers and putting more Americans into the financial position to become sustainable homeowners; preserving the 30-year fixed rate mortgage; modernizing credit scoring; clarifying lending rules; expanding access to housing counseling; defending and strengthening the Fair Housing Act; and ensuring that regulators have the clear direction, resources, and authority to enforce those rules effectively.
We will prevent predatory lending by defending the Consumer Financial Protection Bureau (CFPB). These steps are especially important because over the next decade most new households will be formed by families in communities of color, which typically have less generational wealth and fewer resources to put towards a down payment.
All three of the housing planks are vague, and who really knows what any of the three would do once in office. But I think I nailed it on their photos!
https://www.bubbleinfo.com/2016/07/20/republican-platform-housing/
https://www.bubbleinfo.com/2016/07/23/libertarian-platform-housing/