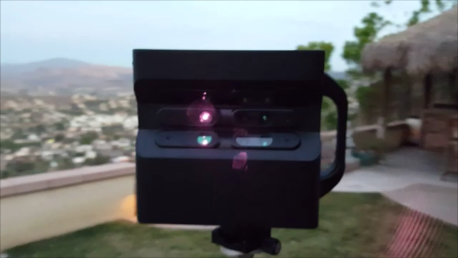 Carlos Hernandez from www.touritnow.com did a 3D home tour of my new listing, using his Matterport camera.  Here's how it turned out:
http://www.touritnow.com/3d-model/7249-ocotillo-street/skinned/
This technology will be the next step in selling houses from afar – do busy people really need to visit in person after seeing these video presentations? It helps to screen out the actual showings too, because there is no hiding anything – if a viewer sees something they don't like, they can save themselves a trip.
Big picture?  Eventually, the Matterport company will have a library of every house in America….but wait, it's my listing, and I paid for the tour!
Here is Carlos describing what he does: