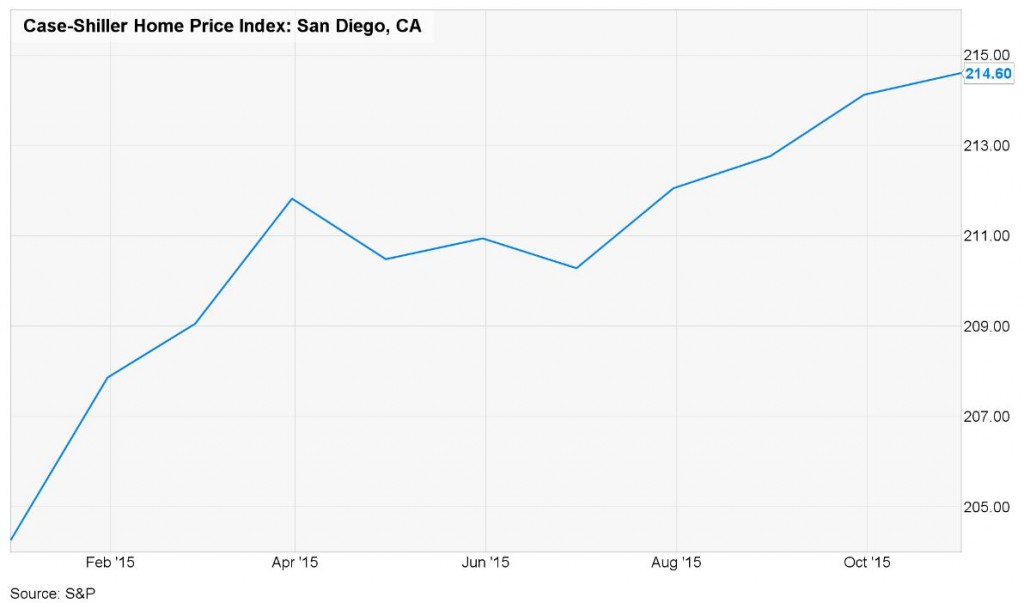 This year will be over in hours!
How did we do?
The San Diego Case-Shiller Index is 6.2% higher than it was 12 months ago (October to October readings), which beats just about everyone's expectations.
But the tony north-coastal region (La Jolla to Carlsbad) had already experienced healthy price gains since 2012.  At the beginning of 2015, lower mortgage rates (3.5% to 3.75%) fueled a surge of sales at higher pricing, but then things mellowed out the rest of the year – just like Rob Dawg predicted!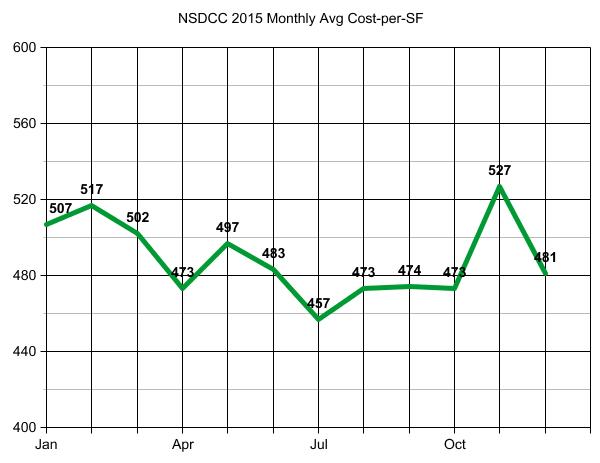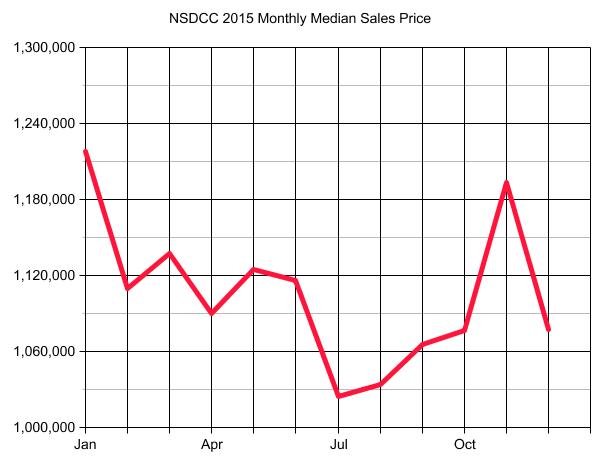 If it weren't for the blip in November, it would be clear that the first quarter of 2015 was the best time to sell, price-wise.  If we do get more inventory this year, the same will probably be true – more houses for sale combined with higher mortgage rates = more of a buyer's market.