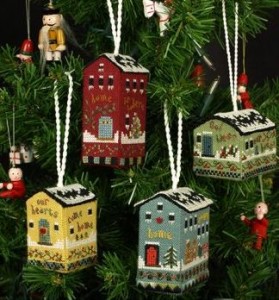 In the video below, the economist reiterates that the inventory is so low that there aren't any houses to buy – that the 'shelves are bare'.
It is the view of the casual bystander.
This is the new normal – a market for serious participants only.
Buyers have to be grinding day in and day out, and be willing to kiss a few frogs before finding the right house.  Sellers have to be sharp on price, and smartly tune up the house prior to listing in order to make a good first impression.
The confluence of those two groups make for a very active marketplace.  We've already closed more NSDCC sales this year than last year, and the 2015 total will easily end up well over 3,000 sales:
| | | |
| --- | --- | --- |
| Year | # of NSDCC Detached-Home Sales | Avg. Days on Market |
| 2011 | 2,562 | 85 |
| 2012 | 3,154 | 80 |
| 2013 | 3,218 | 50 |
| 2014 | 2,849 | 51 |
| 2015 | 2,934 | 49 |
Why does it appear that there is no inventory?  Because sales are happening at a rapid pace – 38% of the NSDCC houses sold this year found a buyer in the first two weeks.
An example: A new listing hit the market at the end of last week, and our ready, willing, and able buyer with a 20% down payment made an offer. By Monday the listing agent had received four offers – two were all-cash, and one of those was over list price!
During the week of Christmas!!
The potential buyers who only check in occasionally will miss the hot buys – they don't have their chops up enough to recognize them, and instead just see the over-priced turkeys that have been picked over by everyone else.  Casual seller-candidates will see the same, and think adding the extra 10% is a good idea – just in case.
Get Good Help!