Yesterday this comment was left by angryPQneighbor:
Why did you list this one so cheap? The same model sold almost a year and a half ago in a bidding war over $610K!
We are listed for $639,000 in most places, and on the range $619,000- $639,000 in the MLS.  He/she didn't say what they thought the price should be, just that my price was wrong.  Do we expect double-digit appreciation every year?
They haven't been following the pricing discussion we've had on the blog here, or considered that, given the current market conditions, it is better to price attractively to take advantage of the urgency that a new listing enjoys – at least for the first week or two before going stale.
The attractive list price makes the listing stand out, and grabs the attention of the buyers – have you noticed that most listings aren't priced attractively?  We were on the open market for six days (including Halloween), and here's how the market responded:
Trulia: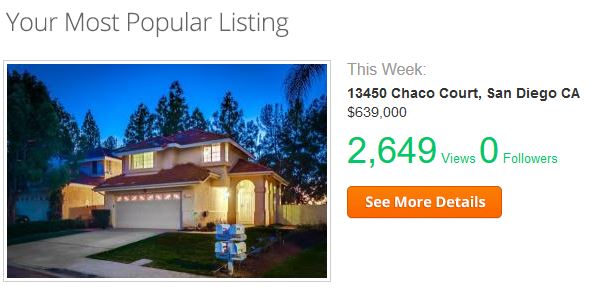 Redfin: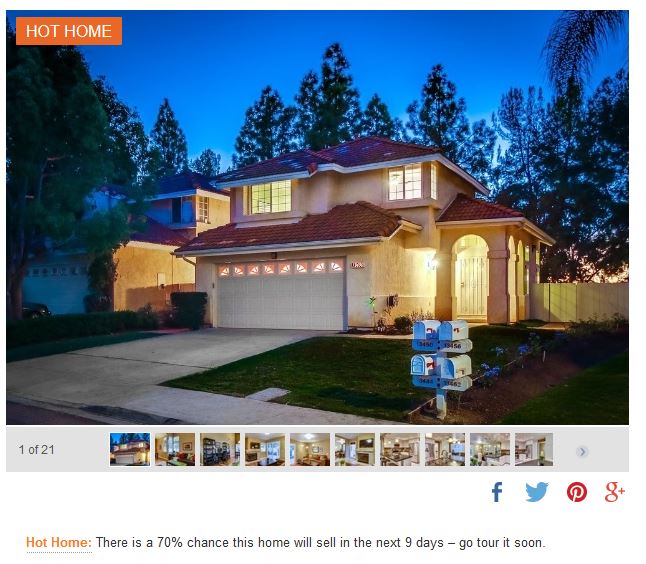 Zillow:

The frenzy died a couple of years ago.  Why?
Because the prices stopped looking attractive.  But using the same pricing principles, a mini-frenzy was created here.
We received six written offers!
However, they were all within the range. Is that it?  Do you just select one?
No – we're not done yet!
I carefully and respectfully caused each bidder to consider going higher on price, and we ended up over $650,000!
Get Good Help!