It's natural for people to wonder how this will all play out.
The Fed raising their rate until they crush inflation (and everything else), home prices are higher than just about anyone can afford, and inventory levels so low that prices will probably keep trending higher too.
How could this all stay afloat?
We are already in the midst of the greatest wealth transfer in the history of the world.  Unless there are changes in the law, those who have accumulated between $5,000,000 and $11,000,000 will be expediting their distributions over the next three years to save on taxes before the limit is lowered in 2026: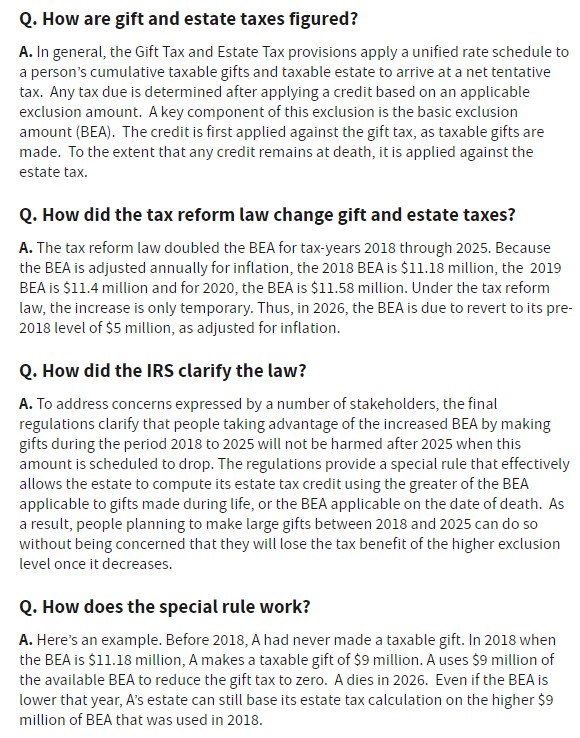 https://www.irs.gov/newsroom/estate-and-gift-tax-faqs
The free-and-easy money has already been flooding into our real estate market.  Back in the old days, the cash buyers always demanded a discount – but today the craziest sales are to buyers paying all-cash.
With the gift and estate taxes changing in 2026, it should continue, and possibly increase.